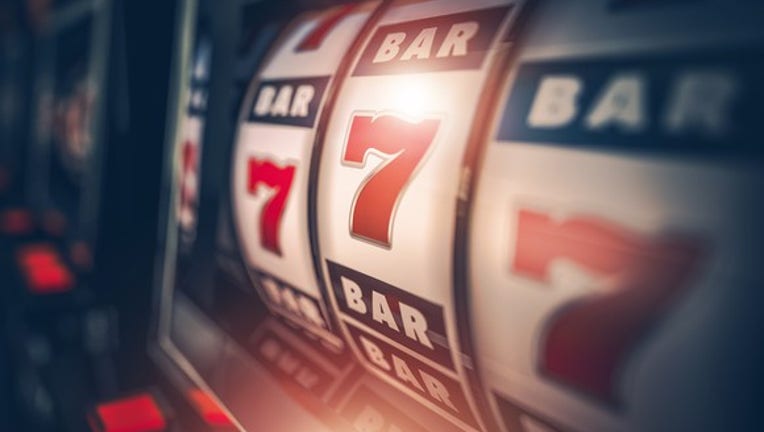 What happened
Shares ofPenn National Gaming, Inc. (NASDAQ: PENN), casino operator and equipment maker largely focused on slot machines, climbed 28% throughout March, according to data fromS&P Global Market Intelligence, after the company announced that it raised financial guidance for the first quarter of 2017 ending March 31.
So what
About a week before the quarter ended, Penn management released updated estimates for the quarter, including revenue of $771 million on the upper end of the range, which was up from the previous guidance of $761 million, and would be about 2% higher than Q1 2016. The company also raised its Adjusted EBITDA guidance from$209.3 million to an expected range of$222 million and $223 million.Penn's official Q1 earnings are expected to be released on April 27, and during that earnings release, the company will give full-year 2017 guidance.
Image source: Getty Images.
During the release, Penn National CEOTimothy Wilmott attributed the increased optimism to"strength across the portfolio" and said that the company has ongoing efforts to optimize operating efficiencies which should help to improve margins, and "combined with our strategy of growing our omni-channel platform of casino operations, retail gaming and social gaming assets, support our efforts to increase cash flows, reduce leverage and return capital to shareholders."Penn operates 27 facilities across the U.S. and Canada.
Now what
One way Penn has been able to unlock extra value is by spinning off a portion of operations as a real estate investment trust (REIT) as a way to split up the physical property from the gaming operations. Following that 2013 creation of Gaming and Leisure Properties Inc(NASDAQ: GLPI),Penn essentially pays leasing fees to the REIT so it can focus on operations with a leaner balance sheet. Here's a more in-depth analysis of the upside of Penn's REIT model.
Though Penn National stock has performed well so far in 2017, it's only marginally higher than this time last year, a period that was followed by a substantial share price dip over the subsequent six months. Still, the company's updated guidance and the stock's recent momentum certainly look appealing now, and the stock could continue to move higher if management gives even better guidance for full-year 2017 when Q1 results are released in a few weeks.
10 stocks we like better than Penn National GamingWhen investing geniuses David and Tom Gardner have a stock tip, it can pay to listen. After all, the newsletter they have run for over a decade, Motley Fool Stock Advisor, has tripled the market.*
David and Tom just revealed what they believe are the 10 best stocks for investors to buy right now...and Penn National Gaming wasn't one of them! That's right -- they think these 10 stocks are even better buys.
Click here to learn about these picks!
*Stock Advisor returns as of April 3, 2017.
Seth McNew has no position in any stocks mentioned. The Motley Fool has no position in any of the stocks mentioned. The Motley Fool has a disclosure policy.