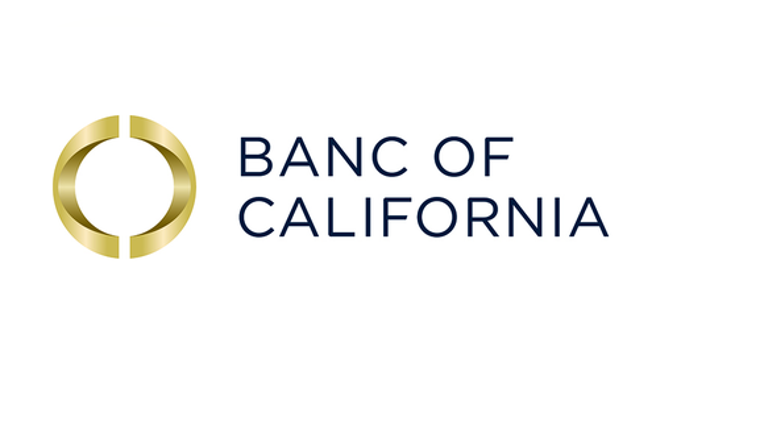 Image source: Banc of California.
What's happening?
Shares of Banc of California (NYSE: BANC) are trading down by about 10% as of 2:30 p.m. EST today after the company announced the resignation of its CEO, Steven Sugarman, and provided details into an internal investigation of company management.
So what
In October 2016, a short report linked Sugarman to John and Jason Galanis, a father-son duo with a long history of involvement in securities and banking frauds. At the time, Banc of California largely denied the relationship between management and the serial fraudsters, putting out a press release that detailed internal investigations of the matter.
Today, though, Banc of California admitted that its October 18, 2016press release contained a number of misstatements and falsehoods about its investigation of its then-CEO, Steven Sugarman.
Data source: Press release.
Skeptical investors are right to wonder what else the company may have misrepresented, given its willingness to make what appear to be false and misleading statements about an internal investigation of company management.
Now what
The Banc of California indicated that it was cooperating with January 12, 2017, formal order by the Securities and Exchange Commission to deliver certain documents to regulators. Steven Sugarman stepped down as CEO and chairman of the board.
The company announced that Sugarman was replaced as chairman of the board by the company's current chair of its audit committee, Robert D. Sznewajs, and that it is currently looking for someone to fill the vacancy of CEO.
10 stocks we like better than Banc of California When investing geniuses David and Tom Gardner have a stock tip, it can pay to listen. After all, the newsletter they have run for over a decade, Motley Fool Stock Advisor, has tripled the market.*
David and Tom just revealed what they believe are the 10 best stocks for investors to buy right now...and Banc of California wasn't one of them! That's right -- they think these 10 stocks are even better buys.
Click here to learn about these picks!
*Stock Advisor returns as of January 4, 2017.
Jordan Wathen has no position in any stocks mentioned. The Motley Fool has no position in any of the stocks mentioned. The Motley Fool has a disclosure policy.