Why Overstock Inc. Shares Sunk 16% in November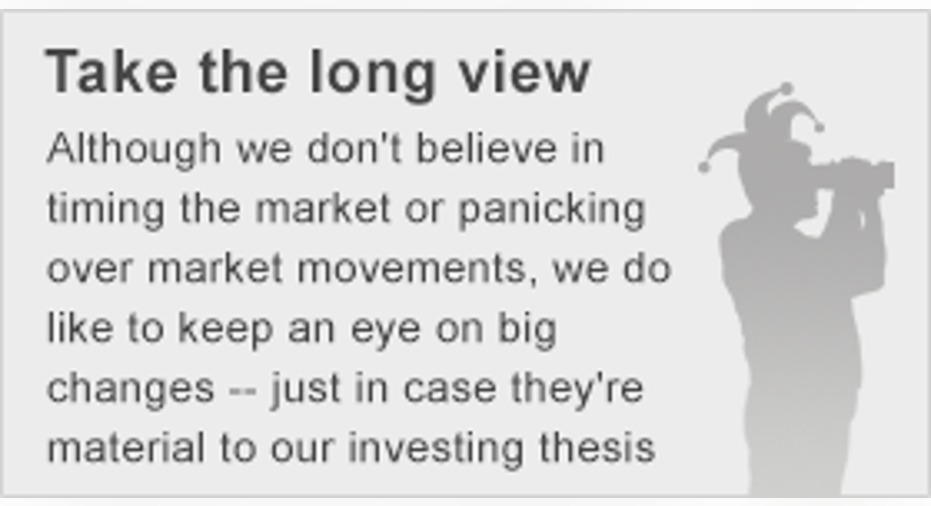 What: Online retailer Overstock saw its stock drop 16% during the month of November, according to S&P Capital IQ data.
The dive contributed to what has become a rough year for shareholders: Overstock is down over 35% in the last three months and nearly 50% year-to-date.
So what: The retailer's third quarter earnings results, announced on Nov. 9, were the main driver behind last month's stock swoon. The company revealed a slowdown in sales growth while posting a loss for the first time in 15 quarters. Revenue rose 11%, compared to 17% in the prior quarter, and net income swung to a loss of $2.6 million, down from a profit of $1.6 million in the prior year period.
In a letter to shareholders, CEO Patrick Byrne explained that the online business was pinched by three negative trends. The first was unfavorable changes to search engine algorithms. Second was a planned shift away from discount coupons and toward rewards points. Byrne took personal responsibility for underperformance there. "We slipped a stitch in executing that migration: my bad," he wrote.
And finally there was a switch in customer spending away from the categories of products that Overstock offers on its site. Together, these factors lowered traffic to the website and required an increase in marketing spending, which resulted in a drop in profitability. Gross profit margin fell to 18.5% from 19% a year ago.
Now what: As bad as those challenges seem, Byrne and his team believe that they have figured out how to address them, and they've already started making changes. Shareholders "will see a fundamental enhancement in the retail business model starting in a week or two, then rolling out across the entire site over the next five months," he said.
Yet many shareholders chose to sell the stock rather than wait to see if the company can get its business back on track in time for the critical holiday shopping season. With sales growth and profitability both headed in the wrong direction, even as the online retail industry as a whole improves, it's hard to blame investors for demanding a cheaper valuation on this stock.
The article Why Overstock Inc. Shares Sunk 16% in November originally appeared on Fool.com.
Demitrios Kalogeropoulos has no position in any stocks mentioned. The Motley Fool has no position in any of the stocks mentioned. Try any of our Foolish newsletter services free for 30 days. We Fools may not all hold the same opinions, but we all believe that considering a diverse range of insights makes us better investors. The Motley Fool has a disclosure policy.
Copyright 1995 - 2015 The Motley Fool, LLC. All rights reserved. The Motley Fool has a disclosure policy.