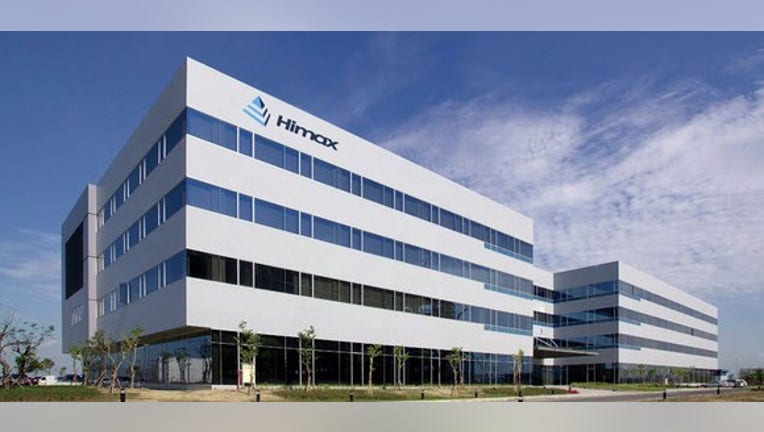 What happened
Shares of Himax Technologies Inc.(NASDAQ: HIMX) rose 34.5% in the month of March,according to data provided byS&P Global Market Intelligence, on sustained momentum and positive analyst notes following its latest quarterly report in February, as well as reports the semiconductor specialist has secured a key design win.
So what
For perspective, Himax stock also climbed 28% in February, helped by the company's better-than-expected fourth-quarter 2016 results. At the time, management suggested that Himax's non-driver business "may see significant business progress [...] to contribute to both top and bottom lines out of WLO and CIS areas as early as the second half of 2017."
But analysts on Wall Street continued to express optimism for Himax on the heels of that report, with the stock receiving no less than three analyst upgrades within the span of a single week last month, including positive notes fromMorgan Stanley, Mizuho, and Roth Capital.
IMAGE SOURCE: HIMAX.
If that wasn't enough, Himax stock closed the month by climbing nearly 5% on March 31, 2017, after a new report from Digitimes indicated it will supply components in Apple's upcoming OLED iPhone, specifically to help enable the new device's built-in 3D-sensing module for augmented and virtual reality applications.
Now what
To be fair, Himax stock is still down around 20% over the past year, as analysts worried over the effects of its major augmented reality customers changing their "focus to the development of future generation devices." But as the arrival of those future devices grows near, it's hardly surprising to see Wall Street perform an about-face as Himax gears up to take advantage of the latest technology trends.
10 stocks we like better than Himax TechnologiesWhen investing geniuses David and Tom Gardner have a stock tip, it can pay to listen. After all, the newsletter they have run for over a decade, Motley Fool Stock Advisor, has tripled the market.*
David and Tom just revealed what they believe are the 10 best stocks for investors to buy right now... and Himax Technologies wasn't one of them! That's right -- they think these 10 stocks are even better buys.
Click here to learn about these picks!
*Stock Advisor returns as of April 3, 2017
Steve Symington owns shares of Apple. The Motley Fool owns shares of and recommends Apple. The Motley Fool has the following options: long January 2018 $90 calls on Apple and short January 2018 $95 calls on Apple. The Motley Fool has a disclosure policy.