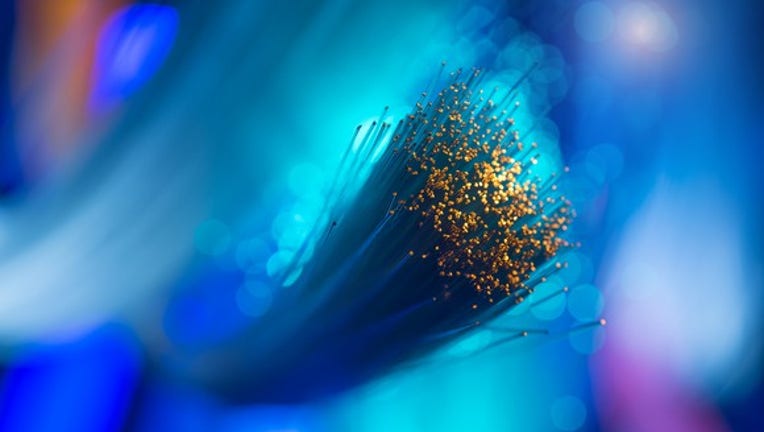 What happened
Shares of Frontier Communications (NASDAQ: FTR) fell as much as 11.3% in Tuesday's morning session.
So what
The regional telecom reported fourth-quarter results Monday night. The report fell short of analyst expectations on both the top and bottom lines, and subscriber counts declined even in the broadband access segment.
Image source: Getty Images.
Now what
On the upside, Frontier expects to double or triple its free cash flows in 2017, compared to the $316 million seen in this report for the full fiscal year of 2016. That should leave plenty of headroom to keep Frontier's generous dividends intact, though I'd be surprised to see a dividend increase.
Management also laid out plans for a reverse split, to be approved at the annual meeting in May. Reverse splits are rarely welcomed by investors, because they are often seen as a desperate attempt at meeting listing requirements based on share prices. It's hardly a management vote of confidence in Frontier's ability to keep share prices stable or rising in the near future.
The stock has now plunged 46% lower in the last 52 weeks, so maybe some desperation is called for at this point. That being said, if Frontier's cash flows catch fire along the lines just described by management, a bouncing stock shouldn't be far behind. So if you trust Frontier's leadership at its word, you might want to pick up a few shares today.
On the other hand, I'm quite content to stay away -- based on what the company is actually doing. Subscriber losses plus desperate accounting moves should not equal rising cash flows in the long run.
10 stocks we like better than Frontier CommunicationsWhen investing geniuses David and Tom Gardner have a stock tip, it can pay to listen. After all, the newsletter they have run for over a decade, Motley Fool Stock Advisor, has tripled the market.*
David and Tom just revealed what they believe are the 10 best stocks for investors to buy right now... and Frontier Communications wasn't one of them! That's right -- they think these 10 stocks are even better buys.
Click here to learn about these picks!
*Stock Advisor returns as of February 6, 2017
Anders Bylund has no position in any stocks mentioned. The Motley Fool has no position in any of the stocks mentioned. The Motley Fool has a disclosure policy.