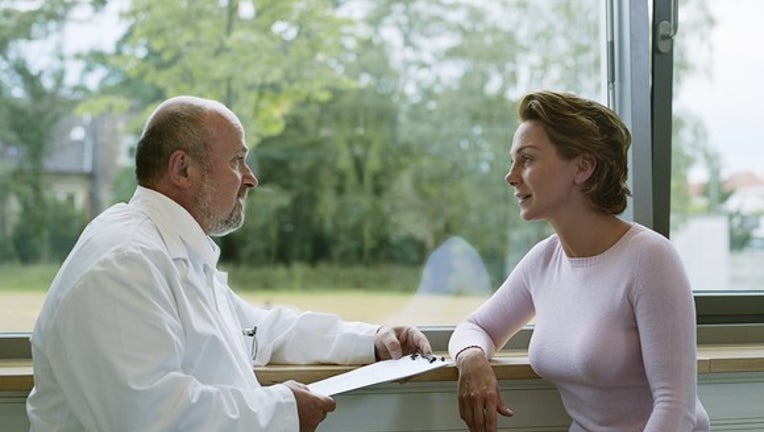 Image source: Getty Images.
What happened
Corbus Pharmaceuticals (NASDAQ: CRBP) is up 67% at 12:40 p.m. EST after announcing positive phase 2 data for its drug candidate, Resunab, which used to go by the codename JBT-101.
So what
The biotech tested Resunab in systemic sclerosis, a chronic autoimmune disease that affects 90,000 people in the U.S. and Europe. Resunab binds to a receptor called CB2, which tells immune cells and fibroblasts to stop inflammation that leads to fibrosis.
Using a standard scoring system to measure improvement of symptoms called the combined Response Index in diffuse cutaneous Systemic Sclerosis (CRISS), the median patient taking Resunab saw their CRISS score increase to 33% compared to 0% for the patients taking placebo. A CRISS score improvement of 20% is considered medically meaningful, so Corbus Pharmaceuticals has reached that with more than half the patients taking Resunab.
Even though it was a small trial with just 26 patients in the treatment arm and 15 in the placebo arm, the difference was great enough to be deemed statistically significant. And the median score went up over the 16 weeks of treatment with Resunab, further arguing that the treatment effect is real, and could get even better the longer patients stay on the drug.
Now what
Corbus Pharmaceuticals will meet with the Food and Drug Administration to determine the next steps to gain approval for Resunab. In the meantime, patients from this phase 2 trial will enter an extension study to measure the long-term safety of Resunab.
The biotech is also testing Resunab in other phase 2 trials for cystic fibrosis, dermatomyositis, and lupus. Today's data is good news for Corbus Pharmaceuticals because Resunab should work in the same way in those diseases by reducing inflammation and fibrosis. But investors should keep in mind that the diseases may have higher thresholds of CB2 activation required to see a clinically meaningful effect, so don't pencil in sales for those diseases just yet.
Forget the 2016 Election: 10 stocks we like better than Corbus Pharmaceuticals Holdings Donald Trump was just elected president, and volatility is up. But here's why you should ignore the election:
Investing geniuses Tom and David Gardner have spent a long time beating the market no matter who's in the White House. In fact, the newsletter they have run for over a decade, Motley Fool Stock Advisor, has tripled the market.*
David and Tom just revealed what they believe are the ten best stocks for investors to buy right now... and Corbus Pharmaceuticals Holdings wasn't one of them! That's right -- they think these 10 stocks are even better buys.
Click here to learn about these picks!
*Stock Advisor returns as of November 7, 2016
Brian Orelli and The Motley Fool have no position in any of the stocks mentioned. Try any of our Foolish newsletter services free for 30 days. We Fools may not all hold the same opinions, but we all believe that considering a diverse range of insights makes us better investors. The Motley Fool has a disclosure policy.