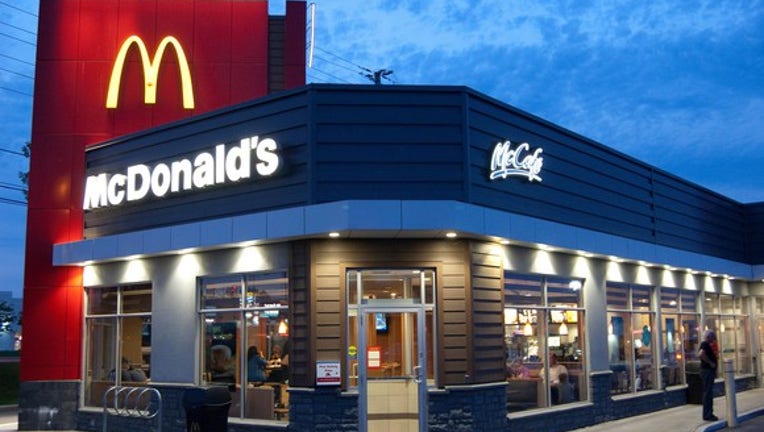 What happened
Shares ofArcos Dorados Holdings Inc(NYSE: ARCO)climbed last month after the McDonald's franchisee posted a strong earnings report and got a boost after pricing a debt offering.
Image source: Motley Fool.
According to S&P Global Intelligence, the stock finished up 29.8%.
So what
McDonald's Latin American franchisee beat estimates on the bottom line in the final quarter of last year, as the business continued to return to health. Earnings per share increased from $0.03 to $0.10, ahead of expectations at $0.06, and revenue increased 5.5% to $807.2 million. That growth was up 14.2% in constant currency, or 8.8% excluding Venezuela.
CEO Sergio Alonso said the company "ended the year strongly with a 240 basis-point increase in Adjusted EBITDA margin." He noted efforts to streamline cost structure and reduce debt levels to improve the company's balance sheet.
Towards the end of the month, the company priced $265 million in debt at a 5.875% rate, lower than the interest rate on debt it just retired.
Now what
Shares of Arcos Dorados have been on an upswing since last February as Sergio Alonso's transformation plan seems to be taking hold. The company refranchised restaurants with a goal of raising $250 million in capital to pay down debt and shore up its balance sheet. Meanwhile, the Brazilian economy may finally be turning around, which should further boost the stock.
Shares still have a long way to go to get back to their IPO range around $25. That's good news for shareholders as the Arcos' financial picture continues to improve.
10 stocks we like better than Arcos DoradosWhen investing geniuses David and Tom Gardner have a stock tip, it can pay to listen. After all, the newsletter they have run for over a decade, Motley Fool Stock Advisor, has tripled the market.*
David and Tom just revealed what they believe are the 10 best stocks for investors to buy right now... and Arcos Dorados wasn't one of them! That's right -- they think these 10 stocks are even better buys.
Click here to learn about these picks!
*Stock Advisor returns as of April 3, 2017
Jeremy Bowman has no position in any stocks mentioned. The Motley Fool owns shares of Arcos Dorados. The Motley Fool has a disclosure policy.