Why A10 Networks Popped 19% in February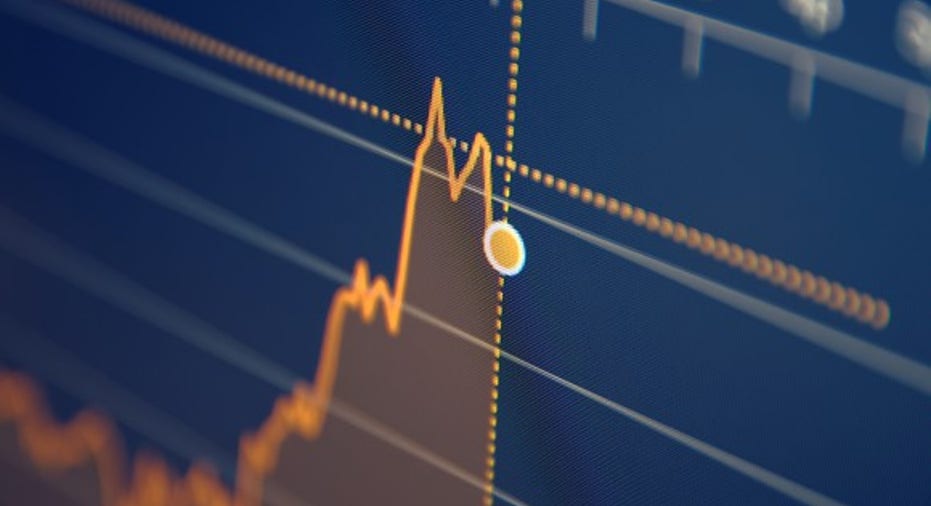 What happened
Last month, shares of A10 Networks (NYSE: ATEN)popped 19.29%, according to data provided byS&P Global Market Intelligence. Investors were pleased with the company's 13% jump in revenue for the fourth quarter and 16% revenue spike for the full-year 2016, both on a year-over-year basis.
Image source: Getty Images.
So what
A10 Networks ended its year on a high note, bringing in record revenue of $230 million for the full year and a quarterly record of $64 million, which exceeded the company's ownguidance.
Management said that the revenue growth was fueled by "strong demand" for the company's security solutions and A10's ability to expand its businesses from cloud and service providers, and web-scale customers.
Non-GAAP net income improved as well to $2.3 million for the quarter, or $0.03 per share, which was up from a loss of $0.06 in the year-ago quarter.
In a press release, A10 Networks CEO Lee Chen said,"We also continued to drive leverage through our operating structure to make significant improvements in our bottom-line results, while at the same time, investing in key areas of our business."
A10's U.S. revenue jumped by 11% in 2016,and the company exceeded its own security revenue guidance. Security revenue is expected to continue to grow in the coming quarters and A10 expects the segment to make up 20% of its total product revenue in 2017.
Now what
Management said on the earnings call that A10 is on track to expand profitability this year, but also warned that there could be some quarterly volatility as well.
"And so our expectation is as we move through 2017, that the general trend will be upward, which is not the same as saying that each quarter will be upward.So there will still be some volatility around it, but the general trend on gross margin should be improving on the product side," said Greg Straughn, A10's chief financial officer.
10 stocks we like better than A10 NetworksWhen investing geniuses David and Tom Gardner have a stock tip, it can pay to listen. After all, the newsletter they have run for over a decade, Motley Fool Stock Advisor, has tripled the market.*
David and Tom just revealed what they believe are the 10 best stocks for investors to buy right now... and A10 Networks wasn't one of them! That's right -- they think these 10 stocks are even better buys.
Click here to learn about these picks!
*Stock Advisor returns as of February 6, 2017
Chris Neiger has no position in any stocks mentioned. The Motley Fool has no position in any of the stocks mentioned. The Motley Fool has a disclosure policy.