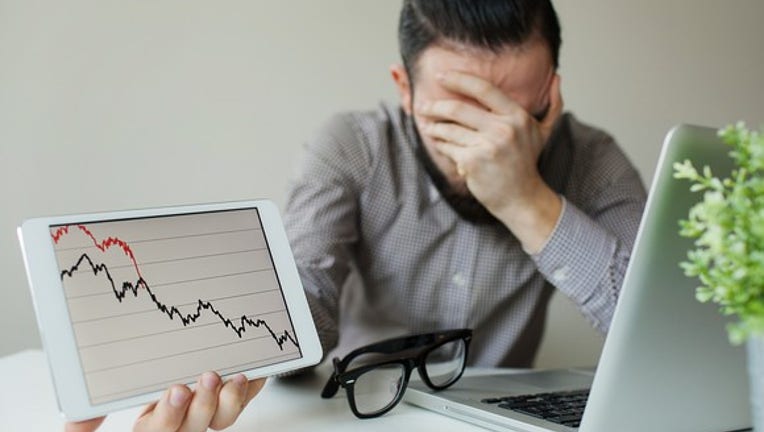 What happened
Shares of Agenus Inc (NASDAQ: AGEN), a biopharmaceutical company developing cancer therapies, had fallen about 14.5% as of 3:20 p.m. EST on Wednesday. Investors weren't too thrilled about its cancer vaccine's recent clinical trial failure.
So what
The Prophage G-200 vaccine involved using a patient's own cancer cells to direct a prolonged immune response against their brain tumors. Glioblastoma multiforme is a notoriously difficult-to-treat form of brain cancer, and earlier results suggested adding it to standard treatment would reduce a patient's risk of death compared to historical data.
Image source: Getty Images.
This was this little biotech's second most advanced candidate, but that's all over now. At a pre-scheduled interim analysis during a trial measuring Prophage plus Avastin versus Avastin alone, data monitors concluded there wasn't any chance the candidate would provide a statistically significant overall survival benefit.
Now what
Luckily, Agenus has several irons in the fire, or today's market thumping would have been more severe. Its QS-21 Stimulon technology is a component of two GlaxoSmithKline vaccine candidates approaching commercialization. Shingrix, a shingles vaccine, is expected to generate about $1.0 billion in annual sales by 2022, and the FDA is currently reviewing its application.
Further out, a collaboration with Incyte could eventually lead to substantial milestone and royalty payments. Earlier this month, Agenus stock surged when its big biotech partner amended their co-funded development-with-profit-and-loss-sharing agreement to a royalty-bearing collaboration. The amendment will ultimately reduce potential profits that Agenus might be able to earn from the collaboration, but it also shifts a great deal of risk to the larger partner.
While the failure of Agenus' Prophage cancer vaccine is deeply disappointing, there's still plenty for Agenus investors to look forward to.
10 stocks we like better than AgenusWhen investing geniuses David and Tom Gardner have a stock tip, it can pay to listen. After all, the newsletter they have run for over a decade, Motley Fool Stock Advisor, has tripled the market.*
David and Tom just revealed what they believe are the 10 best stocks for investors to buy right now... and Agenus wasn't one of them! That's right -- they think these 10 stocks are even better buys.
Click here to learn about these picks!
*Stock Advisor returns as of February 6, 2017
Cory Renauer has no position in any stocks mentioned. The Motley Fool has no position in any of the stocks mentioned. The Motley Fool has a disclosure policy.