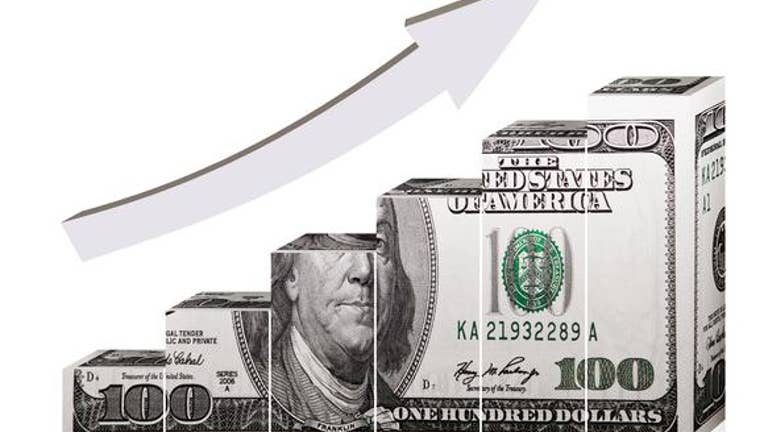 Image: 401kcalculator.org via Flickr
Dividend Aristocrats aren't known for massive short-term gains. Quite the opposite, actually investors buy stocks from this group with the goal of decent profits that are consistent year after year. However, there are some stocks in the dividend aristocrats that did produce tremendous gains in 2015.
What is a Dividend Aristocrat?The term "Dividend Aristocrat" refers to stocks that consistently increase their dividends year after year, and there are several S&P indices that track various groups of stocks with outstanding dividend records. The most popular of these is the S&P 500 Dividend Aristocrats, which includes the components of the S&P 500 that have increased their dividends for at least 25 consecutive years.
As of this writing, there are 52 S&P 500 stocks that qualify as Dividend Aristocrats. It's also important to note that just because a stock is a Dividend Aristocrat doesn't necessarily mean it's a great income stock. For example, C R Bard Inc has an excellent history of increasing its dividend, but pays a paltry 0.51% yield.
While the overall stock market didn't exactly have a stellar year in 2015, some of the Dividend Aristocrats delivered outstanding performance.
The top 10 of 2015Despite the overall stock market's nearly flat performance for the year, some Dividend Aristocrats did have an excellent year. As an example, McDonald's is doing a great job of adapting to consumers' changing tastes and preferences -- such as with its recently implemented all-day breakfast offerings. In fact, in the most recent quarter, McDonald's U.S. comparable sales increased for the first time in the past two years -- a big reason shares have rocketed to an all-time high.
Whatever the reason for each individual company's outperformance, here are the 10 best-performing Dividend Aristocrat stocks of 2015 (as of Dec. 16).
The article The Best Dividend Aristocrat Stocks of 2015 originally appeared on Fool.com.
Matthew Frankel has no position in any stocks mentioned. The Motley Fool has no position in any of the stocks mentioned. Try any of our Foolish newsletter services free for 30 days. We Fools may not all hold the same opinions, but we all believe that considering a diverse range of insights makes us better investors. The Motley Fool has a disclosure policy.
Copyright 1995 - 2015 The Motley Fool, LLC. All rights reserved. The Motley Fool has a disclosure policy.