The 10 Biggest Movies of 2016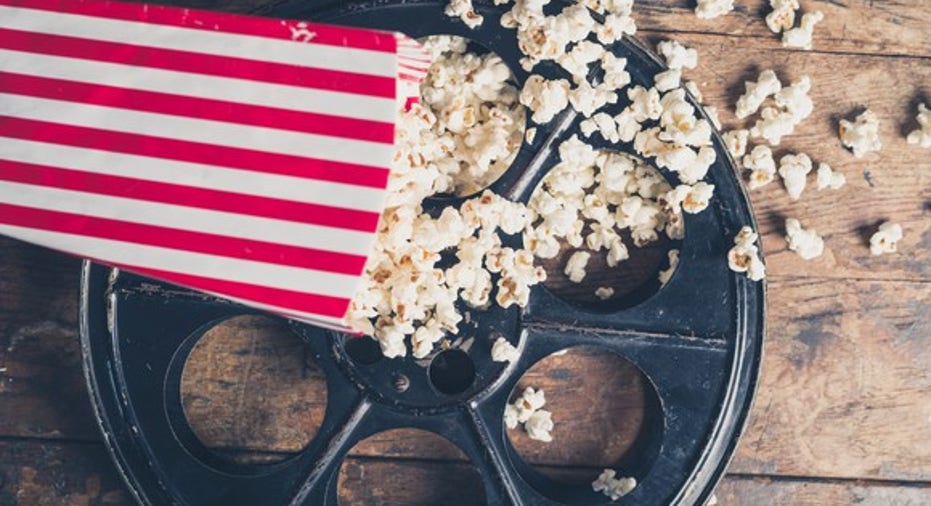 Image source: Getty Images.
Despite high-profile disappointments from some major franchise releases, 2016 was a record year for the box office -- with North American ticket sales reaching a new height of $11.4 billion, and Disney (NYSE: DIS)setting a new record for annual worldwide ticket sales.
The House of Mouse dominated at the multiplexes in the recently wrapped year, but Time Warner (NYSE: TWX), Twenty-First Century Fox (NASDAQ: FOX) (NASDAQ: FOXA), and Comcast (NASDAQ: CMCSA) also delivered big hits.Click through the presentation below for a look at the top 10 highest-grossing films of 2016.
10 stocks we like better than Walt Disney When investing geniuses David and Tom Gardner have a stock tip, it can pay to listen. After all, the newsletter they have run for over a decade, Motley Fool Stock Advisor, has tripled the market.*
David and Tom just revealed what they believe are the 10 best stocks for investors to buy right now... and Walt Disney wasn't one of them! That's right -- they think these 10 stocks are even better buys.
Click here to learn about these picks!
*Stock Advisor returns as of Nov. 7, 2016
The 10 Biggest Movies of 2016 from The Motley Fool.
Keith Noonan has no position in any stocks mentioned. The Motley Fool owns shares of and recommends Walt Disney. The Motley Fool recommends Time Warner. The Motley Fool has a disclosure policy.