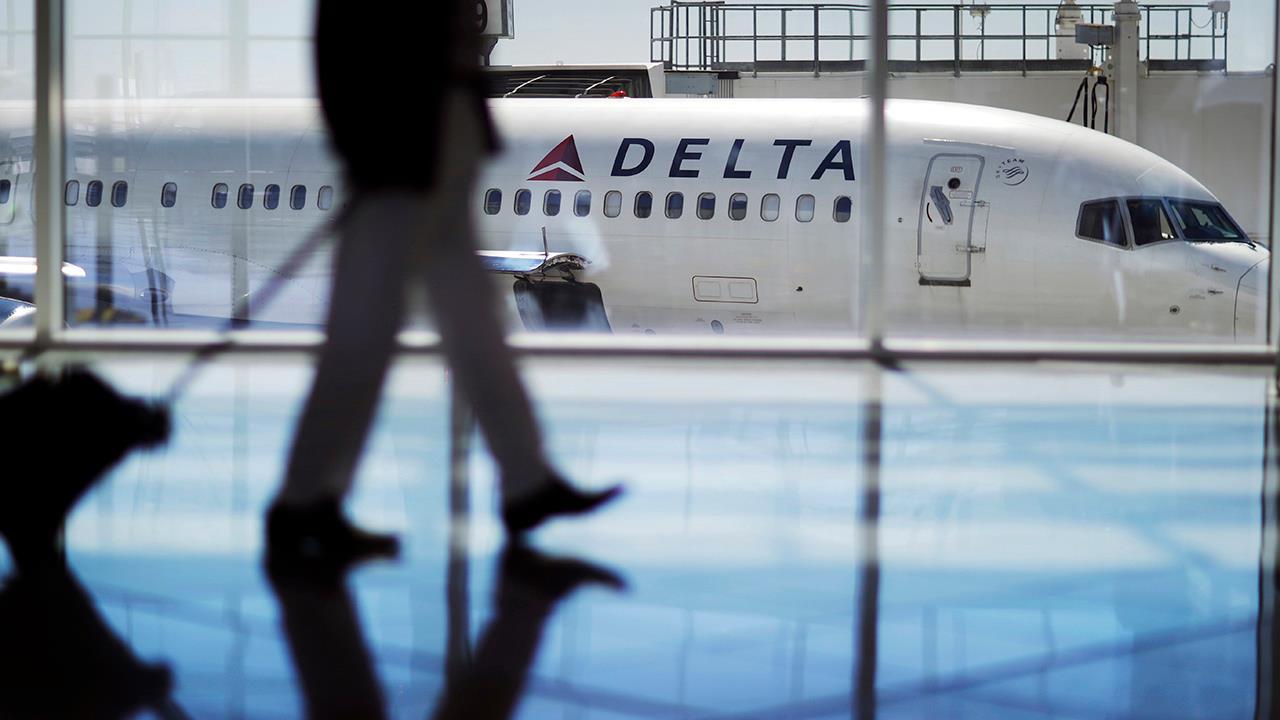 American travelers are expected to take to the roads and skies en masse this Thanksgiving, with an estimated 54.3 million travelers – the highest number in more than a decade – predicted by AAA.
That's a 4.8 percent increase from 2017, according to the travel organization, and the number is largely buoyed by rising incomes and a strong labor market, which is at the tightest it's been in nearly two decades.
Travel this year will be the highest on record, second only to that in 2005. Most Americans -- 48.5 million -- will be traveling by cars, a 4.9 percent jump from last year. That's followed by air travel, with 4.3 million Americans traveling by plane, a 5.4 percent jump from last year.
The Transportation Security Administration (TSA) said it expects more than 25 million travelers from Nov. 16 through Nov. 26, making it one of the busiest Thanksgivings on record. According to the TSA, the Sunday after Thanksgiving may break a record as one of its top-10 busiest days ever.
Travel by train, bus and cruise ships will also increase 1.4 percent to 1.48 million.
AAA noted that rising wages, disposable income and overall household wealth have lifted levels of consumer spending. Travelers can expect higher prices at the pump, with gas on average costing 40 cents more than last year.