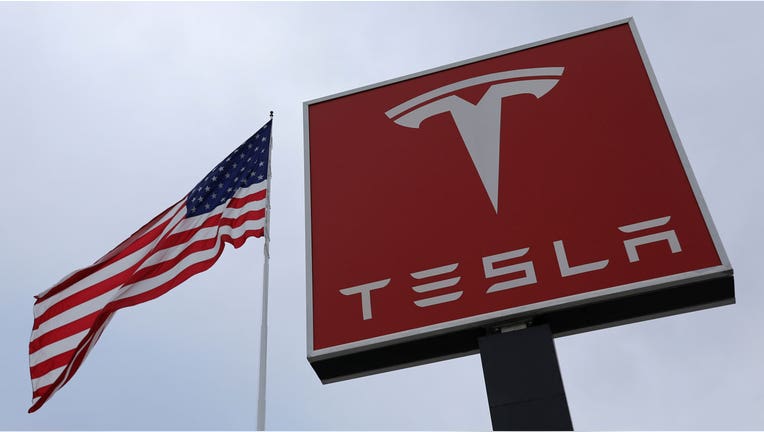 Tesla's head of units including its Autopilot program, Jim Keller, is leaving to take a job at chip giant Intel in the latest issue faced by the automaker.
Pete Bannon, who has been with Tesla for over two years and has previously overseen chips made by Apple, will succeed Keller, a Tesla spokeswoman told Reuters in an emailed statement.
Keller will be joining Intel, according to the Wall Street Journal.
Tesla and Intel have yet to comment on the WSJ report.
Separately, Andrej Karpathy, Tesla's director of AI and Autopilot vision, will now have overall responsibility for all Autopilot software within the company, according to a spokeswoman.
Tesla has been defending its Autopilot system after a fatal crash of its Model X on a California highway last month.
The National Transportation Safety Board and the National Highway Traffic Safety Administration have been investigating.
Reuters and the Wall Street Journal have contributed to this article.