Swift Transportation's Shares Climb on a New Debt Deal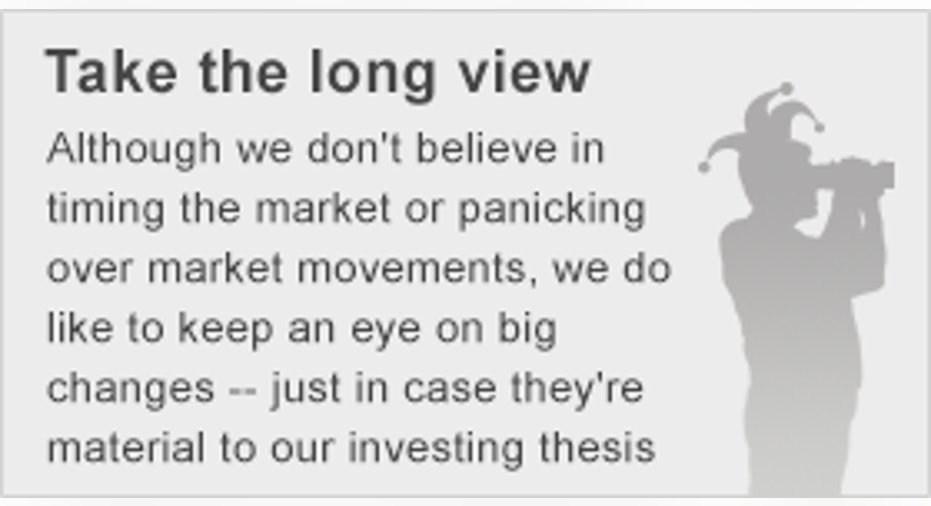 What: When shares of Swift Transportation climbed just over 10% today, the most likely culprit was its announcement that it had revised one of its credit facilities.
So what: According to its SEC filing today, Swift revised and amended itsReceivables Purchase Agreement that it has had in place with one of its subsidiaries for more than two years. Most of the mechanics of the deal remain in place, but what really matters is that it increased the company's borrowing capacity under the agreement to $400 million. The deal also included a reduction in its borrowing rate on the credit facility while keeping the same conditions and covenants in place.
Now what: This isn't exactly a deal that should be sending investors running to their brokers to gobble up shares of Swift. This was a pretty minor tweak to its borrowing capacity. More than anything, it is a testament to management's work over the past few years to lower the company's debt profile. According to management, though, it believes it has reached its target debt leverage and will now focus more of its attention to increasing earnings per share.
Ultimately, today's announcement and subsequent stock surge don't change the long-term investment thesis for Swift Transportation. For those invested in or looking at Swift, it's important to stay focused on the company's ability to maximize its asset utilization and keep its return on assets high.
The article Swift Transportation's Shares Climb on a New Debt Deal originally appeared on Fool.com.
Tyler Crowe has no position in any stocks mentioned.You can follow him at Fool.comor on Twitter@TylerCroweFool.The Motley Fool has no position in any of the stocks mentioned. Try any of our Foolish newsletter services free for 30 days. We Fools may not all hold the same opinions, but we all believe that considering a diverse range of insights makes us better investors. The Motley Fool has a disclosure policy.
Copyright 1995 - 2015 The Motley Fool, LLC. All rights reserved. The Motley Fool has a disclosure policy.