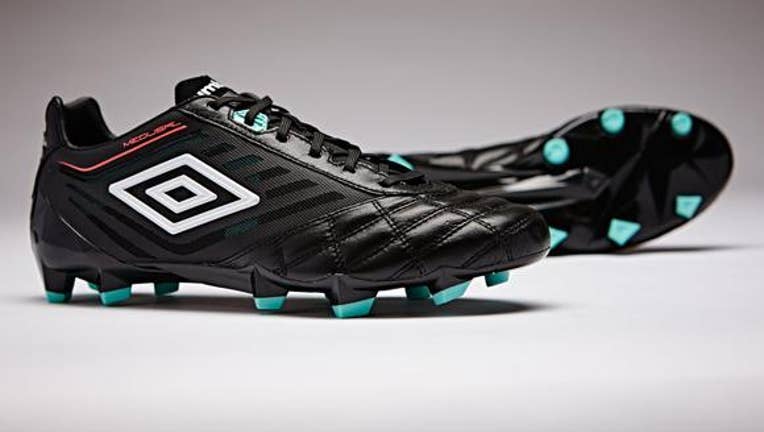 Stocks wobbled between gains and losses today before ending the trading session slightly higher.
The Dow Jones Industrial Average gained 66 points, or 0.4%, and the S&P 500 added 2 points, or 0.1%. Both indexes are 2% lower so far in 2016, having recovered most of the 10% year-to-date loss they recorded on Feb. 11.
In economic news, oil prices continued to climb higher (they're now up 45% since touching a 13-year low last month). That gain helped the energy sector lead markets higher today.
Individual stocks making big moves today included Pier 1 Imports and Iconix Brands Group .
Pier 1 Imports' steady holiday season Home furnishings specialist Pier 1 Imports surged 27% higher today, which brought its year-to-date return to a scorching 37%. Shares are still down 40% over the past 52 weeks, though.
Source: Pier 1 Imports.
Today's jump came after the company released surprisingly strong results for its fiscal fourth quarter. Sales for the holiday season period were flat on a constant currency basis, and down by just 1% as reported. Comparable-store sales slipped lower by less than 1%, which beat management's forecast for a 3% slump. "Our preliminary top line results were slightly higher than our previous guidance and reflect positive customer response to our holiday and seasonal assortments, as well as increased promotional and clearance activity during the period," CEO Alex Smith said in a press release.
Pier 1 met consensus estimates by booking $0.20 per share in Q4, compared to $0.37 per share in the prior year period. Meanwhile, three other encouraging data points helped convince investors to bid up shares today. First, e-commerce was responsible for a hefty 15% of revenue, demonstrating continued strength in that important sales channel. Second, the company's inventory levels fell by 15%, which gives it merchandising flexibility heading into its new fiscal year. And third, Pier 1 ended the year with $115 million of cash, up from $100 million a year ago. Overall, the holiday results describe a business that, while grappling with sluggish growth, is still healthy.
Iconix Brand's cash lifeline Iconix Brand's stock jumped 19%, recovering at least a small portion of the 80% decline that shareholders have suffered since last March. In the past year, the owner of global consumer brands such as Sharper Image, Umbro, and London Fog has been rocked by an accounting scandal in addition to the exit of many of its top executives.
Source: Iconix Brand Group.
Yet the stock had a great February up 31% -- as investors became more comfortable with the idea that the worst news was now behind the company. Today's announcement seemed to add weight to that thesis: Iconix revealed that it has secured a $300 million loan that will keep the company comfortably solvent through this fiscal year.
As a result, prospective investors could be attracted to the rock-bottom P/E multiple of just 5 times last year's earnings. However, while the new debt infusion means Iconix is still in business, it also brings its long-term debt load to over $1 billion, or close to three times the current market capitalization.
Meanwhile, the new $300 million loan comes with a double-digit interest rate, which is characteristic of a highly risky bet. That's why investors who aren't interested in the risks involved in owning such a highly leveraged business shouldn't get caught up in the excitement that helped Iconix Brand's stock soar nearly 20% today.
The article Pier 1 Imports and Iconix Brand Group Soar as Stocks Rise originally appeared on Fool.com.
Demitrios Kalogeropoulos has no position in any stocks mentioned. The Motley Fool has no position in any of the stocks mentioned. Try any of our Foolish newsletter services free for 30 days. We Fools may not all hold the same opinions, but we all believe that considering a diverse range of insights makes us better investors. The Motley Fool has a disclosure policy.
Copyright 1995 - 2016 The Motley Fool, LLC. All rights reserved. The Motley Fool has a disclosure policy.