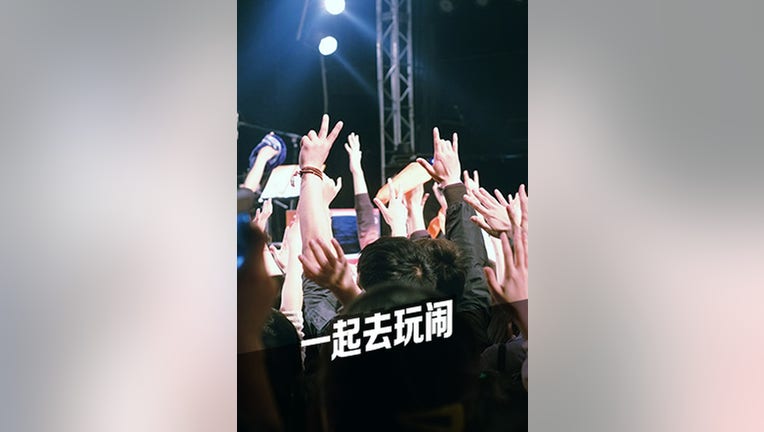 First quarter results are out for Momo(NASDAQ: MOMO), and it's more of the same. Fortunately, that's a good thing for Momo shareholders -- the Chinese social media company is growing at a blistering pace as it continues to make a successful transition to live video streaming.
Momo results: the raw numbers
| Metric | Q1 2017 | Q1 2016 | Change (YOY) |
| --- | --- | --- | --- |
| Live video revenue | $212.6 million | $15.6 million | 1,263% |
| Total revenue | $265.2 million | $50.9 million | 421% |
| Operating income | $91.0 million | $4.9 million | 1,757% |
| Monthly active users (MAUs) | 85.2 million | 72.3 million | 18% |
Data source: Momo. Chart by author.
What you need to know
Image source: Momo.
Two metrics to watch closely this quarter were gross margins and paying users. Gross margin at Momo has steadily declined with the transition to live video, but the company still outperformsYY, its largest competitor in the space.
Total paying users increased consecutively from 3.5 million to 4.1 million, while YY reported 5.9 million paying users. Momo investors should be happy to see the company close this gap while maintaining some pricing power with a strong gross margin.
Most of Momo's live video revenue comes from the exchange of virtual gifts. Proceeds from these gifts are split between the company and video creators. Last quarter, Momo introduced virtual gift capabilities outside of its video platform -- this revenue is reported in the value-added service segment which came in at $22.9 million, a 54% year over year increase. The new service is off to a strong start as revenue growth in this segment accelerated from the 31% logged in the fourth quarter of 2016.
Looking forward
With the stock up over 220% in the last year, investors are clearly happy to see the company firing on all cylinders. And management is not taking its foot off the pedal -- CEO Yan Tang noted in the latest earnings release:
For the second quarter, Momo has guided for revenue between $283 million and $288 million, an approximately 190% increase over the prior-year period. Given the popularity of video streaming in the world's most populous country, this guidance may prove to be on the low side.
10 stocks we like better than MOMOWhen investing geniuses David and Tom Gardner have a stock tip, it can pay to listen. After all, the newsletter they have run for over a decade, Motley Fool Stock Advisor, has tripled the market.*
David and Tom just revealed what they believe are the 10 best stocks for investors to buy right now... and MOMO wasn't one of them! That's right -- they think these 10 stocks are even better buys.
Click here to learn about these picks!
*Stock Advisor returns as of May 1, 2017
Palbir Nijjar has no position in any stocks mentioned. The Motley Fool has no position in any of the stocks mentioned. The Motley Fool has a disclosure policy.