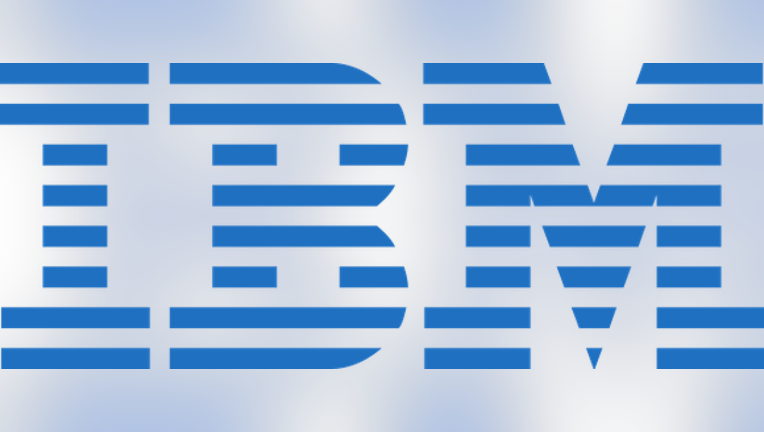 What happened? IBM is diving deeper into a hot section of the IT market. The company announced that it will acquire cybersecurity specialist Resilient Systems. The price and terms of the deal were not made public.
IMAGE SOURCE: WIKIPEDIA.
Resilient Systems concentrates on incident response to cyber attacks and hacking prevention. Its incident response platform, according to IBM "automates and orchestrates the many processes needed when dealing with cyber incidents -- from breaches to lost devices."
Concurrent to the announcement of the purchase, IBM launched a new unit, X-Force Incident Response Services. The core of these offerings will be Resilient Systems' solutions.
Does it matter?We're a little in the dark, of course, as we don't know how much IBM spent on its asset-to-be, so we can't judge whether it scored a bargain or is paying a premium. Regardless, it feels like a good move on the company's part, as cyber attacks are a very real and insidious threat to all sorts of enterprises.
And there isn't enough preparation and preventive activity being done to counter them. In the press release heralding the acquisition, IBM quoted data from Ponemon Institute indicating that a whopping 70% of American security executives lack a cybersecurity incident response plan. They're staring down the barrel of a gun; the average cost of a data breach was nearly $4 million in 2015, according to Ponemon, a 23% increase from the level of only two years previously.
Resilient Systems will widen and strengthen IBM's capabilities in the prevention/response space. The latter was already on a good path, with its security offerings growing at a faster clip than the broader market. Investors should be well cheered by this acquisition.
The article Instant Analysis: IBM Makes an Acquisition originally appeared on Fool.com.
Eric Volkman has no position in any stocks mentioned, and neither does The Motley Fool. Try any of our Foolish newsletter services free for 30 days. We Fools may not all hold the same opinions, but we all believe that considering a diverse range of insights makes us better investors. The Motley Fool has a disclosure policy.
Copyright 1995 - 2016 The Motley Fool, LLC. All rights reserved. The Motley Fool has a disclosure policy.