Instant Analysis: Grocers Accused of Supporting Shrimp Slave Trade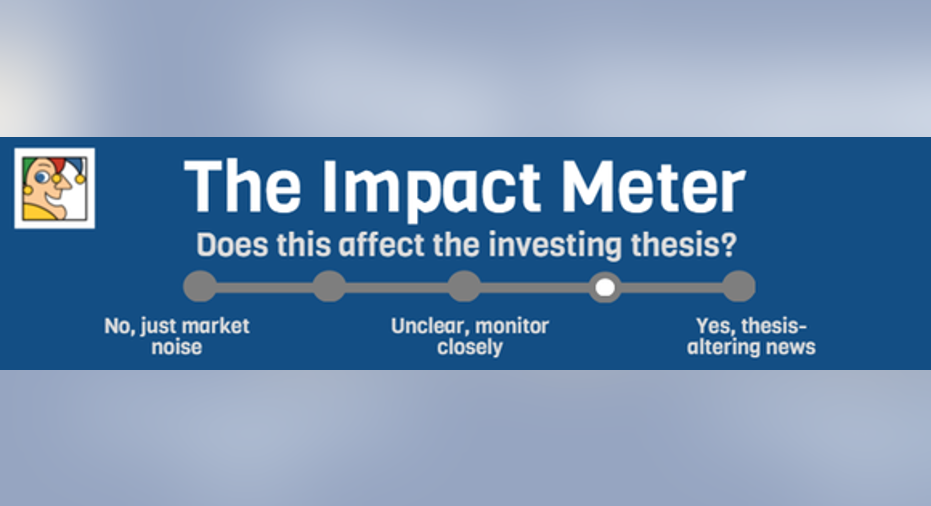 What happened?The Associated Press released an investigative report alleging some of the world's biggest supermarkets are complicit in human trafficking because they purchase shrimp that have been peeled and processed by workers who are essentially slaves. Among the retailers cited as selling the slave-processed shrimp are Wal-Mart , Kroger, Whole Foods Market , Dollar General, as well as Darden Restaurant's Olive Garden and its former seafood chain Red Lobster.
Does it matter?This is not a new issue, but in fact burst into the open last year following British newspaper The Guardian running an expose on the prawn trade in Thailand and specifically mentioning Wal-Mart, Costco , Carrefourand Tesco as being among the beneficiaries of the slave conditions. Nestle , which conducted its own investigation and confirmed abuse was occurring among its suppliers, was hit with a class action lawsuit over the issue. Others, including Costco have been sued as well.
Like the Guardian report, the AP's piece is causing a stir among the retailers who are increasingly demanding more accountability from their suppliers. While some like Whole Foods and Red Lobster are relying upon assurances from their suppliers to maintain their shrimp is not processed under such conditions, the AP reported the suppliers admitted they don't know from where all their shrimp is sourced.
Yet because of pressure brought to bear on it by the likes of Wal-Mart, Costco, and others, Thai Union, the biggest supplier of shrimp to U.S. companies, has announced it would stop using external processors of shrimp and bring the work in-house by the end of the year.
While U.S. and global corporations are routinely criticized when situations like this are revealed, it becomes clear upon closer inspection they are really forces for changing working conditions for the better in countries where they operate. Only their influence has been able to cut through the bureaucracy and corruption found in foreign capitals.
The article Instant Analysis: Grocers Accused of Supporting Shrimp Slave Trade originally appeared on Fool.com.
John Mackey, co-CEO of Whole Foods Market, is a member of The Motley Fool's board of directors. Rich Duprey has no position in any stocks mentioned. The Motley Fool owns shares of and recommends Whole Foods Market. Try any of our Foolish newsletter services free for 30 days. We Fools may not all hold the same opinions, but we all believe that considering a diverse range of insights makes us better investors. The Motley Fool has a disclosure policy.
Copyright 1995 - 2015 The Motley Fool, LLC. All rights reserved. The Motley Fool has a disclosure policy.