Instant Analysis: Freeport-McMoRan Chairman Steps Down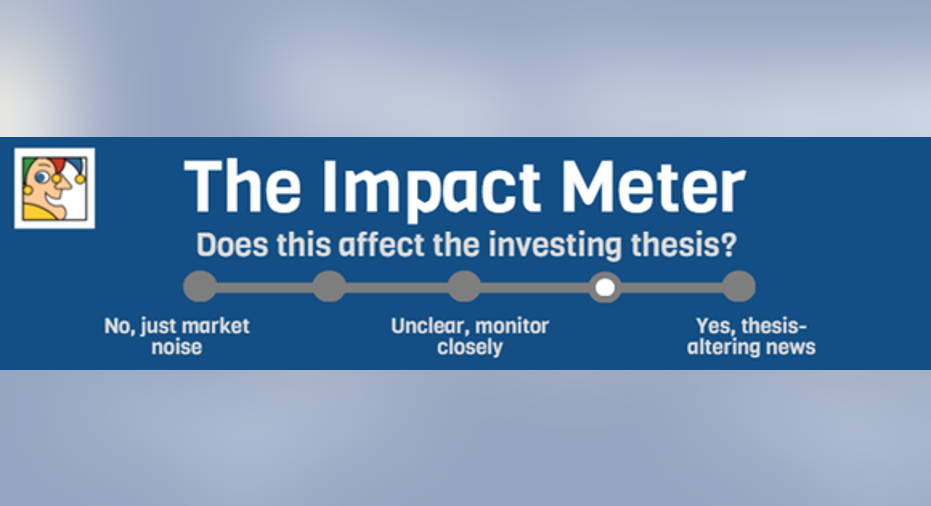 What happened?Mining giant Freeport-McMoRan Copper & Gold is making a big change in its board of directors. The company announced that co-founder James "Jim Bob" Moffett is to step down as that body's chairman, quitting the board entirely. Gerald J. Ford, the board's leading director, was elected new chairman. Moffett, who had previously served as the company's CEO, has been named chairman emeritus, and will act as a Freeport-McMoRan advisor.
The move comes less than three months after activist investor Carl Icahn secured two board seats at the company for his associates. Icahn became Freeport McMoRan's largest single stockholder this past summer through investments from affiliated entities such as Icahn Partners . As per his habit in situations like this, Icahn has been agitating for the company to change its strategy.
Does it matter?Moffett basically did a good job guiding and shaping Freeport-McMoRan (and its predecessors) through the decades, but times are tough for the company these days. In the end, he's a high-profile fall guy.
But not without some justification: He was in the chairman's throne when the company embarked on an expensive foray into oil and gas exploration and production in 2013. That, of course, was ill-timed given the subsequent collapse in energy prices, a situation that seems as if it'll persist. Meanwhile, on the back of depressed metals prices, the company is struggling with its traditional core mining business.
Compounding that is the involvement of Icahn Partners and company, who know a struggling enterprise when they see one. The Icahn Partners' leader's calls for change are obviously being heeded, and we shouldn't be surprised to see Freeport-McMoRan spin off the oil and gas business sooner rather than later.
So Moffett's resignation isn't a huge change for the companyin and of itself. It's more important as a clear indication that Freeport McMoRan's strategy is going to shift -- and, much more likely than not, in significant ways.
The article Instant Analysis: Freeport-McMoRan Chairman Steps Down originally appeared on Fool.com.
Eric Volkman has no position in any stocks mentioned. The Motley Fool owns shares of Freeport-McMoRan Copper & Gold. Try any of our Foolish newsletter services free for 30 days. We Fools may not all hold the same opinions, but we all believe that considering a diverse range of insights makes us better investors. The Motley Fool has a disclosure policy.
Copyright 1995 - 2015 The Motley Fool, LLC. All rights reserved. The Motley Fool has a disclosure policy.