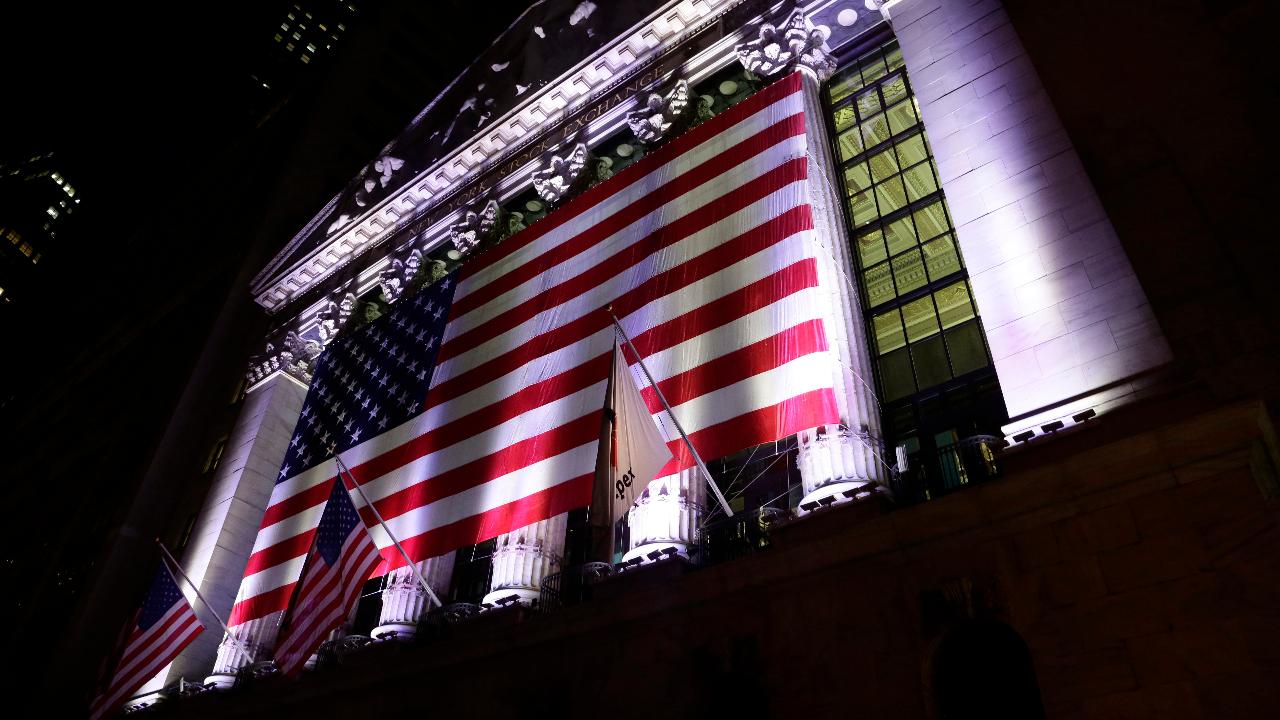 As Brexit negotiations between Britain and the European Union accelerate ahead of a looming March deadline, some experts have warned that a hard British exit could have a negative impact on the global markets.
A hard Brexit would require the UK to give up full access to the EU's single market, and could also entail a withdrawl from the EU's customs union.
"In fact, in the next 90 days, we may start seeing that disruption in the markets," Christopher Giancarlo, the chair of the U.S. Commodity Futures Trading Commission, said on Friday. "And one of the things we fear is some of the anticipation of that as people read that in the press is already starting to be felt in markets."
On Tuesday, the International Monetary Fund released a study that found a no-deal Brexit could have a "devastating impact" on the global economy, Giancarlo told FOX Business' Maria Bartiromo.
The U.K. is scheduled to leave the EU on March 29, 2019. According to reports on Thursday, the two parties are making headway in negotiations, and U.K. Chancellor of the Exchequer Philip Hammond signaled they would strike a deal before the time runs out. According to Giancarlo, that may be part of the reason for recent velocity in the markets (the Dow Jones Industrial Average suffered more than an 800-point loss on Wednesday, one of its worst in history).
"More broadly, these markets, which we oversee here in the U.S., many of them are serviced out of London, and so it's an area of great concern for us at the commission," he said. "We're watching this very, very closely."
In order to maintain a stable global market, Giancarlo said there needs to be "legal certainty" for the $50 to $100 trillion contracts serviced out of London, which are depended upon by many European participants.
"There should be no doubt about this," he said. "A hard Brexit will affect EU market participants as hard as it will affect European ones, and globally as well."