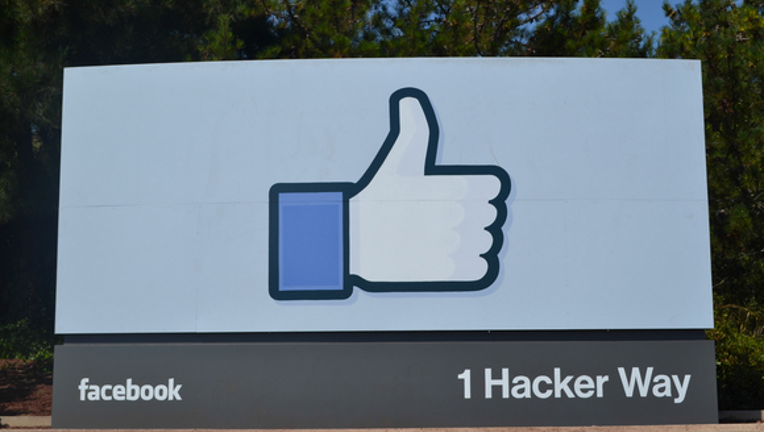 Facebook (NASDAQ: FB) posted another quarter of monstrous growth on Wednesday, blowing past expectations on every front.
Image source: The Motley Fool.
Here's a look at some of the key takeaways from the fourth-quarter update.
The raw numbers
Data source: Facebook fourth-quarter press release. Table by author.
Fourth-quarter revenue increased 51%, dwarfing the company's 29% increase in costs and expenses during the same quarter, helping net income rise even faster than revenue as Facebook benefited from operating leverage. Net income soared 128% year over year, translating to $1.21 per share on a generally accepted accounting principles basis (GAAP) or $1.41 on a non-GAAP basis.
Growth in the fourth quarter was driven entirely by the company's advertising business, which now accounts for 98% of total revenue. Advertising revenue climbed 53% year over year thanks to strong mobile advertising revenue growth. Mobile advertising revenue accounted for 84% of Facebook's total advertising revenue and increased 80% year over year.
Growth is slowing
One of the key things to watch going into Facebook's report was by how much the company's revenue growth would decelerate. CFO David Wehner had warned in the third-quarter earnings call that management expected revenue growth to decelerate in the fourth quarter as the company lapped a strong year-over-year comparison, but since Facebook doesn't provide specific guidance, there was uncertainty about what growth for the quarter might look like.
Sure enough, fourth-quarter revenue growth did decelerate but not by much. The company's 51% year-over-year rise in total sales for its fourth quarter was only slightly behind its 56% year-over-year growth in Q3.
User growth is accelerating
Not only did Facebook report strong active user growth, but active user accelerated by every measure, including daily, mobile daily, monthly, and mobile monthly active users. For instance, Facebook reported 1.86 billion and 1.23 billion monthly and daily active users, up 17% and 18% from the year-ago quarter, respectively. In its third quarter, monthly and daily active users increased by 16% and 17% year over year, respectively.
Image source: Facebook.
Outlook
Investors should brace for revenue growth to decelerate further throughout 2017. Not only will the company be up against very tough year-over-year comparisons, but it is about to lose one of its key revenue growth drivers.
Management reiterated its guidance for decelerating revenue in the back half of 2017 in anticipation of year-over-year growth in ad load leveling off. As one of the company's key catalysts for advertising revenue growth, no longer being able to count on rising ad load is expected to bring Facebook's ad revenue growth rates "down meaningfully in 2017," management said during the company's earnings call.
Furthermore, management said it still expects 2017 to be an "aggressive investment year," particularly when it comes to hiring engineering talent. Specifically, Facebook said it expects full-year GAAP expenses to rise 40% to 50% and non-GAAP expenses to increase 47% to 57% during the year. Notably, if revenue really does continue to decelerate, these expected higher expenses will mean Facebook's earnings per share will likely grow at a slower rate than revenue in 2017.
Facebook also said it expects to spend $7 billion to $7.5 billion of capital expenditures during the year, primarily for data center expansion and office facilities to support the company's fast-growing business.
Overall, these results reinforced the company's strong clout with advertisers amid a continued secular shift of advertising budgets to mobile devices. Going forward, investors will want to keep a close eye on decelerating revenue growth and rising expenses.
Find out why Facebook is one of the 10 best stocks to buy now
Motley Fool co-founders Tom and David Gardner have spent more than a decade beating the market. (In fact, the newsletter they run, Motley Fool Stock Advisor, has tripled the market!*)
Tom and David just revealed their ten top stock picks for investors to buy right now. Facebook is on the list -- but there are nine others you may be overlooking.
Click here to get access to the full list!
*Stock Advisor returns as of January 4, 2017
Daniel Sparks owns shares of Facebook. The Motley Fool owns shares of and recommends Facebook. The Motley Fool has a disclosure policy.