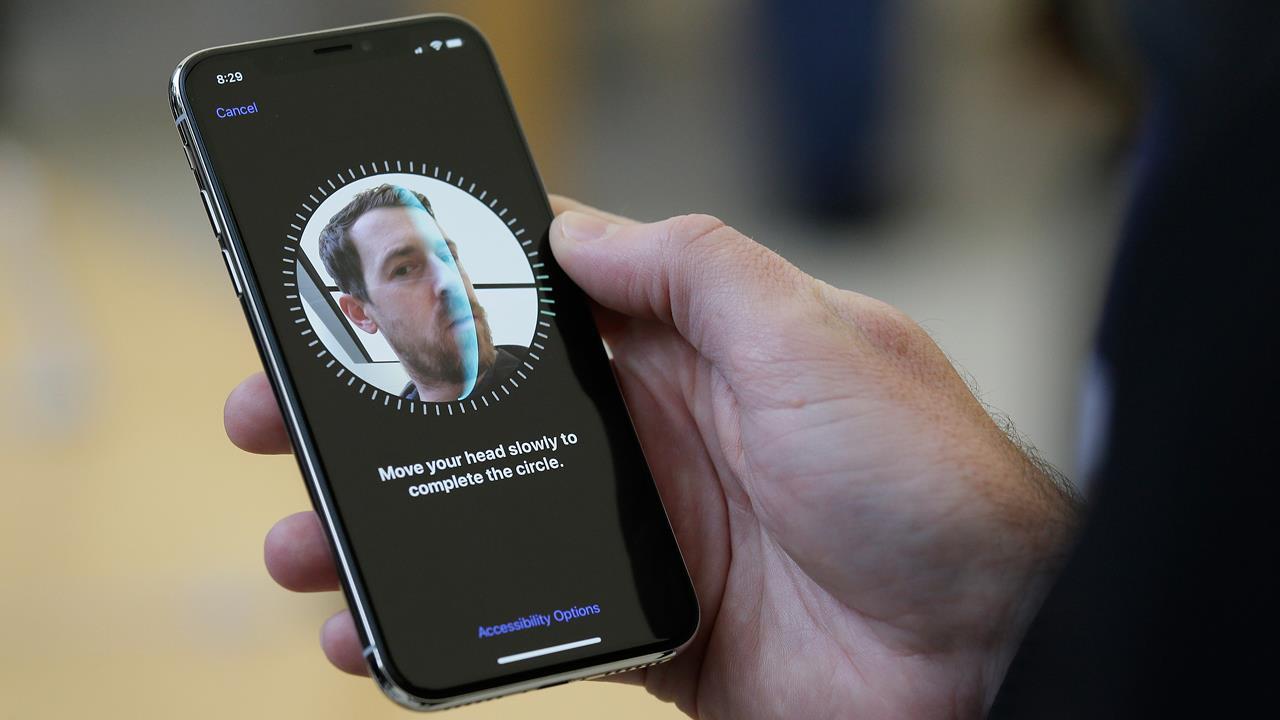 The global race for developing a 5G network is on, and according to a new report China is winning. The top prize in this race? An economic growth engine that could boost the winner's economy.
Global telecommunications research firm Analysys Mason shows that China holds a narrow lead in overall 5G (which stands for fifth generation) readiness, ahead of South Korea and the United States.
5G networks are expected to lead technical advancements in the 2020s, and after China lagged its rivals in developing prior networks it has pushed to win this time around. There are economic benefits for global wireless leadership. According to Recon Analytics, America's 4G leadership drove significant economic benefits, including boosting GDP by nearly $100 billion and increasing wireless-related jobs by 84%.
Research and analytics firm Recon Analytics also noted that losing wireless leadership had long-term negative effects on Japan and Europe, contributing to job losses and the contraction of their domestic wireless industries.
While this 5G race isn't over, Analysys Mason, a global consultancy and research firm specializing in telecoms, media and technology, has ranked where the pack stands right now. Ranking 10 countries in their 5G readiness, China, South Korea, the United States and Japan are the leaders. China's narrow lead is due to its government's proactive policies as well as industry momentum, the report said.
America's advantage is the fact that its wireless industry is a global leader in preparing to deploy 5G commercially, with significant investments in these next-generation networks.
According to Meredith Attwell Baker, CTIA president and CEO. "Today's research highlights the importance of policymaker action in 2018 to reform local zoning rules and unlock access to mid-band spectrum as part of a broader spectrum pipeline plan. I'm optimistic we will leapfrog China because key leaders in the Administration, on Capitol Hill, and at the FCC are focused on the reforms needed to win the race."
The CTIA, the Cellular Telecommunications Industry Association, represents the U.S. wireless communications industry and companies throughout the mobile ecosystem.