Managing Wealth and Giving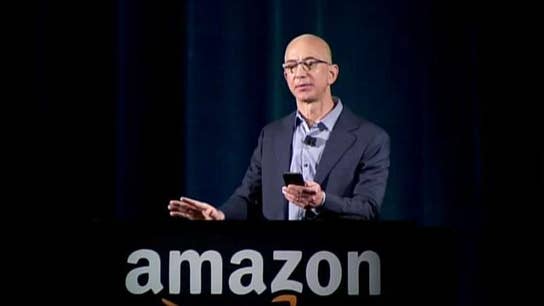 "Bulls & Bears" panel discuss whether Amazon's CEO Jeff Bezos should be shamed for donating less than 0.01 percent of his net worth last year to philanthropic causes.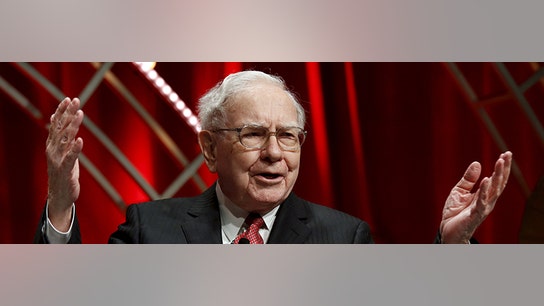 These relatively smaller gifts are part of Buffett's overall plan to give away his total fortune over time.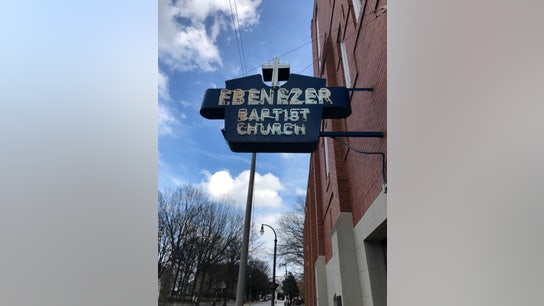 Government shutdown prompts Delta to pay it forward with $83,500 to reopen Martin Luther King Jr. National Historical Park over holiday honoring the civil rights leader.