Managing Wealth and Giving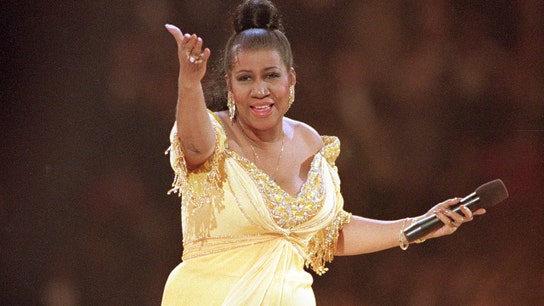 The Queen of Soul, Aretha Franklin, should have given more r-e-s-p-e-c-t to her estate planning.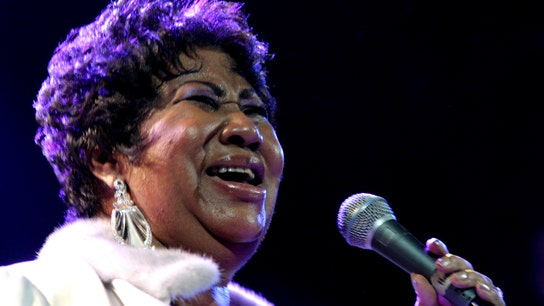 Two of Franklin's sons are said to object to the wills.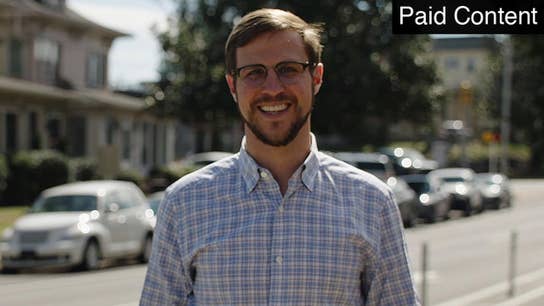 Video
Paid Content: After struggling with addiction in his teens, Ryan Chapman found his passion innovating the parking industry. Now he is using that success to give back in a very special way.
Video
Paid Content: Ty and Nancy Osman have built a legacy of generosity through their Nashville based construction company Solomon Builders.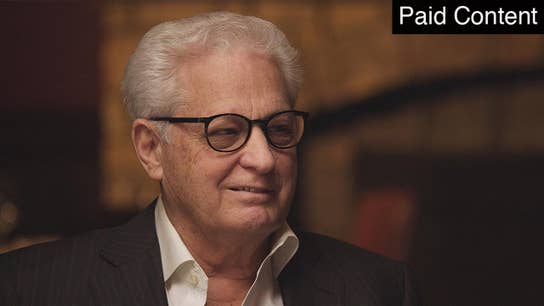 Video
Paid Content: Bill High, CEO of The Signatry, sits down with Hobby Lobby founder David Green to discuss his family's generosity, and what is means to establish a legacy for generations to come.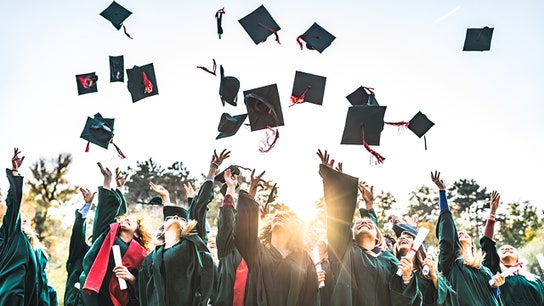 Harvard received the largest amount in donations during the 2017-2018 academic year.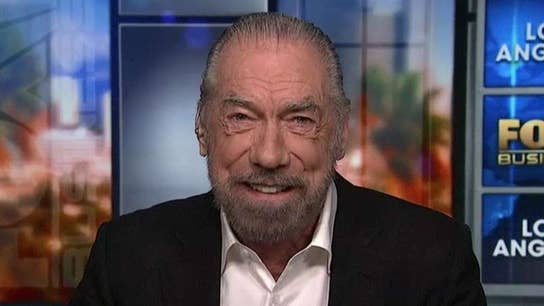 Patron Spirits co-founder John Paul Dejoria weighs in on the new Democratic proposals to raise taxes on the rich and former Starbucks CEO Howard Schultz' independent presidential run.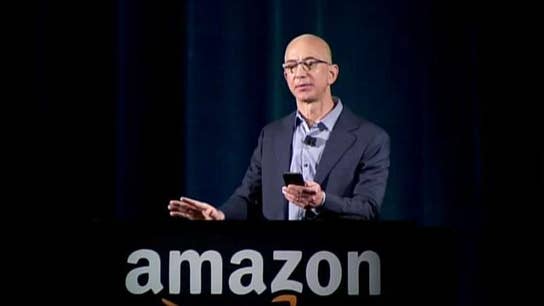 "Bulls & Bears" panel discuss whether Amazon's CEO Jeff Bezos should be shamed for donating less than 0.01 percent of his net worth last year to philanthropic causes.