Managing Wealth and Giving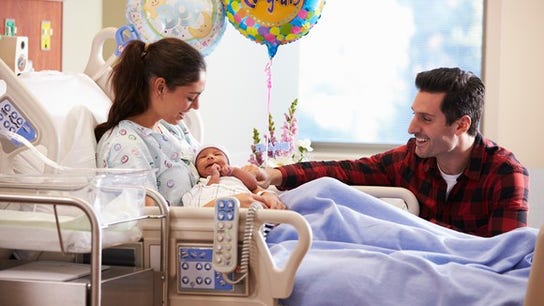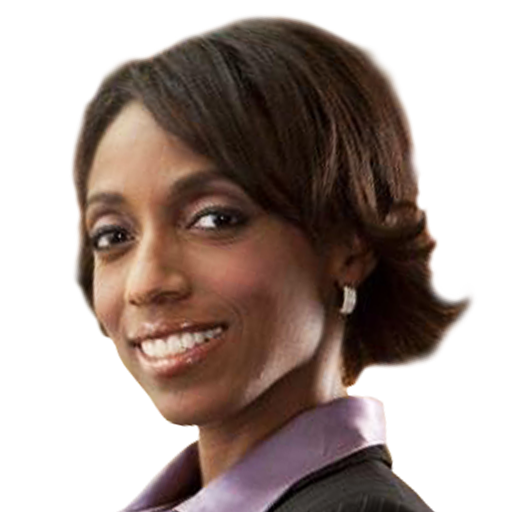 The Department of Agriculture puts the cost of raising a child at almost $234,000.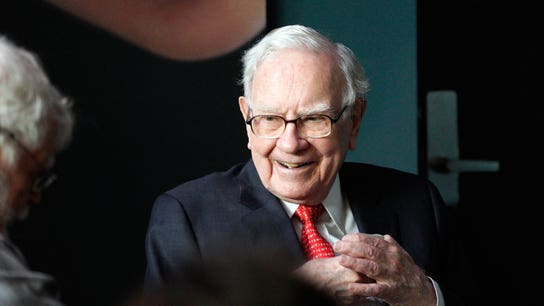 Buffett has gifted roughly $34 billion in Berkshire Hathaway shares to philanthropic endeavors.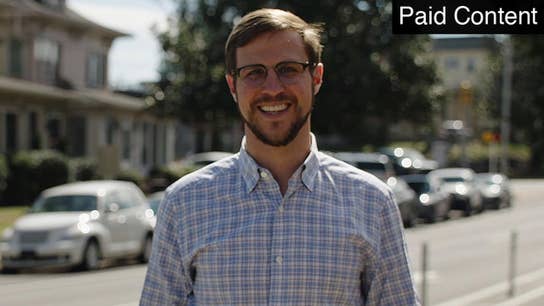 Video
Paid Content: After struggling with addiction in his teens, Ryan Chapman found his passion innovating the parking industry. Now he is using that success to give back in a very special way.
Video
Paid Content: Ty and Nancy Osman have built a legacy of generosity through their Nashville based construction company Solomon Builders.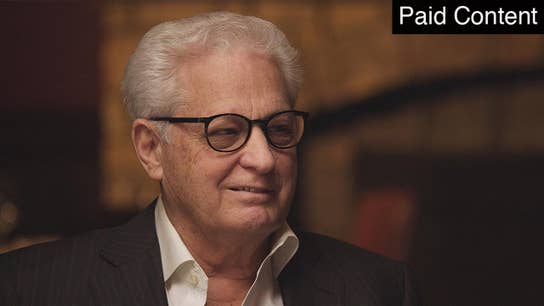 Video
Paid Content: Bill High, CEO of The Signatry, sits down with Hobby Lobby founder David Green to discuss his family's generosity, and what is means to establish a legacy for generations to come.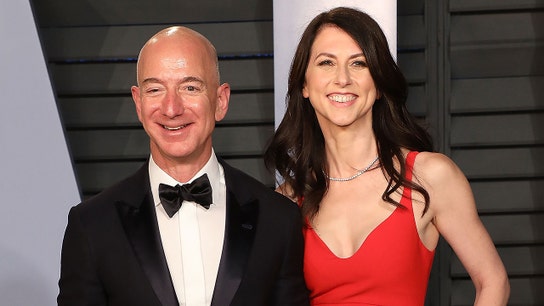 Amazon CEO Jeff Bezos took to Twitter Tuesday to say how proud he was of MacKenzie Bezos after she announced she was donating half her $35 billion fortune to charity earlier this week.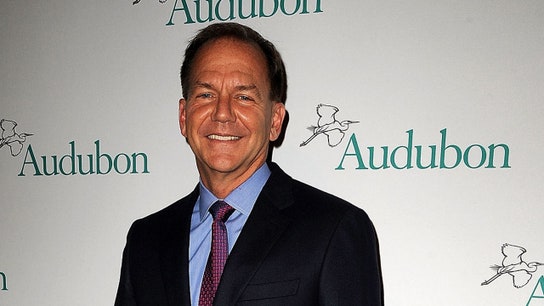 Paul Tudor Jones and several others joined MacKenzie Bezos on Tuesday as being among the philanthropists who recently signed onto the Giving Pledge, vowing to donate at least half of their wealth to charity.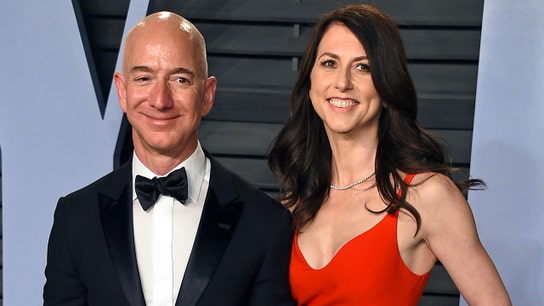 It has only been about two months since the world's richest couple finalized their divorce, but MacKenzie Bezos is already making plans for how she plans to spend her estimated $35.7 billion fortune.