Ice Cream Truck Owner Beats Rising Gas Prices, Product Shortage for Record Summer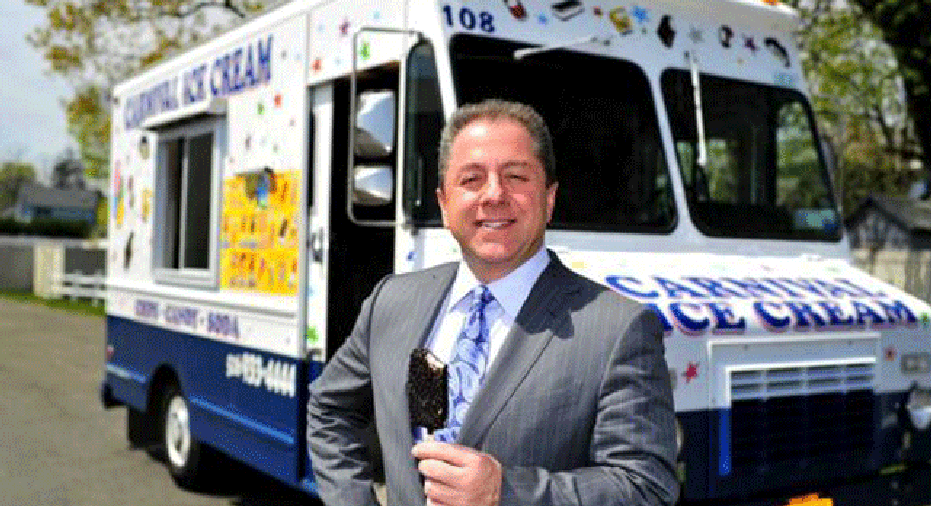 When Good Humor announced a shortage of its popular Toasted Almond products earlier this summer, ice cream truck drivers expressed concern and frustration. But Butch Yamali says he decided to stand by his brand.
Yamali, who has owned his Carnival Ice Cream business in Plainview, N.Y. for nearly two decades, said he decided to continue selling Good Humor despite the shortage. And thanks to one of the hottest summers on record, it paid off.
He says his business is up 20% from last summer.
"I was worried about [the shortage]," Yamali said. "But I've bought from Good Humor for so many years, and they've been good to me, so I wanted to be good for them. I was very concerned about not having products."
Yamali said he substituted with other products in his 35-fleet business, which he estimates serves several hundred thousand customers each summer.
The Toasted Almond product shortage wasn't the only obstacle Yamali faced this summer. Rising gas prices and insurance costs threatened to cut into his bottom line as well.
"Insurance and gas prices are ridiculous," he said.
But the economy also kept more people at home in the area, rather than going on vacations, Yamali said.
"It was keeping people on Long Island," he said. "There were more people out on the streets, in the parks and at the pools and beaches. I don't go into neighborhoods, I go to the parks."
Yamali got his start years ago working at a food company that subcontracted ice cream trucks. He decided to purchase one himself and Carnival was born. His fleet has grown to as many as 50 trucks at one point in time, but he has since thinned down, as the ice cream business has dwindled in recent years.
"There are ice houses and ice cream stores popping up on every corner," he said. "How many times can you have ice cream in one night?"
As for that extra money his business made this summer, Yamali said he is reinvesting it right back into Carnival.
"Next summer we will redo our fleet," he said. "I will take the extra money and put it back into the business. I am hoping Good Humor gets its ice cream back."