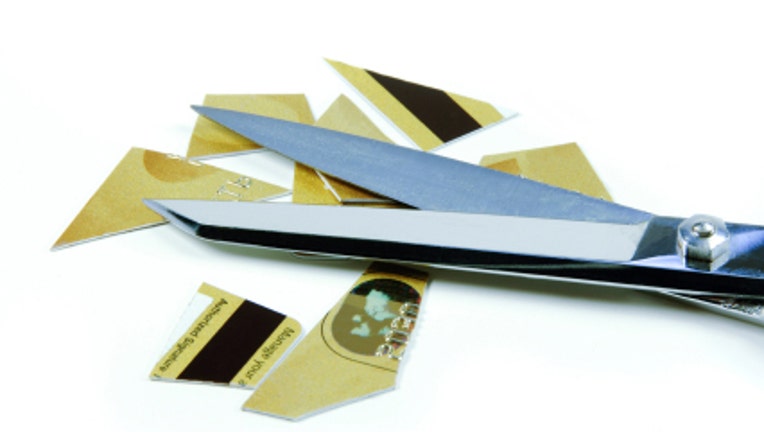 Fresh on the heels of an Ohio State University study that found young people may be paying off their credit card balances until they die, a Pew Research Center survey released last month offers a more optimistic take on the financial future of today's young people.
In the Pew survey, households headed by adults younger than age 35 reduced their overall debt by 29% from 2007 to 2010. That compared to an 8% decline in debt for older households. In addition, at $15,473, the overall debt of Millennial households is roughly half the level of the debt carried by those older than age 35.
Reducing their balances -- for the most part
The decrease in debt among younger households seems to be spurred by a decrease in home and car ownership among this segment. However, many households are also putting a dent in their credit card debt. While half of younger households carried a credit card balance in 2001, that number had dropped to 39% by 2010. Balance amounts have been on the decline as well. In 2001, younger households held median credit card balances of $2,500. In 2010, the median balance dropped to $1,700.
Young people may not have as much credit card debt, but what they do have are student loans. In 2010, 40% of households younger than age 35 had student loans -- up from 34% in 2007 -- and the median balance on these loans was $13,410.
Mixed signals on Millennial credit card debt
The Pew Research Center study paints a sharply different picture than the one presented by the Ohio State University research. The difference may be the period of time that each study examined.
While the Pew study looks at how consumer debt loads changed between 2007 and 2010, the Ohio State University research was based upon trends in debt accumulation and pay-off rates over a broader period. The Ohio State study used data gathered from 1996 through the present.
So while young people may have lowered their debt between 2007 and 2010 because of the difficult economic climate, they may still be on target to eventually exceed their parents and grandparents when it comes to their credit card balances.
Still, the seemingly aggressive approach to debt reduction revealed by the Pew study at least partially contradicts the Ohio State University assertion that many of today's young people are likely carry a credit card balance through to their death. But only time will tell if young people will continue to reduce their debt loads as shown in the Pew study -- or fulfill the predictions of the OSU researchers to become the most heavily indebted generation to date.
The original article can be found at Money-Rates.com:Have young people's finances gotten a bad rap?