Fleet Week: Never Before Seen Photos of the USS Bataan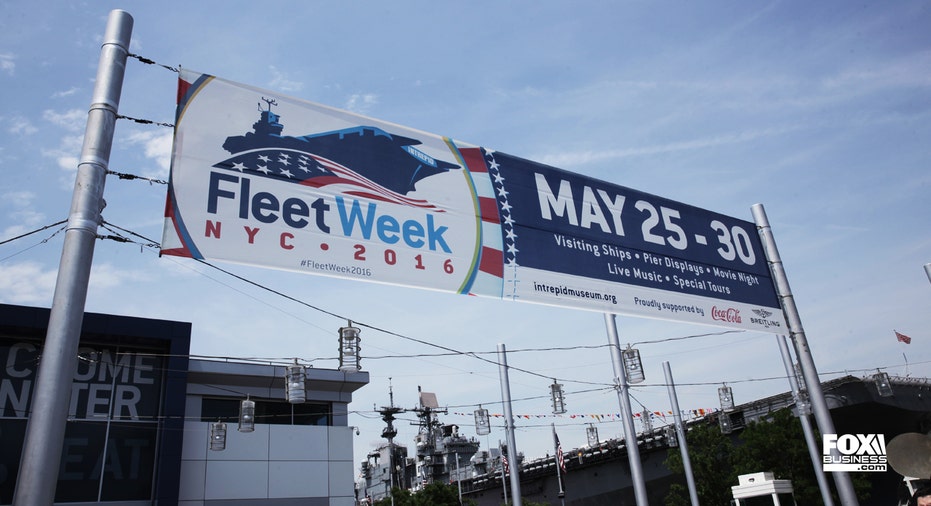 Fleet week is underway this Memorial Day weekend in New York City.  The highly-anticipated yearly event occurs when members of the United States Navy, Marine Corps, and Coast Guard dock in the city's harbor, see the sites and get treated to a few cold ones by appreciative civilians.
FOXBusiness.com climbed aboard the USS Bataan, an 844-foot Wasp-class amphibious assault ship. Those who want to see the ship firsthand and experience more weekend events can get all the details and a schedule of events on Fleet Week's website.
1. USS Bataan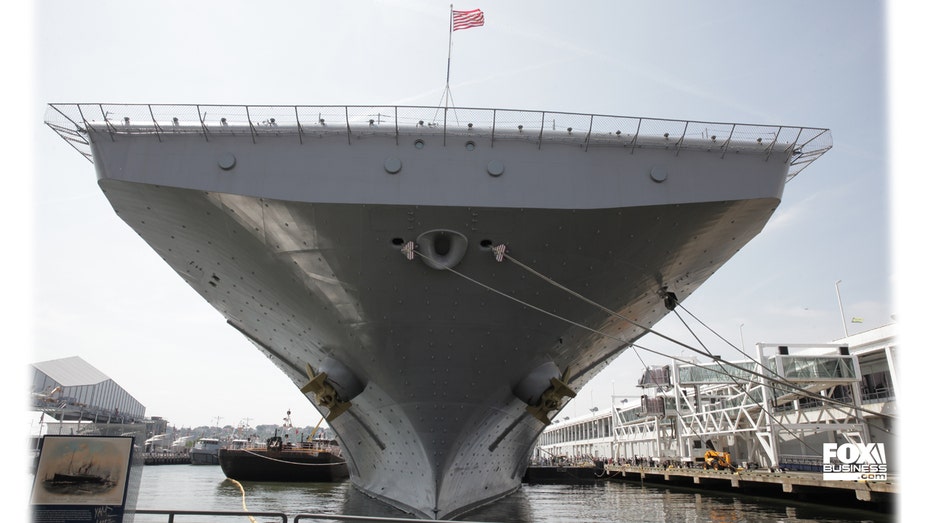 ---
The USS Bataan docked in NYC
2. The Seal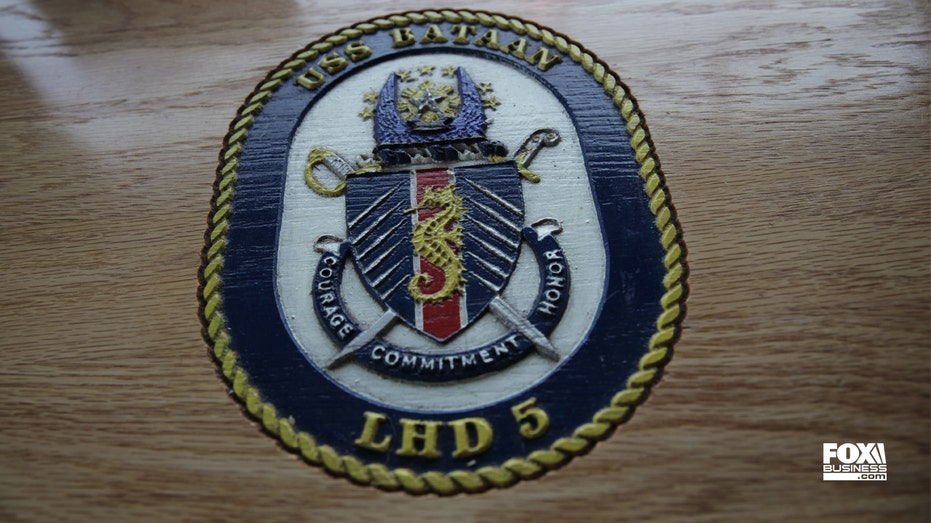 ---
The Bataan's seal engraved on the captain's desk
3. Line Up!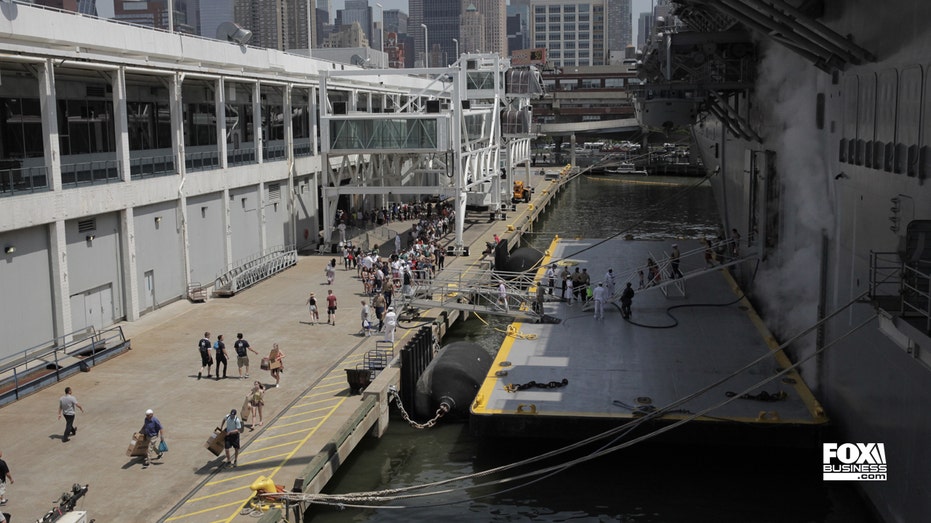 ---
Tourists and onlookers lined up to board the ship.
4. Ahoy!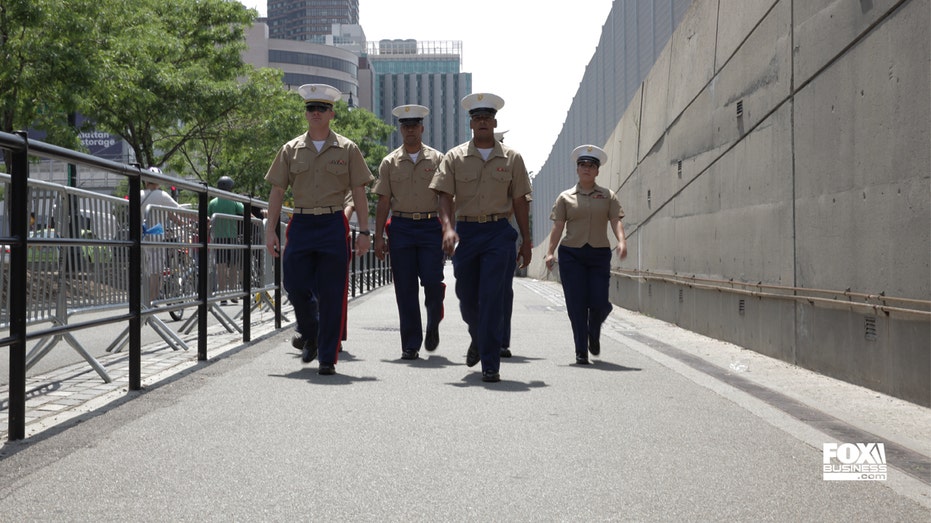 ---
Marines walk to board.
5. Top Deck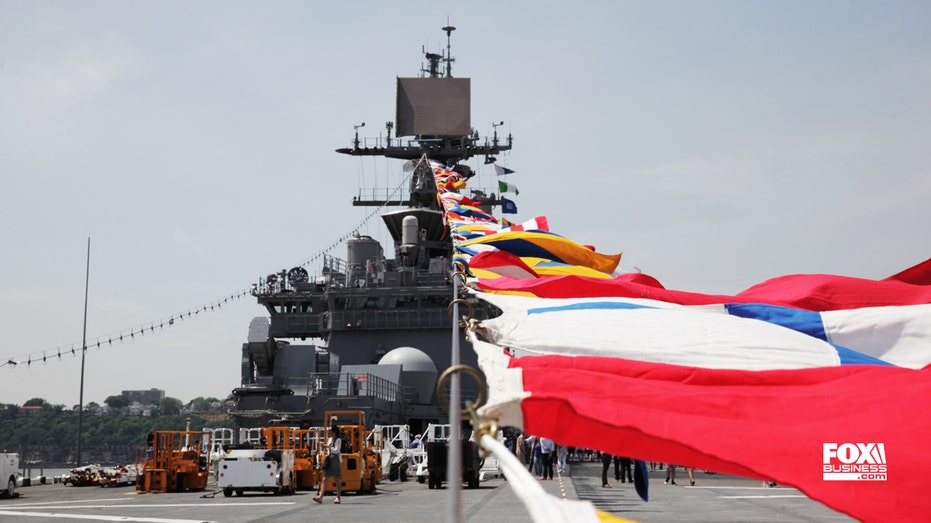 ---
A view from the top deck.
6. Swab the Deck!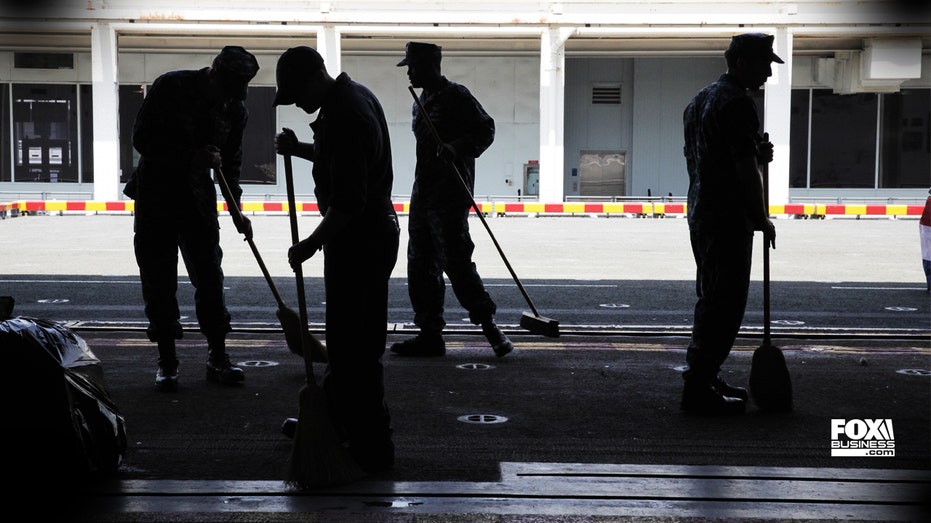 ---
Crew sweeps the deck clean.
7. The Hospital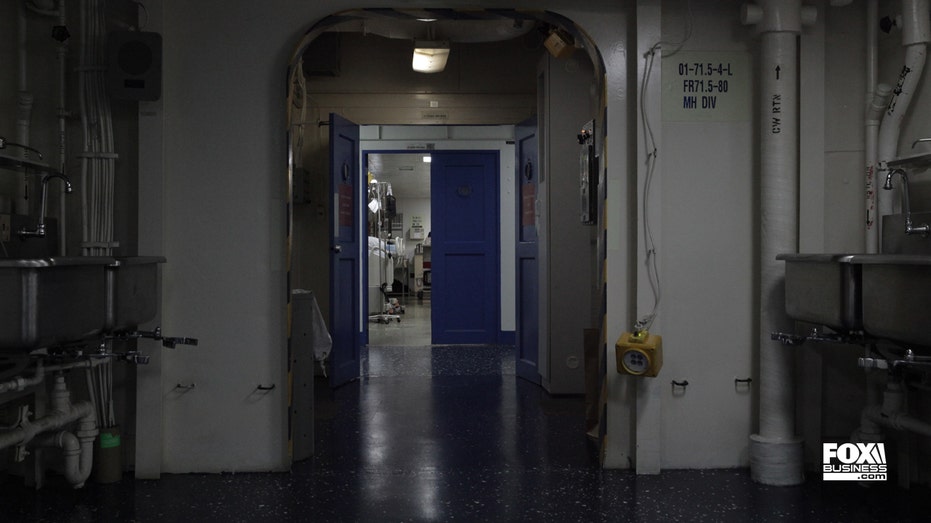 ---
Never before seen, this fully operational hospital facility sits below deck.
8. Take Control!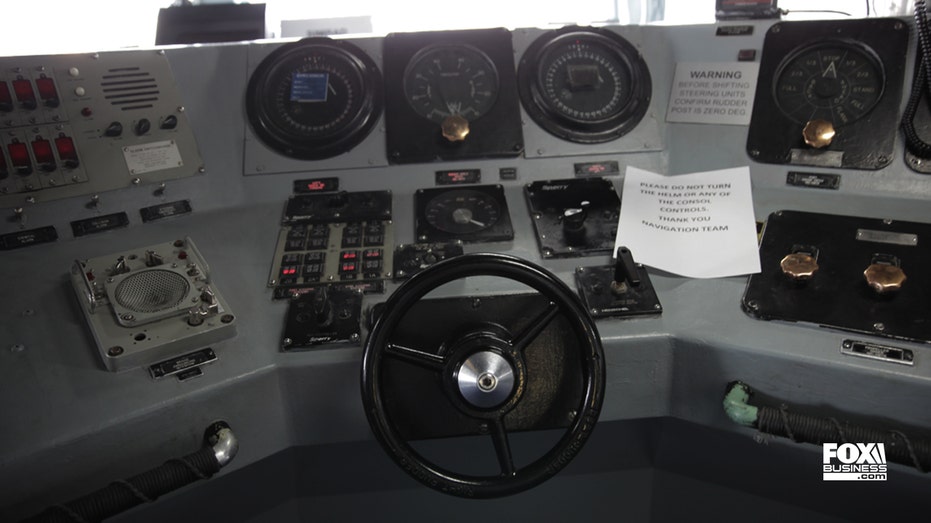 ---
Thought it would be bigger, no?
9. A View From the Top!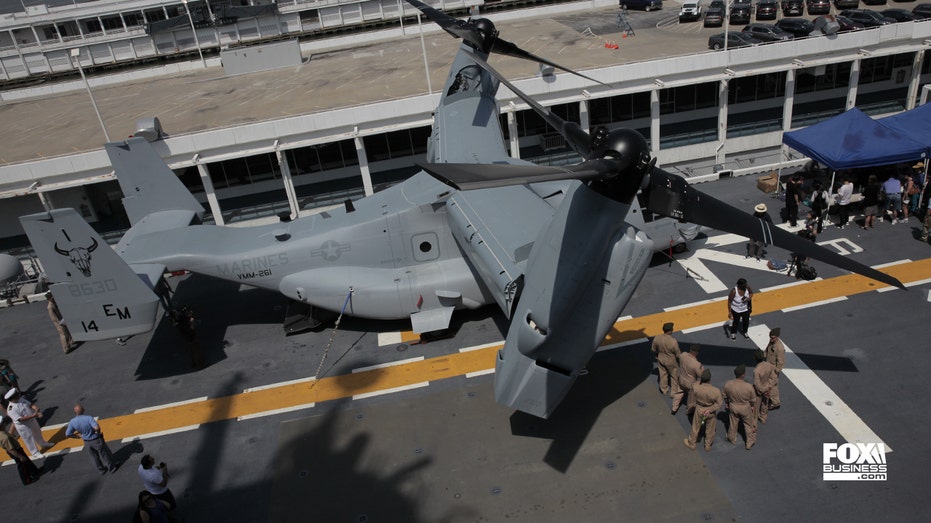 ---
On the "vulture bridge" looking down.
10. Heads Up!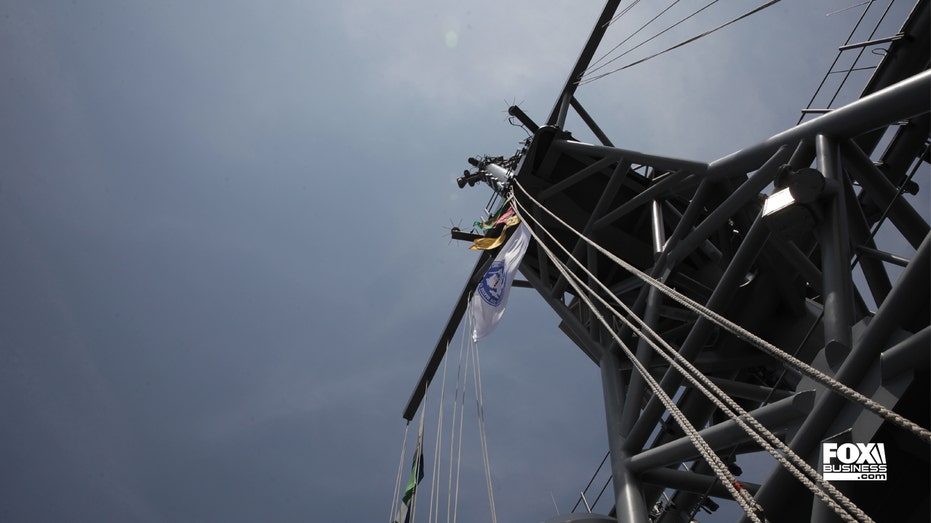 ---
A look up.
11. New York, New York ...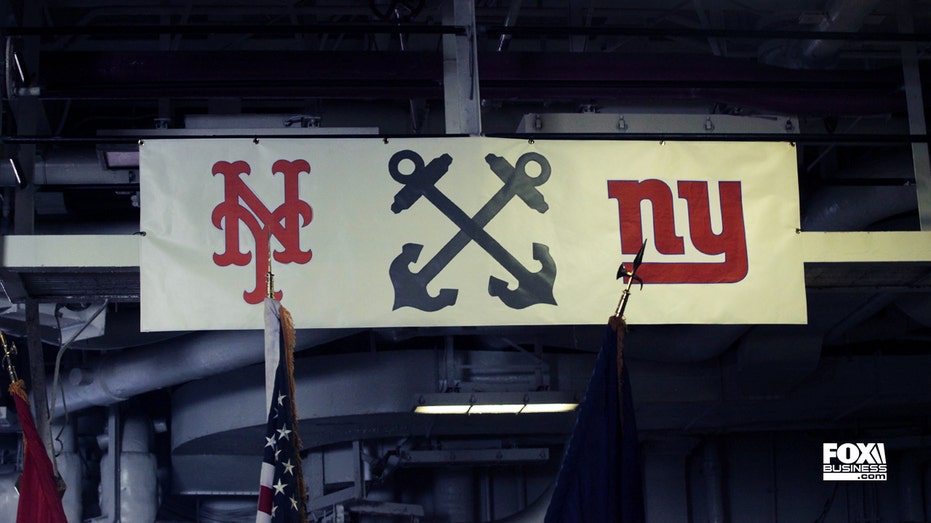 ---
A banner hanging below deck
12. Special Thank You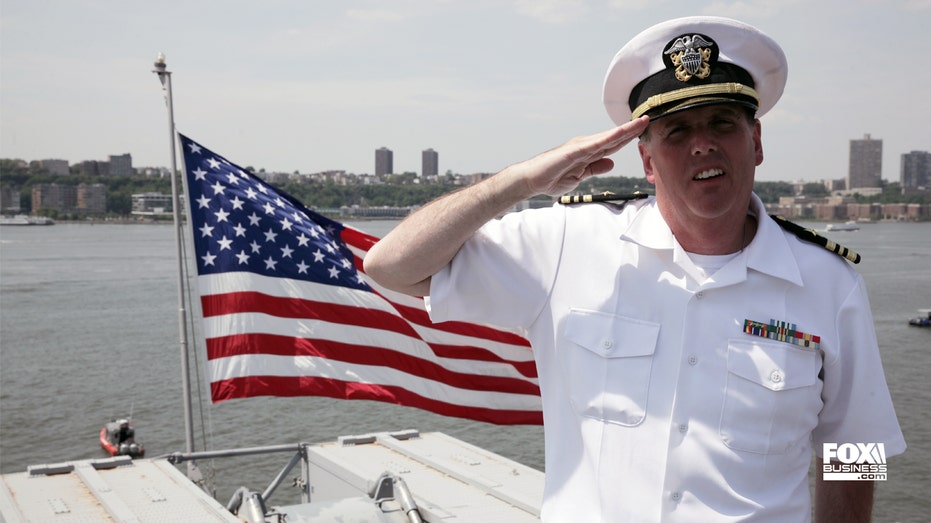 ---
Thanks to our  Navy Lt. Commander tour guide, who for security reasons cannot be named. We appreciate your service.