Industries
Singer-songwriter Neil Diamond, one of pop music's all-time best-selling artists, has been diagnosed with Parkinson's disease.
Multiple arrests involving phony cash have been making the media rounds in over 11 states, including New York, Iowa, Illinois and Michigan, in the last six months.
AR-15 Gun Owners of America CEO Chris Waltz tells FOX Business he is giving his employees bonuses because of the tax bill.
High school student RJ Duarte discusses how his lawn mowing business, Green Worx, got its start.
"Strange Inheritance" host Jamie Colby finds a family of magicians who have inherited a broche from Harry Houdini.
"Strange Inheritance" host Jamie Colby discusses one man's collection of John Wayne's ancient arrowheads and a brooch once owned by Harry Houdini.
FBN's Tracee Carrasco on Delta's new rules for service animals, the British royal family's new job posting and the comeback of Peeps Oreos.
United Airlines adds flights to Minneapolis for Super Bowl LII.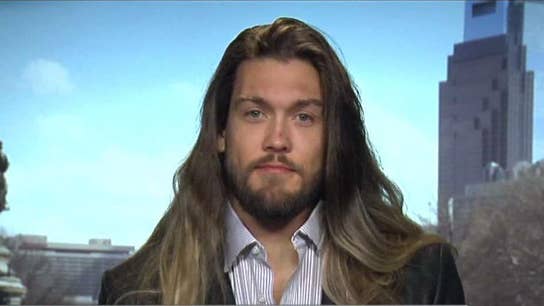 Philadelphia Eagles defensive end Bryan Braman on playing football with his long hair and the Eagles' underdog status.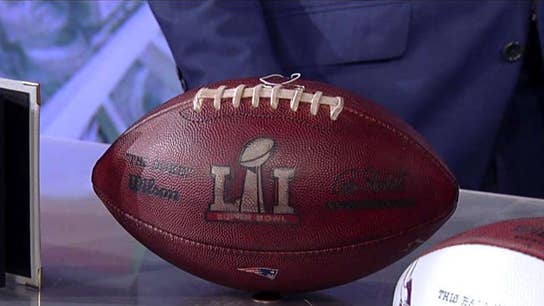 Hunt Auctions President Dave Hunt on some of the Super Bowl memorabilia up for auction.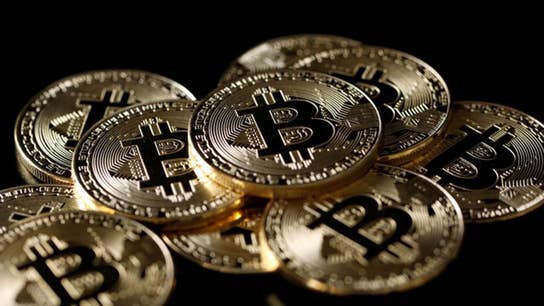 Nasdaq CEO Adena Friedman on the outlook for stocks, regulation, rising interest rates, the Trump administration's trade policy and bitcoin.
Wall Street legend Byron Wien talks market correction, the economy and interest rates.
William Ackman is cutting almost a fifth of staff and looking to lower his public profile as he seeks to turn around Pershing Square Capital Management after three straight years of losses, people familiar with the move told Reuters on Monday.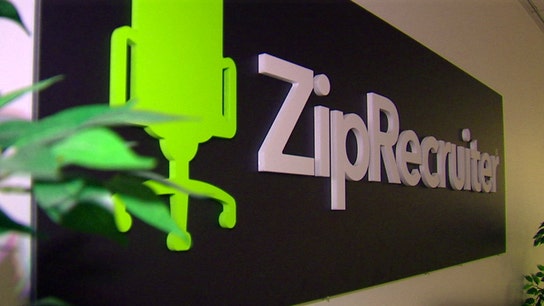 When you have trouble hiring the right people, just start your own recruiting firm.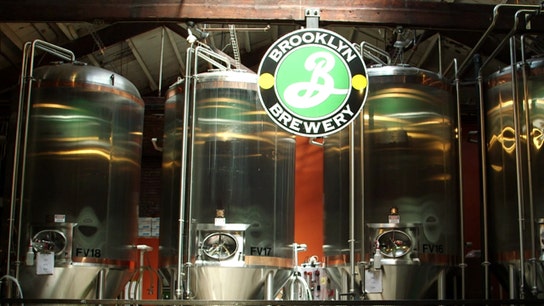 A frosty cold one, two neighbors and a baseball game helped put this craft brewery on the map.
GOYA's success boils down to three main ingredients – quality products, authenticity, and ties to the company's Latin roots.
'Strange Inheritance' host Jamie Colby on a brooch once owned by Harry Houdini and one man's collection of arrowheads.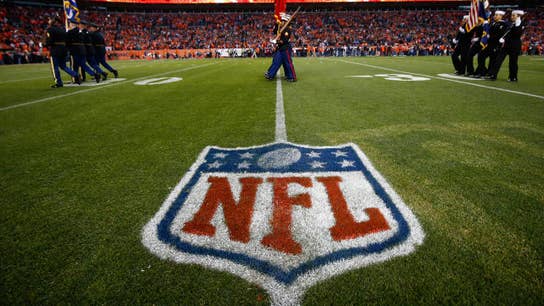 FBN's Charlie Gasparino discusses why some major NFL sponsors, including Pepsi, are braced for President Trump to ignite controversy ahead of the Super Bowl.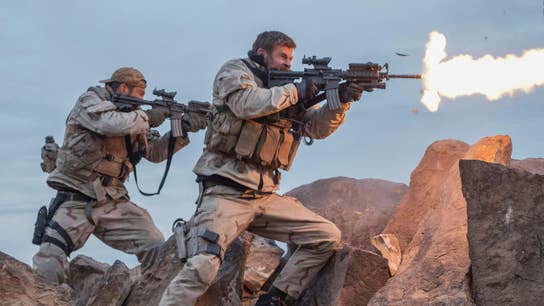 'In the FOXlight' host Michael Tammero on the new movie '12 Strong.'