China warns Elon Musk after COVID lab leak comments
DOE concluded COVID-19 pandemic likely came from Wuhan lab, according to classified intelligence report
China is warning Twitter CEO Elon Musk against sharing posts that promote the lab leak theory of the coronavirus, suggesting that such commentary could hurt Tesla's relationship with the company's second-largest market.
The cryptic warning came on a social media post by the state-run Global Times newspaper. The writer was reacting to Musk commenting on a tweet that mentioned the Department of Energy's conclusion that COVID-19 originated at a lab in Wuhan, China. 
The original tweet, from the account "Kanekoa The Great," questioned whether Dr. Anthony Fauci, former director of the National Institute of Allergy and Infectious Diseases, was involved in the development of COVID-19 because he had funded "gain-of-function research at the Wuhan lab."
"He did it via a pass-through organization (EcoHealth)," Musk responded, referring to the nonprofit group that was awarded nearly $8 million in federal research grants to study bat coronaviruses in China.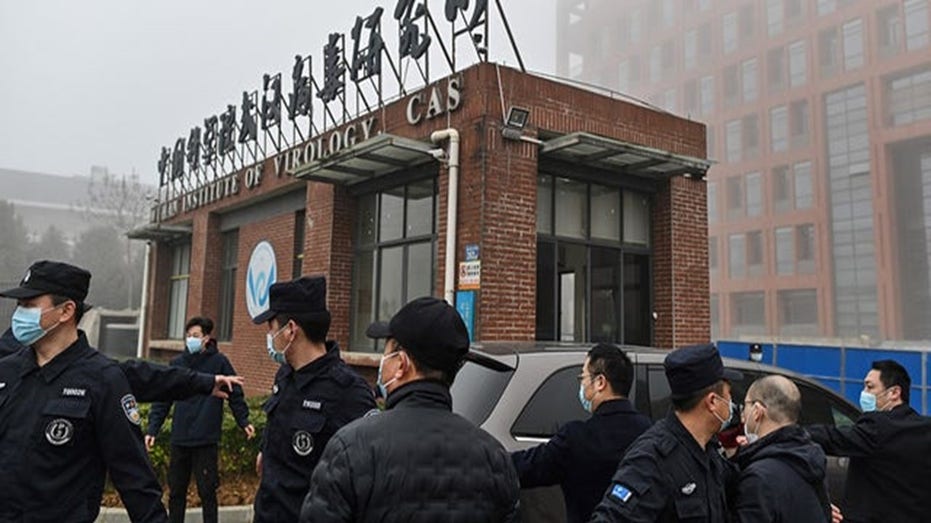 The Global Times warned Musk that he could be "breaking the pot of China." The saying is similar to the expression "to bite the hand that feeds you," according to CNBC's Eunice Yoon, who was the first to report on the warning.
CHINA EXPERT WARNS 'WAR IN ASIA' IS COMING IF US DOESN'T ACT: 'THE CHOICE IS OURS'
As noted by the outlet, the electric vehicle maker maintains a factory campus in Shanghai – China is the company's second-largest market.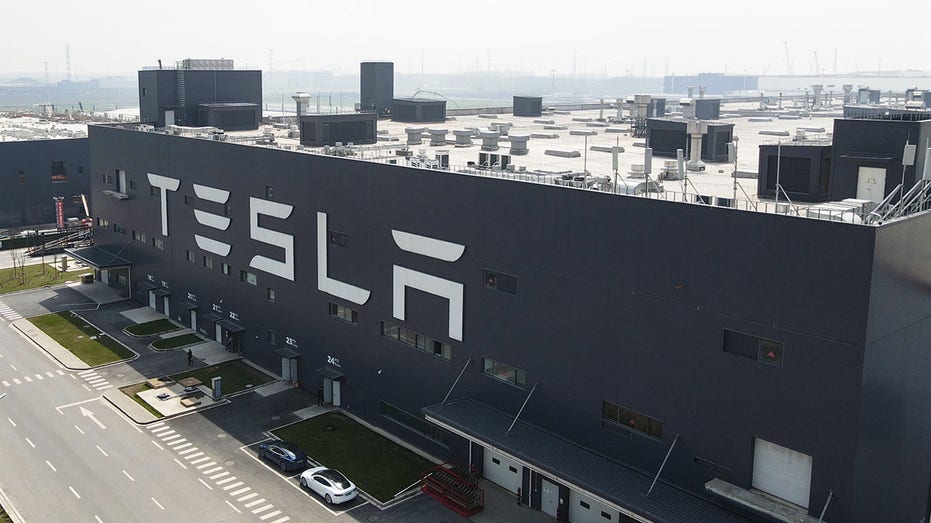 FOX Business has reached out to Musk and Tesla for comment.
The Department of Energy has recently concluded that COVID-19 most likely came from the Wuhan lab, according to the classified intelligence report cited by the Wall Street Journal.
CLICK HERE TO GET THE FOX BUSINESS APP
The so-called lab leak theory was widely dismissed as a conspiracy or "fringe" theory. It was labeled as "misinformation" by Democrats and major news outlets, and social media companies in the early stages of the pandemic suppressed the theory from being circulated.
Fox News' Ashley Carnahan contributed to this report.