A fourth rate hike later this year could throw the market a curveball.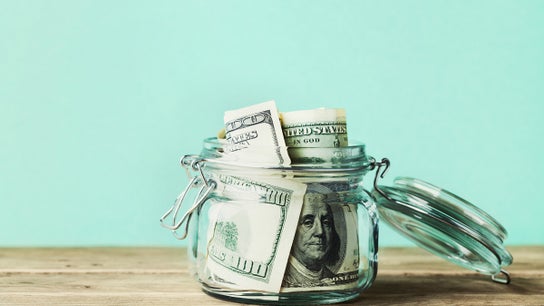 Chris Hogan suggests people looking to save follow these four tips.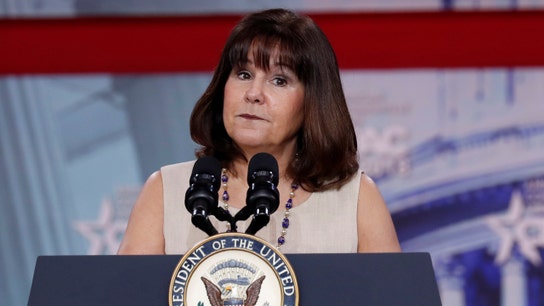 The family's pet bunny has a new title: "Marlon Bundo's A Day in the Life of the Vice President."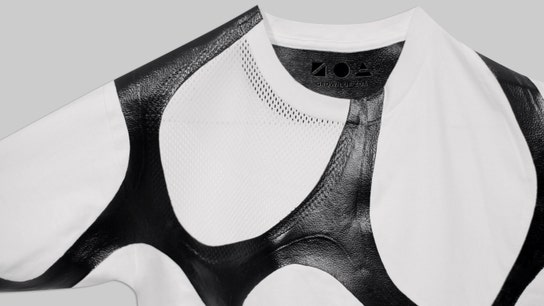 New Jersey-based startup Modern Meadow may help revive a $100 billion industry in the U.S.
Research in Motion (RIM)--maker of the popular BlackBerry line of smartphones, confirmed an email outage earlier today. The issue has since been resolved, and RIM reports that service is back to normal, but it's never good for marketing or public relations to have the word "outage" come up.
An outage hit BlackBerry smartphone service in the Americas on Tuesday night, operator Research In Motion confirmed via its support service. The outage is the second to affect users in less than a week.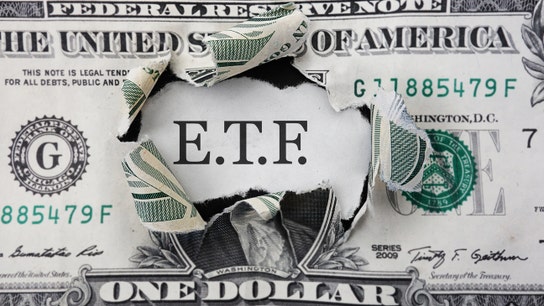 The exchange-traded fund (ETF) market is undergoing a period of rapid growth, having set records for inflows over the past four years.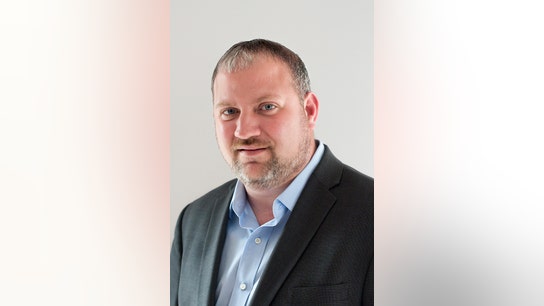 How wary are investors about rising interest rates?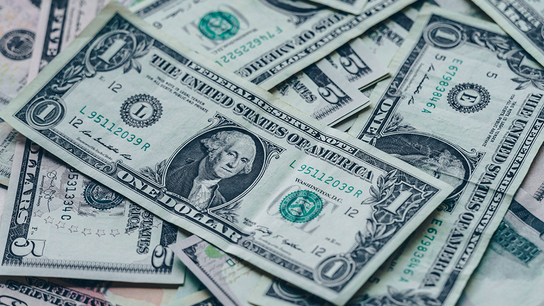 These investment vehicles offer investors a way to bet on how women positively contribute to a company's performance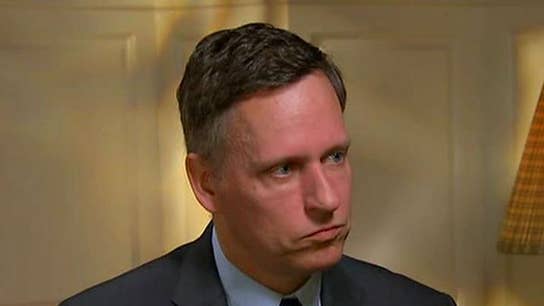 Dubbed the Alliance of American Football, the spring league is set to kick off on Feb. 9, 2019, with eight teams, a 10-week regular season and a four-team playoff system.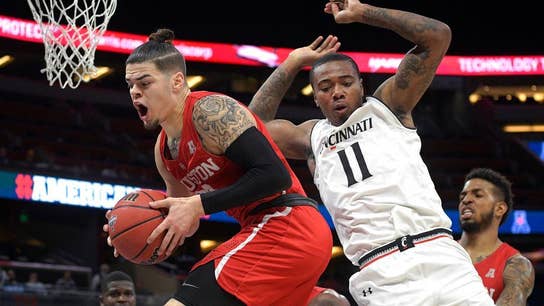 The NCAA men's basketball tournament began on March 13 and runs through April 2.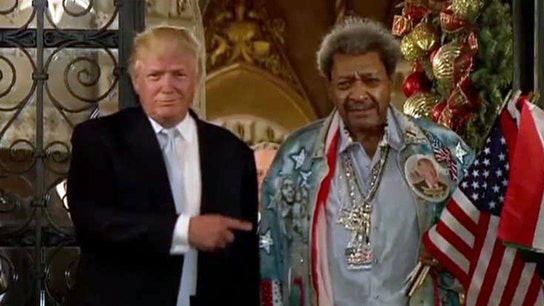 Don King, the most famous and successful boxing promoter, tells FOX Business that President Donald Trump "shocked the world" when he won the presidency and has exceeded expectations as the leader of the free world.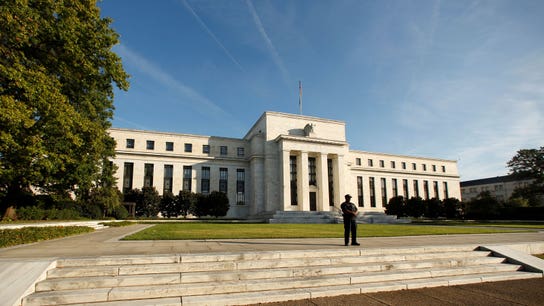 A fourth rate hike in 2018 could throw the market a curveball.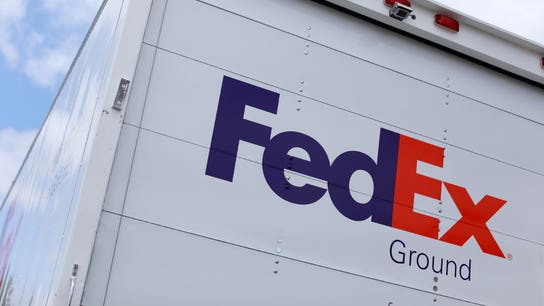 The shipping giant reports earnings and revenue that beat estimates.
The accident "may have an emotional effect," the Japanese automaker says.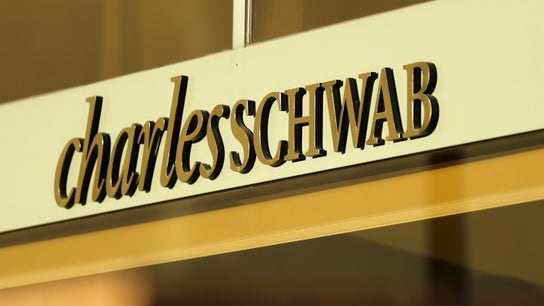 "We deliver to our clients a better value," the founder of the discount brokerage says.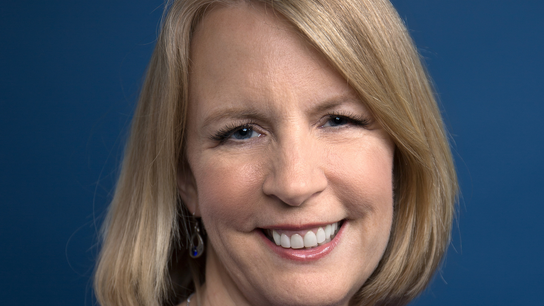 If you want money advice you can trust, your best bet is to hire a fee-only financial planner .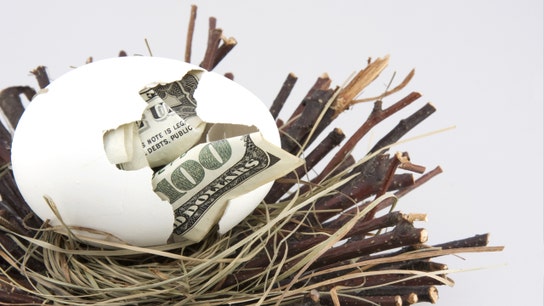 For nearly half of the U.S. population, saving for retirement is becoming more of a dream than a reality.