The Aftermath of Florence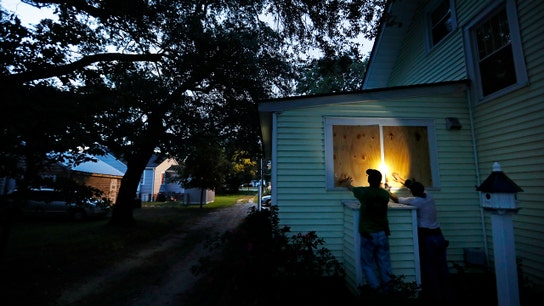 The Brunswick County Sheriff's Office has arrested four people.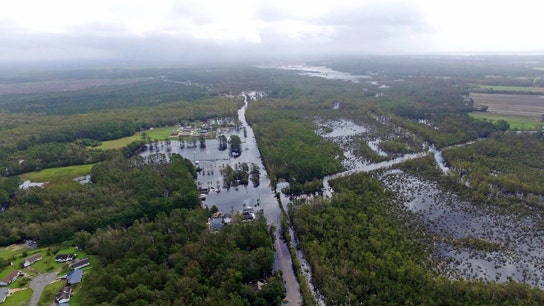 With flooding expected to peak on Wednesday, cleanup and recovery will take a long time, Rep. Holding said.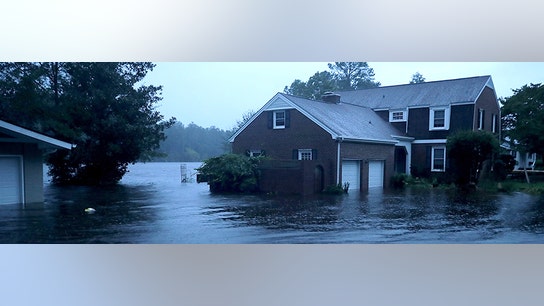 Natural disasters can turn into financial disasters, here's what you can do.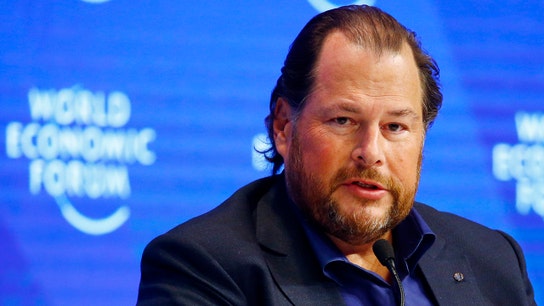 Business Leaders
Benioff and his wife, Lynne, paid $190 million to acquire Time from Meredith Corp.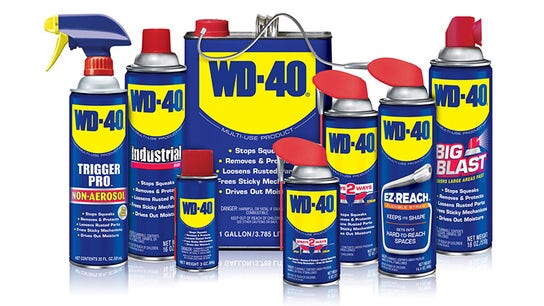 Retail
WD-40 is embarking on the most exciting time in the company's history, the CEO said.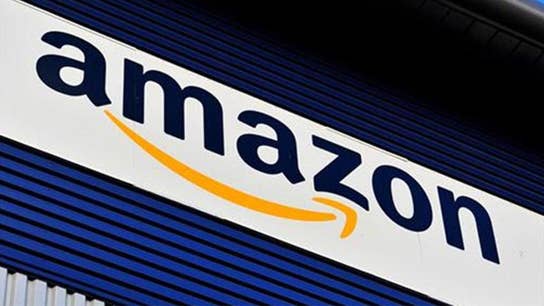 Video
Amazon has launched a new section on its website called Storefronts.
Features
General Motors is recalling about 41,000 pickup trucks and police sports utility vehicles because of loose brake pedals.
Features
The Agriculture Department says Bob Evans Farms is recalling nearly 47,000 pounds (21,318 kilograms) of pork sausage links because it might contain pieces of plastic.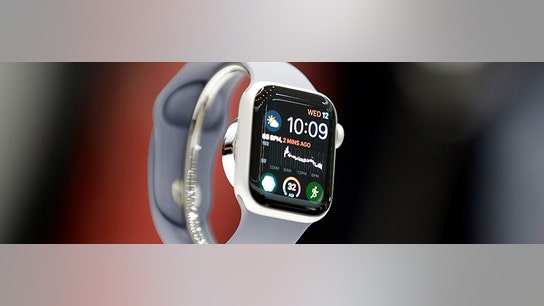 Health Care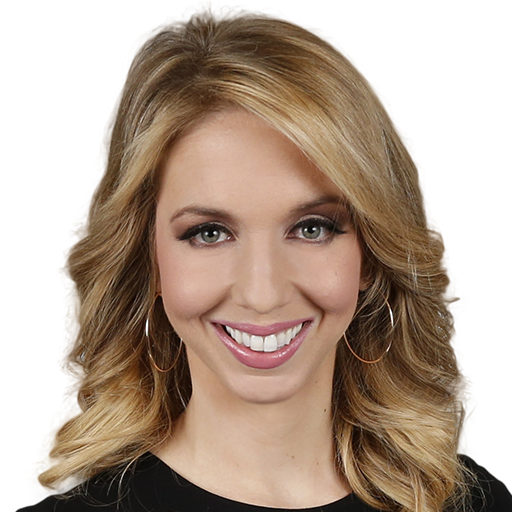 Some attorneys see the potential for consumer fraud and malpractice suits arising from the smartwatch's new medical functionality.