If the tech-heavy Nasdaq Composite falls Wednesday it will be the first five-day decline since before the presidential election.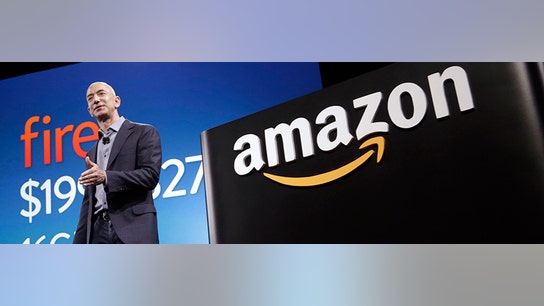 Earnings
Can Amazon continue to surpass upsized expectations even with regulation fears?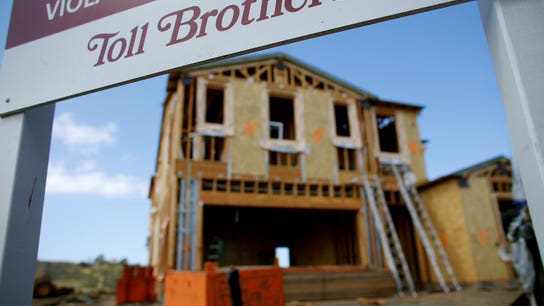 If you're thinking about buying a home, get ready for some stiff competition. Realtor.com says the 2018 spring buying season is shaping up to be one of the most competitive in years.
What to Know About Your Taxes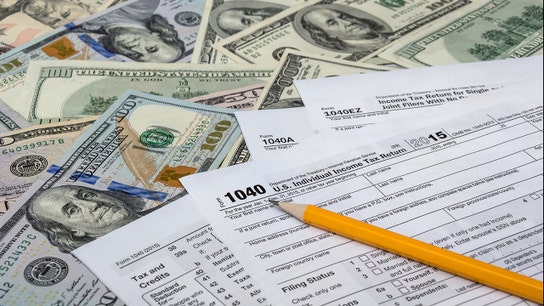 President Trump signed cuts into law in December, but most of the changes will affect next year's returns.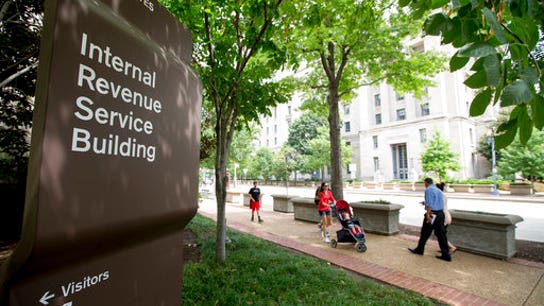 On one of the busiest tax days of the year, IRS software failures highlight a desperate need for the agency to modernize its systems.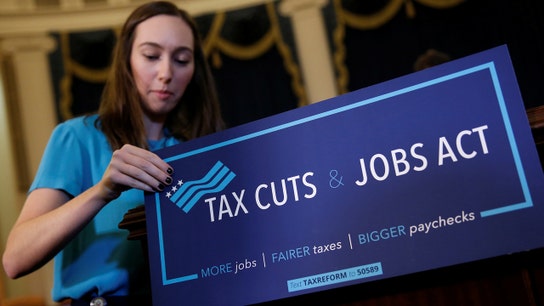 GOP lawmakers are looking ahead to a second phase.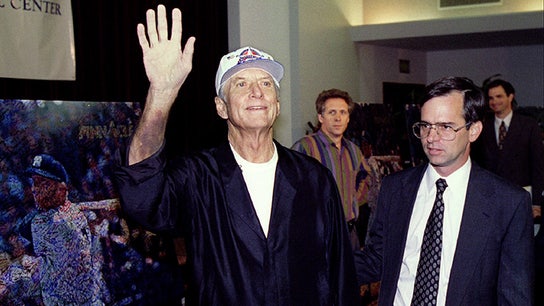 Former NFL offensive lineman Evan Mathis reaps windfall.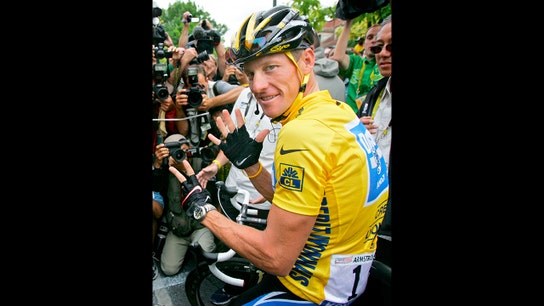 A timeline of Lance Armstrong's cycling career and controversy.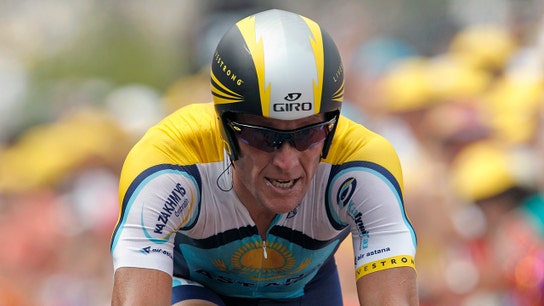 Lance Armstrong has reached a $5 million settlement with the federal government in a whistleblower lawsuit that could have sought $100 million in damages from the cyclist who was stripped of his record seven Tour de France victories after admitting he used performance-enhancing drugs throughout much of his career.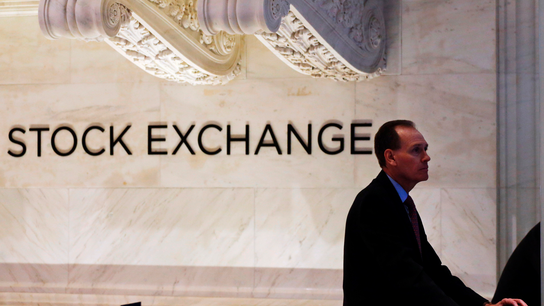 The latest on developments in financial markets (all times local): 9:35 a.m.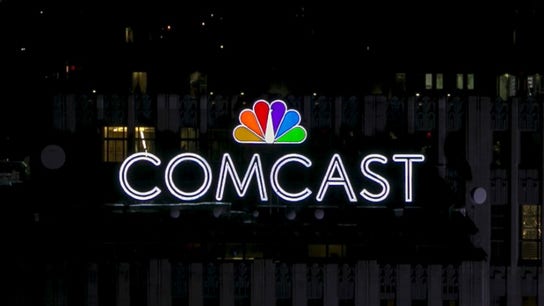 Comcast offers 15% more than Fox for the pay-tv company Sky.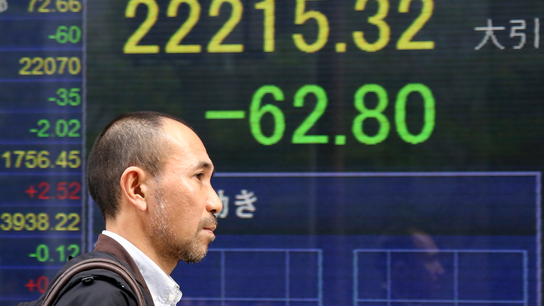 Asian shares dipped Wednesday, mirroring a sell-off on Wall Street triggered by worries over slowing growth and falling profits.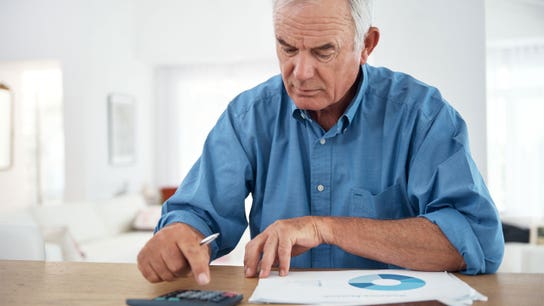 What people know and don't know about permanent life insurance.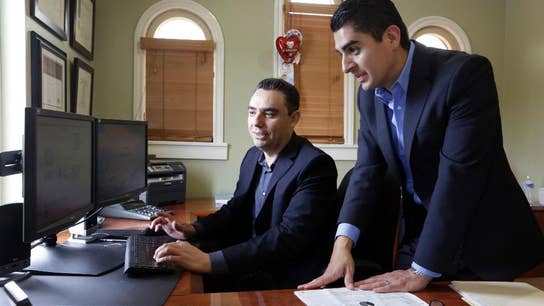 How to protect your nest egg during market corrections.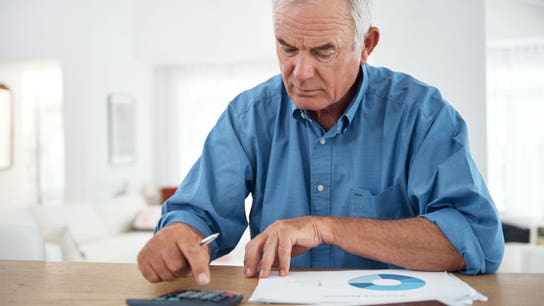 Treasury two-year note and stocks offer benefits for people in their golden years.