May has been a solid period for stock-market investors, but there's plenty of reason for caution.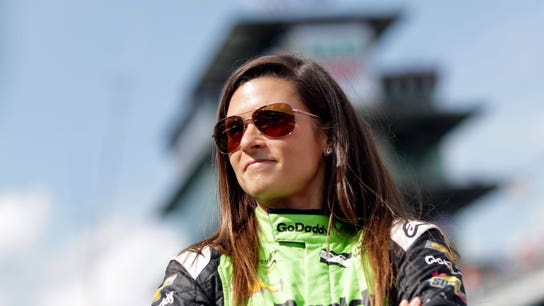 Sports
Business ventures include a fitness book, a vineyard and athletic wear.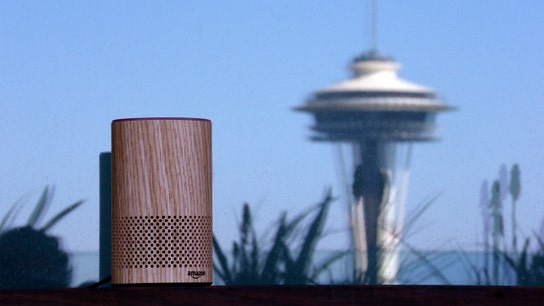 How to minimize the odds of unpleasant privacy surprises.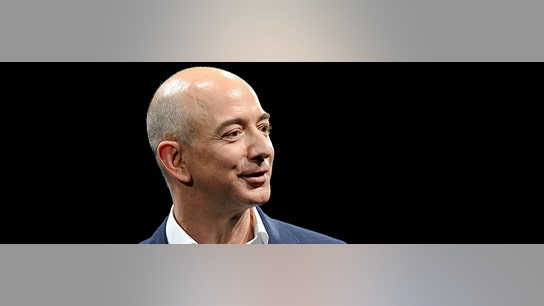 The Amazon Inc. founder wants to develop robotic rovers, and maybe human habitats on the moon's surface.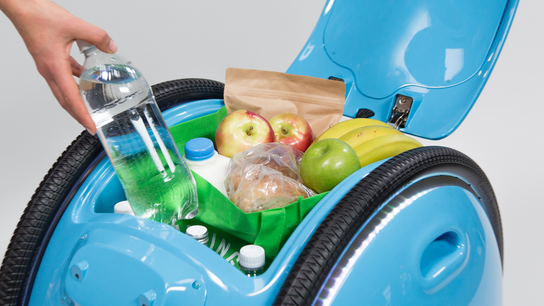 She can carry up to 44 pounds.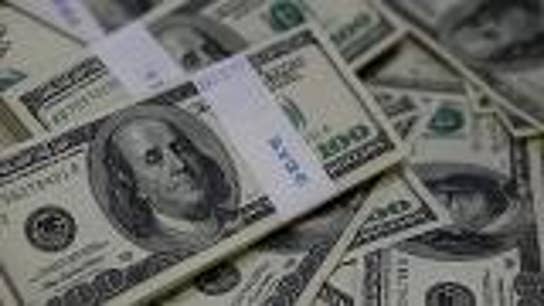 Barron's Associate Publisher Jack Otter on how Americans can better prepare for their retirement.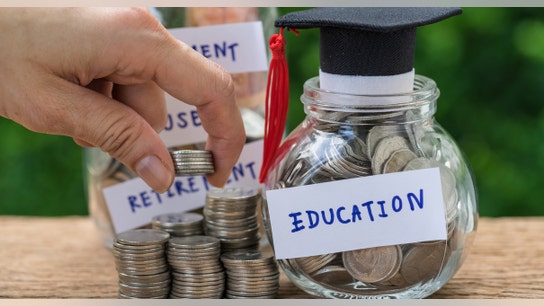 Only 10 percent of parents plan to withdraw money from their retirement funds to pay for college, Sallie Mae and Ipsos report.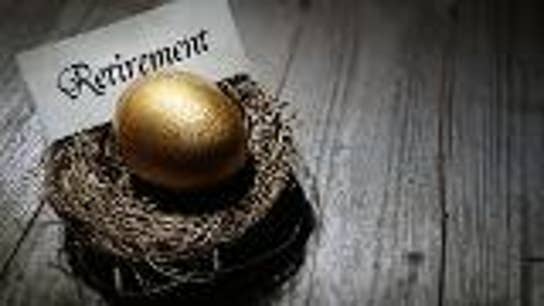 "Retire Inspired" author Chris Hogan on a report that more parents are deciding not to use retirement funds to help pay for their children's college education and the rise in 401(K) millionaires.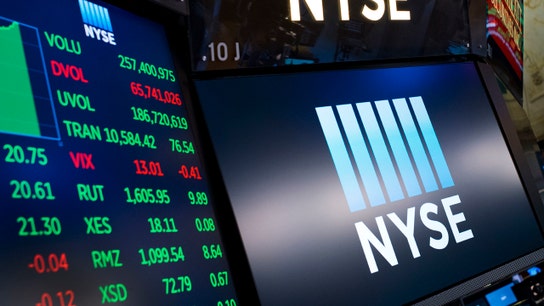 So far, the month of May is turning out to be a solid, if not turbulent, period for stock-market investors, but there's plenty of cause for caution.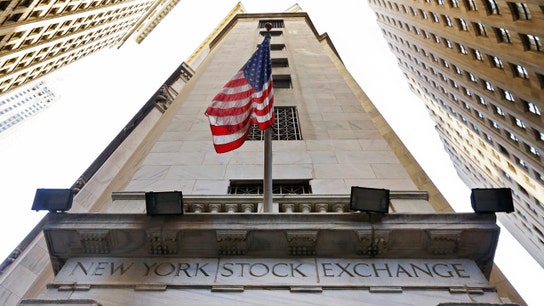 Our nation's veterans bring dedication and value to our workforce, and now investors can show their support by investing in a "patriotic" ETF.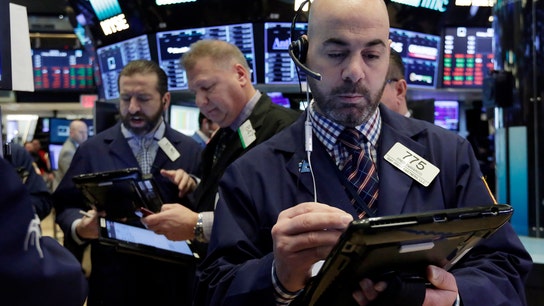 They paid out $428 billion in dividends and bought up $573 billion of their own shares, according to an S&P Dow Jones Indices analyst.