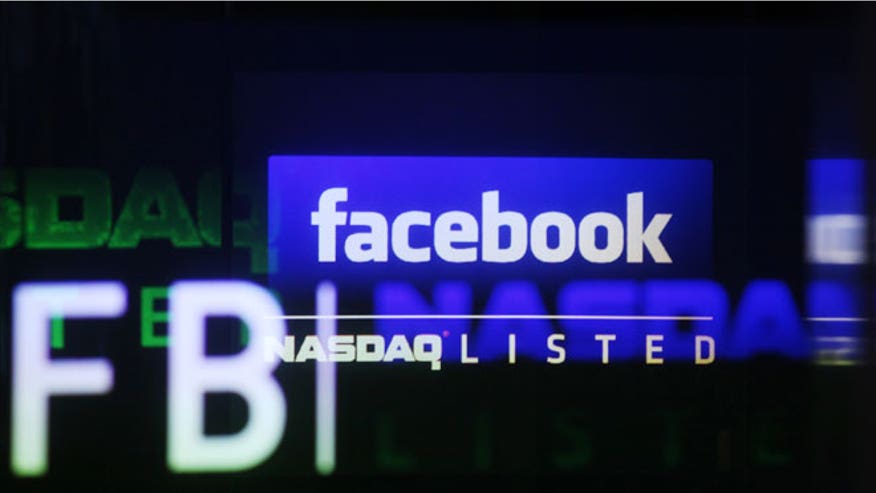 Facebook (FB) is considering opening a new office in Beijing, despite the fact that the service has been blocked by censors in mainland China since 2009.
"Chinese exporters and developers are finding Facebook is an excellent way for them to reach customers outside China," a spokesperson said.
"Today, our sales team in Hong Kong is supporting these Chinese businesses, but because of the rapid growth these businesses are achieving by using Facebook, we are of course exploring ways that we can provide even more support locally and may consider having a sales office in China in the future."
Given the company is only mulling the idea, the timing of any such move and potential staffing remains unclear. Facebook currently operates an office in Hong Kong, where the social network is available to users.
"In the near term, Chinese companies want to use Facebook to advertise to customers in markets like Indonesia in Southeast Asia where Facebook is strong, despite rising competition from Tencent's WeChat," said Shaun Rein, managing director of the Shanghai-based China Market Research.
Facebook's attempt to re-enter China comes 9 months after Chief Operating Officer Sheryl Sandberg traveled to Beijing to meet with Cai Mingzhao, head of China's State Council Information Office, the government agency that oversees internet regulation. CEO Mark Zuckerberg visited China on a private trip in December 2010.
"[Mark] Zuckerberg and Sandberg have been much smarter in dealing with the Chinese government than Google's executives who were far too arrogant and contentious," Rein says, citing Google's exit from mainland China in 2010 over disagreements on search censorship.
However, the likelihood of Facebook becoming available within the Great Firewall anytime soon is small, with instability rippling through the region from the western region of Xinjiang to the eastern city of Hangzhou.
China remains one of the largest untapped markets for Facebook. According to its most recent earnings report, Facebook earned $354 million in revenue from Asia in the first quarter of 2014. China currently has 618 million internet users, according to the China Internet Network Information Center.
Since its 2009 ban, Facebook's Chinese competitors Renren, Sina, Weibo and Tencent's WeChat have soared in popularity.
Twitter (TWTR) and Google's (GOOG) YouTube are also blocked in China, among many other websites. However, some U.S. social media firms have managed to remain active. LinkedIn (LNKD), which is not blocked, broadened its business in February and launched a Chinese-language site. CEO Jeff Weiner acknowledged in a statement that working amid censors "raises difficult questions but it is clear to us that the decision to proceed is the right one."
Jo Ling Kent joined FOX Business Network (FBN) as a reporter in May 2013. Follow Jo Ling Kent on Twitter @jolingkent and subscribe to the Fast Forward podcast.