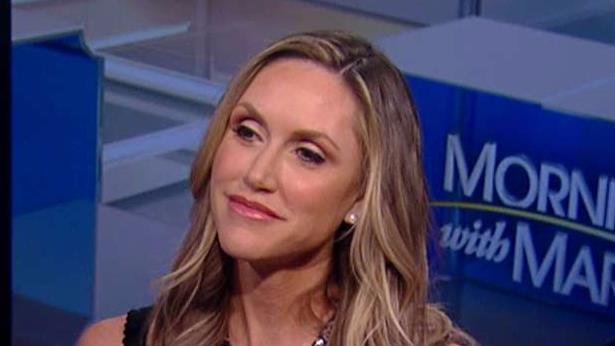 The Republican National Commitee is expected to name billionaire mega-donor Todd Ricketts as its next finance chair, according to multiple reports on Tuesday.
Ricketts, 48, is set to replace casino mogul Steve Wynn, who resigned last weekend after the Wall Street Journal reported that dozens of employees from Wynn Resorts had accused the CEO of sexual misconduct. Ricketts's expected selection for the role will have to be approved at the RNC's winter meeting in Washington this week, the Associated Press reported.
Ricketts is perhaps best known as a co-owner of Major League Baseball's Chicago Cubs. He was a major donor to Donald Trump during the 2016 presidential race, and the president reportedly approves of his nomination to the new role.
The RNC has yet to publicly comment on the situation.
Wynn denied the allegations raised in the Wall Street Journal's report, which included details on a purported $7.5 million settlement for a manicurist who accused the former RNC finance chair of sexual assault. Wynn Resorts shares plunged after the report surfaced.
RNC Chair Ronna Romney McDaniel said the party would return Wynn's political contributions if he is eventually found guilty of sexual misconduct.
Continue Reading Below
Advertisement