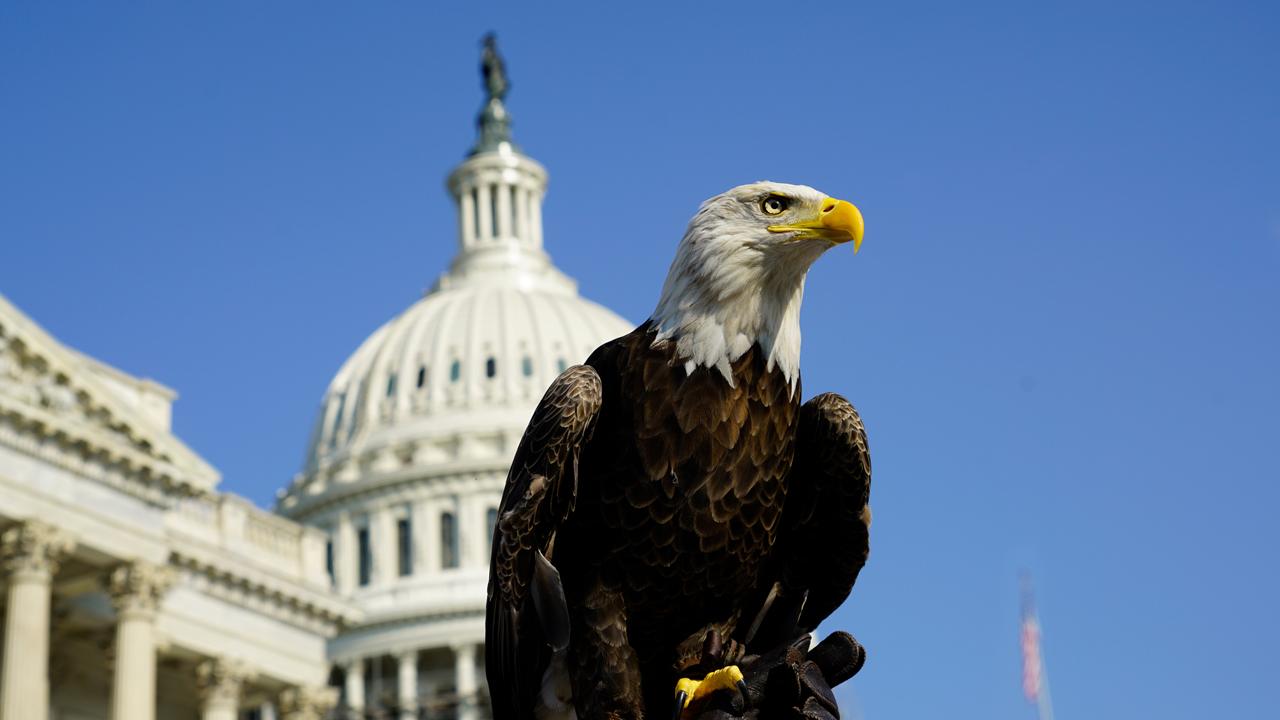 A few thoughts now on the deep state, Democrats and disaster.
What does it take to lose a pension as a federal employee? It doesn't appear an Inspector General probe or conflicts of interest are enough, because FBI Deputy Director Andrew McCabe is expected to receive his pension after being removed from his position.
McCabe's removal comes less than 24-hours after his boss, FBI Director Christopher Wray, reviewed the House Intelligence memo on government surveillance abuses.
The tide appears to be turning because Rod Rosenstein is also in the crosshairs. The New York Times reporting that the deputy attorney general is named in the memo, saying he extended surveillance of Trump campaign associate Carter Page last spring and now the House Intelligence Committee is voting on that memo, leading the way among the five committees that are investigating.
I believe we are witnessing a swamp that is starting to be drained slowly and perhaps House Oversight Chair Trey Gowdy should take note, especially when it comes to his aversion to critical thinking on special counsel Robert Mueller.
He needs to rethink his conclusion, because there is no subject more important that the future of this country. And Mr. Gowdy, I believe you do bear some responsibility, none of your investigations resulting in conclusions or consequences and that smells swampy to me.
Continue Reading Below
Advertisement