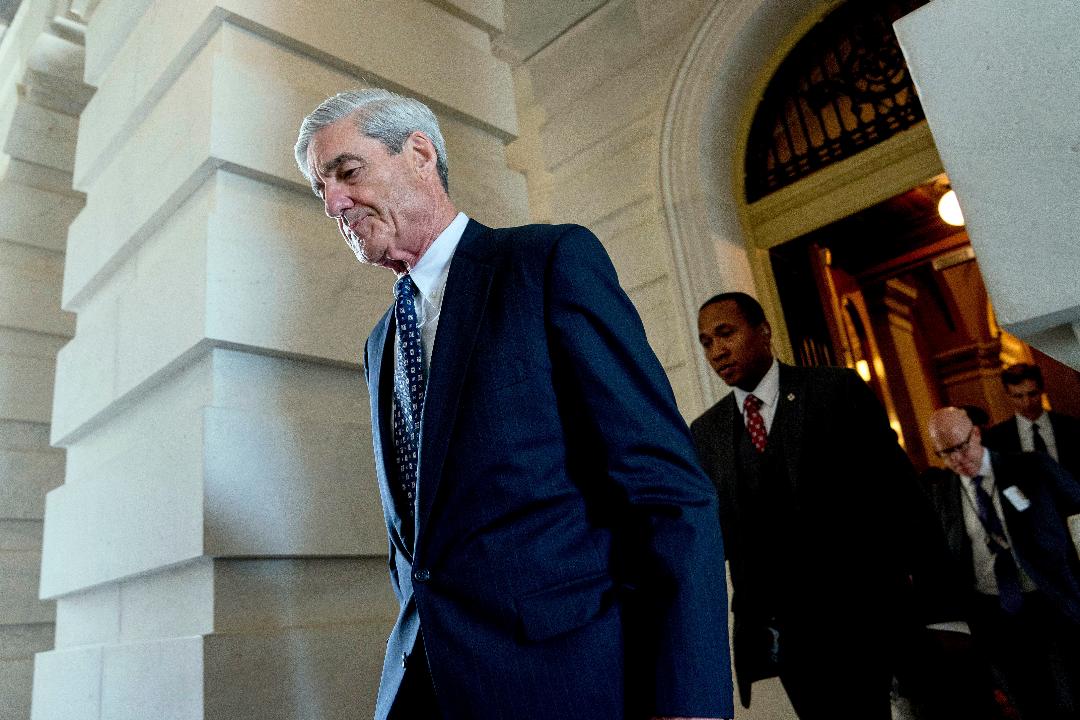 Here's what we know about the oddities seeping from the less-than-lurid texts between Peter Strzok and Lisa Page: They texted a lot, apparently in code, and there don't seem to be too many naughty pics.
We know they both worked for the FBI when they struck up their own personal probe, and for a time also worked on special counsel Robert Mueller's investigation until those sticky texts got them booted from the case.
These two hated President Trump and seemed enamored of Hillary Clinton, and they apparently spoke of some "insurance policy" in spring of 2016 as the fake Hillary Clinton hunt was in full swing, and these fast fingered lust lemurs also reportedly referenced a "secret society," which could mean anything.
That could be a fun drinking group, or a D.C. swing joint, or even a gathering of waist-deep starters who are secretly running the world trying to hold onto power. And they meet tri-annually in a secret country mansion in Colorado known as the meadows.
Here's where it gets weird, because so far it's all perfectly normal, including the part these two were prematurely celebrating Hillary's icky innocence: there are five months of missing texts from these insurance salesmen during a very critical period between Dec. 14 and May 17.
That would be the time period where Strzok was spearheading the Russia investigation, interviewing Michael Flynn and possibly colluding to launch a special counsel investigation with his old boss James Comey who admitted to leaking classified information to ignite such a storm. and miraculously the texts reappear the day Rod Rosenstein appoints said special counsel.
This may all be conspiracy theory, connecting distant dots and forcing them together as fact, but you have to admit this whole thing is just bananas. I don't think these were politically motivated Democrats trying to shoehorn fainting Hillary to her rightful perch. These were forces aligning against an anti-establishment president who was just annoying enough to ask the wrong questions and strip this society of their secret powers.
Continue Reading Below
Advertisement