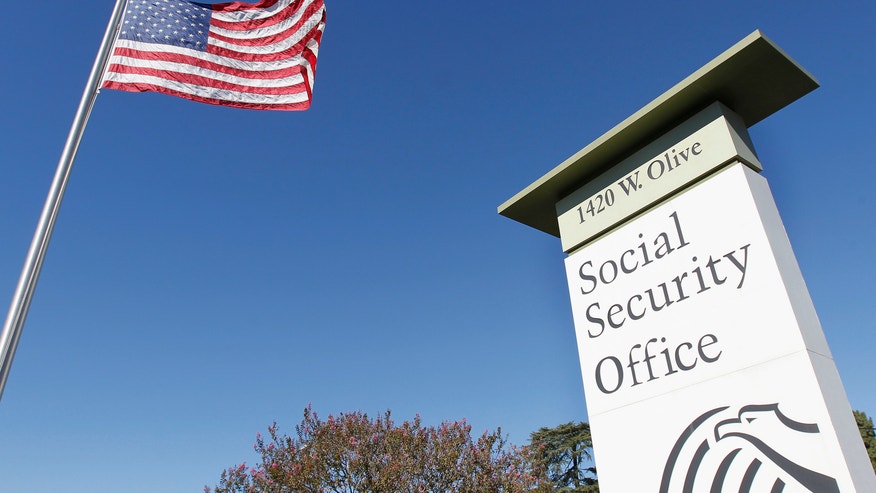 The Social Security Administration announced Friday it has finalized its rules about benefits and obligations to same-sex married couples.
Nearly one year after the U.S. Supreme Court struck down the ban on federal benefits for legally married same-sex couples, the SSA clarified that legally-married couples (including in a foreign country that recognizes same-sex unions) are entitled to benefits no matter their current state of residence.
In other words, a same-sex couple who married in Illinois, but currently lives in Texas- which does not sanction same-sex unions- will be awarded the same benefit considerations as heterosexual couples. This is a departure from the policy Social Security has historically followed. It used to defer to the definition of "marriage" in a couple's state of residence.
Partners in same-sex marriages who believe they are now entitled to benefits - as current, divorced or widowed spouses - are encouraged to file.
In addition, Social Security is also accepting disability claims from individuals in same- sex marriages.
Additional information can be found here.
Ms. Buckner is a Retirement and Financial Planning Specialist and an instructor in Franklin Templeton Investments' global Academy. The views expressed in this article are only those of Ms. Buckner or the individual commentator identified therein, and are not necessarily the views of Franklin Templeton Investments, which has not reviewed, and is not responsible for, the content.
If you have a question for Gail Buckner and the Your $ Matters column, send them to: yourmoneymatters@gmail.com, along with your name and phone number.