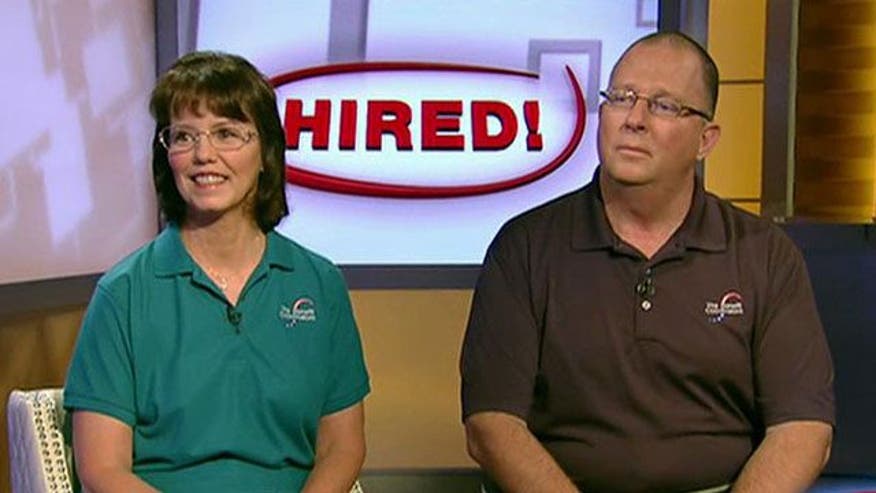 We had another Fox and Friends success story today, and many of you have been asking about the company.
Benefit Coordinators is a great opportunity if you have the skills they need. I remember a close friend telling me one day, "I don't like working in HR/Benefits, I don't feel like I make a difference."
The truth is, considering market volatility and health insurance costs, we need our benefits folks more than ever!
Click here to watch the video.
More on Benefit Coordinators:
The Benefit Coordinators is an employee benefit insurance agency that helps federal and postal service employees understand their primary core benefits
It was featured on Fox & Friends on January 2, 2013
Currently has 125 personnel openings
Top Jobs: Benefits Educator and Benefit Enroller
Income ranges from 120k to 180k annually and top producers can get rewarded with trips
In 2013 the firm will provide seminars and services for over 35,000 civil servants. In 2012 the company will have assisted nearly 10,000 employees.
Viewers can go to www.thebenefitcoordinators.com/4u.asp for more info
Cheryl Casone joined FOX Business Network (FBN) in September 2007 as an anchor. She also serves as a financial contributor on FOX News Channel (FNC), and provides weekly job reports. Click here for more information on Cheryl Casone.