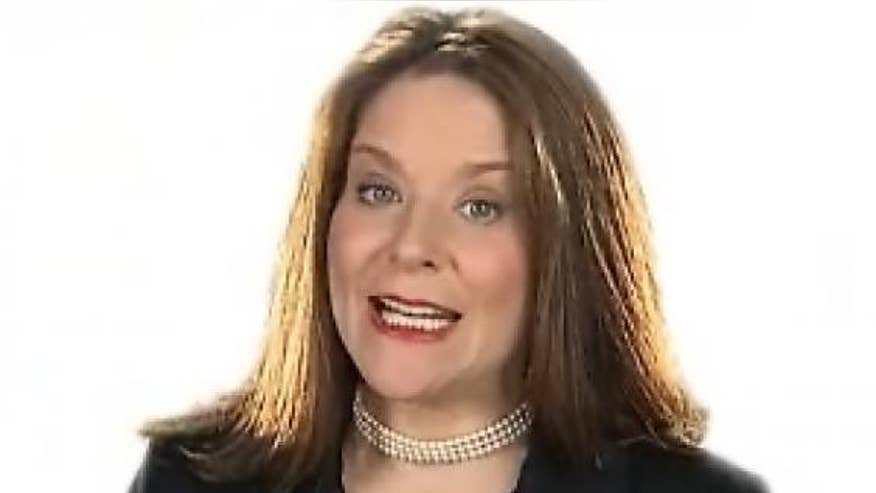 Hilary says she buys stocks that are growing in their respective sectors/niche and that have dividend yields.
Some of her picks are:
Cal-Maine Foods Inc (CALM) 3.0% $1.0 billion market cap (EGGS!)
True Religion Apparel, Inc. (TRLG) 3.60% $572 million market cap
Cablevision Systems Corporation (CVC) 3.59% $4.45 billion market cap
Universal Insurance Holdings, Inc. (UVE) 8.8% $153 million market cap
Itau Unibanco Holding SA (ADR) (ITUB) 3.63% $75 billion market cap
Evercore Partners Inc. (EVR)2.97% $767 million market cap
the-willis-report
The Willis Report with Gerri Willis investigates the top business stories, outs corporate scams and polices D.C. policy.