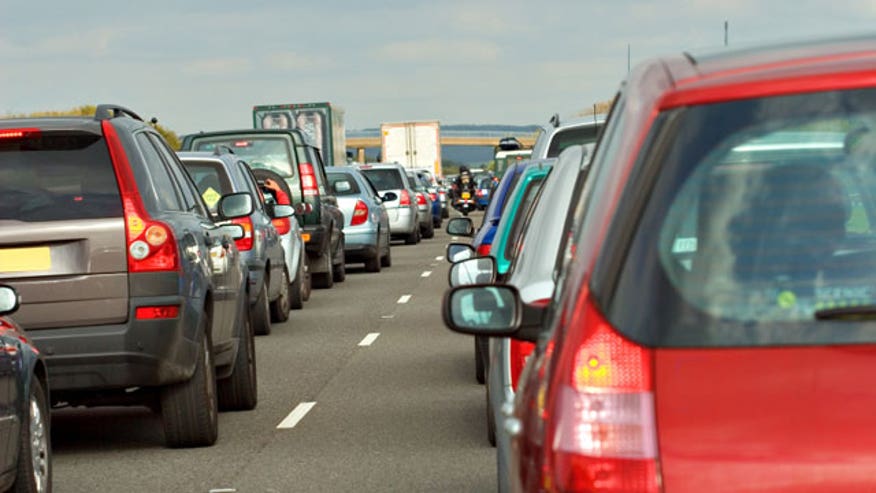 One of the safest political decisions in America is to treat criminals more harshly. And drunken drivers are criminals.
It's no surprise, then, that the penalties for drunken driving have grown increasingly more punitive even as the threshold for legal intoxication has fallen.
For example, if convicted of a first-offense DUI, you're now required to spend at least some time in jail in most states -- 24 to 72 hours is common. You'll lose your license in many places for a year. You'll pay fines as high as $5,000. In some states, you'll face an additional $1,000 "driver responsibility fee" for three years. Some courts will order treatment or education classes, and some might require that you install an ignition interlock device once you're driving again.
You will probably have to file an SR-22 form certifying that you carry car insurance. That will cost you a small fortune. Drunken drivers are risky, and insurance companies do not like risk.
You should expect your insurance rates to double. That varies from driver to driver, of course. We ran auto insurance quotes for a 24-year-old woman in Seattle driving a 2005 Honda Accord EX to and from work, with no prior violations, and saw quotes from $742 to $1,814 a year for basic liability and personal injury protection. After adding a garden-variety DUI, her insurance quotes ranged from $1,608 to $2,492.
You'll keep paying as long as the DUI is on your record. In most states, that's three years.
Car insurance rates and the 'super drunk'
All that will seem mild if you cross the enhanced-DUI line. All but a few states now have adopted even harsher penalties for those who have a child in the car or whose blood alcohol levels grossly exceed the legal limit.
Sometimes these statutes are known as "extreme DUI" or "super drunk" laws.
The thresholds for enhanced-penalty DUIs typically start with a blood alcohol level around 0.15%, and the penalties are layered on top of whatever a regular offender would face. California, for example, can impound your car. Massachusetts levies child endangerment charges if a child under 14 is in the car. In general, fines rise dramatically, and most states add mandatory jail time and greatly lengthen license suspensions.
Once you start driving again, you'll almost certainly have to breathe into an ignition interlock device to start your car. You'll have to pay as much as $200 for installation, with additional monthly fees from $65 to $100 for as long as your sentence lasts.
Score a second DUI and you can kiss any hope of affordable car insurance goodbye. Our Seattle driver's cheapest quote with two violations on her record was $2,126 a year for the skimpiest coverage possible.
Know your limit before you leave the house
When even the most routine DUI conviction is guaranteed to cost you thousands of dollars and change your life in ways you cannot imagine, why would you leave the house without a clear idea of your limits?
Your body is a machine that burns fuel at a predictable rate. If that fuel is alcohol and your goal is to stay well within legal limits for driving, you can use CarInsurance.com's "What's Your Limit?" calculator to budget your alcohol consumption before the night begins.
For example, a 180-pound adult male who plans to spend three hours watching a football game with friends and intends to drive home with a clear conscience can have two beers. That's it.
We've made some assumptions about the size of drinks and the potency of the alcohol; hover over the icon for each to see serving size and alcohol content. Err on the side of caution. You can be charged with driving under the influence at blood alcohol levels well below 0.08%; crossing that threshold guarantees a DUI charge.
What you see is a guideline, not a recommendation. If you want a recommendation, here's one: Take a taxi, or let a sober friend drive.
The original article can be found at CarInsurance.com:
Avoid a DUI -- and Car Insurance Disaster