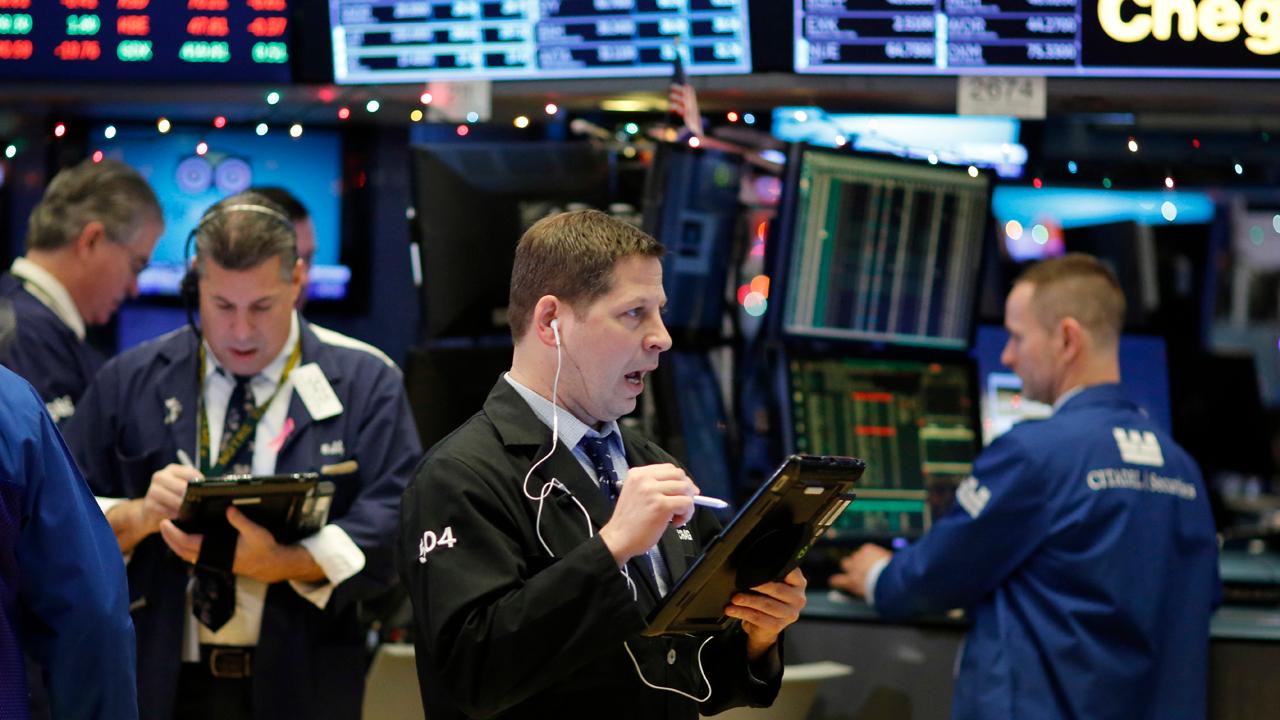 The major U.S. stock indexes fell Thursday morning, unable to hold on to Wednesday's modest gain, which capped two sessions of losses.
Wednesday's higher close came after stocks experienced a pullback following the Federal Reserve's statement at the conclusion of its two-day policy meeting.
While the Fed held interest rates steady, as expected, it said in its statement that policy makers expect inflation to pick up later in the year and signaled a possible hike in March. While the central bank is expected to continue to increase rates this year, the amount and timing of the are yet  to be determined.
With Janet Yellen handing over the leadership as chair to Jerome Powell, there is some uncertainty about the Fed's path going forward. While Powell is seen as cautious, he is not as dovish as Yellen, according to analysts. He is also anticipated to be more amenable to looser regulations.
While the U.S. markets are expected to perform positively in 2018, analysts have cautioned that a too-aggressive Fed could stall the bull run.
Treasury yields moved higher again on Thursday, and that added pressure to equities.
Continue Reading Below
Advertisement