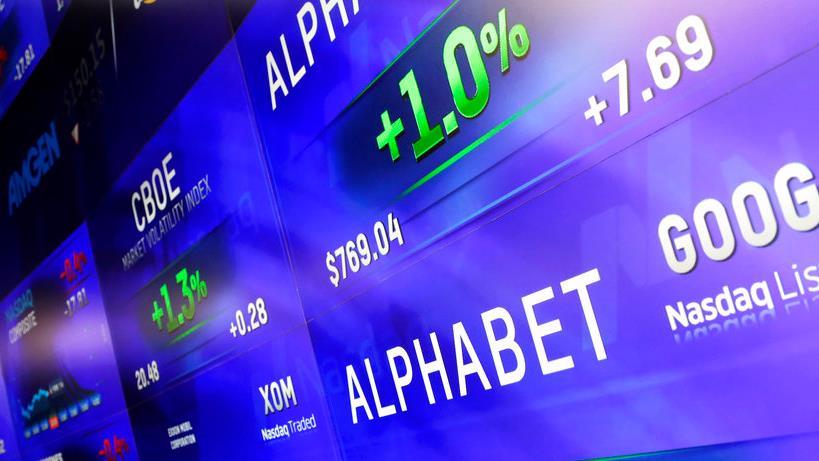 Apple (NASDAQ:AAPL) is scheduled to release its latest quarterly results after the closing bell on Thursday. While Apple has consistently surpassed analysts' expectations on earnings and revenue, ahead of the company's latest quarterly report there are concerns that a miss is possible.
What will happen to Apple's stock if the results miss expectations? According to data from WSJ markets data group, going back to the fourth quarter of 2008, when Apple has missed earnings expectations shares have fallen by 4.27% on average. But when the company has surpassed expectations, shares have averaged a positive 1.81% reaction.
Since the fourth quarter of 2008, Apple has only missed expectations four times.
One of the biggest concerns ahead of the report is that Apple is experiencing tepid demand for its iPhone X. Rumors that demand for the expensive iPhone X is lagging have been swirling since the phone's pre-sale. The company is expected to offer the first glimpse of iPhone X sales numbers in its earnings report.
Commenting on the pending earnings, Investing.com Senior Analyst Clement Thibault said: "To begin with, there are concerns about iPhone X demand. With its steep price point, as well as two new, lesser iPhone iterations on the market—the 8 and 8 Plus, investors are worried that sales will disappoint. There are indications this could indeed be the case, including Apple suppliers expecting lower shipment volumes of high-end iPhone parts. Taiwan Semiconductor, an important supplier, said it expected just such a drop in iPhone processor demand."
Analysts polled by Thomson Reuters are expecting earnings per share (EPS) of $3.86, 14% higher than the year-over-year quarter. They are looking for revenue of $87.28 billion, an increase of 11.4% year-over-year.
Continue Reading Below
Advertisement