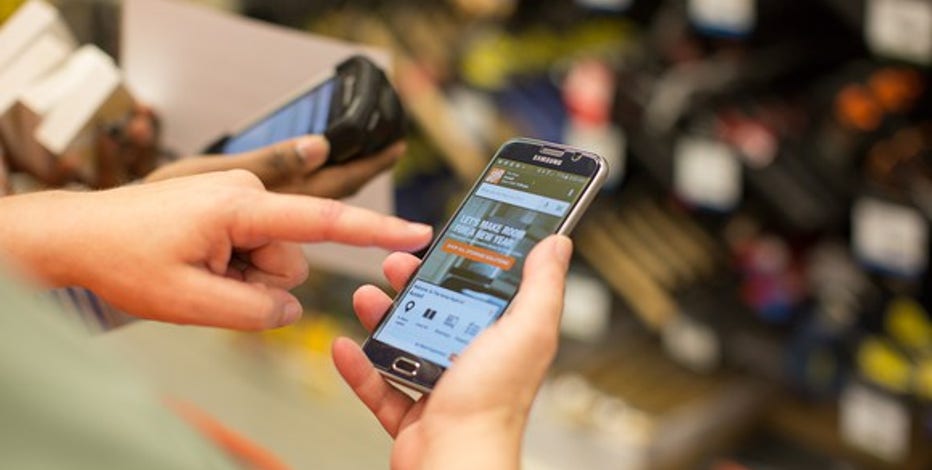 The U.S. stock market has been rattled this week by a shockwave of volatility over the prospect of higher interest rates.
Home Depot founder Ken Langone joined FOX Business' Maria Bartiromo on "Mornings with Maria," on Friday to discuss how to invest in such an environment.
"Block out all the noise," he said.  "Stay focused on the fundamentals of the companies, on the business, on the management, certainly on what they are doing on their balance sheets."
Despite stocks rebounding early Friday, major averages pared gains in late morning trading. Even so, Langone, a long-term investor, expects interest rates to prop up the housing industry.
The U.S. housing industry, still facing a shortage of housing supply, will excel over the next three to five years, he said.
And that's exactly why Langone suggests investing in Home Depot (NYSE:HD).  In his opinion, its focus on online sales has given the company an opportunity to compete with e-commerce giant Amazon (NASDAQ:AMZN).
"Amazon frankly, is one of the best things that ever happened to Home Depot for the simple reason that Amazon forced us to consider different alternatives for our customers other than coming into our store," he said.
E-commerce accounts for 6.4% of all Home Depot sales. In the last four years, online sales have grown by $1 billion.
Continue Reading Below
Advertisement