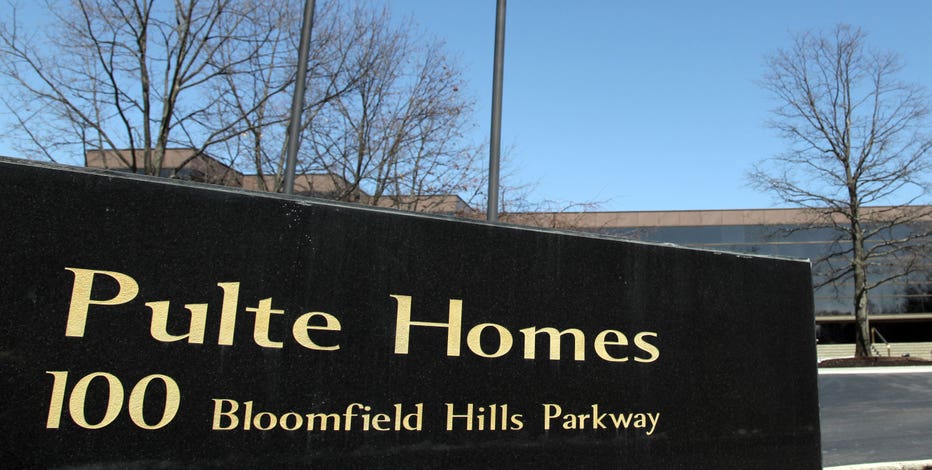 U.S. homebuilder PulteGroup reported a 72 percent drop in fourth-quarter profit on Tuesday, hurt by a tax charge of $181 million due to changes in the U.S. tax law.
The company's net income fell to $77.4 million, or 26 cents per share, in the quarter ended Dec. 31, from $273.2 million, or 83 cents per share, a year earlier.
Revenue rose 12.1 percent to $2.79 billion.
(Reporting by Arunima Banerjee in Bengaluru; Editing by Arun Koyyur)
Continue Reading Below
Advertisement