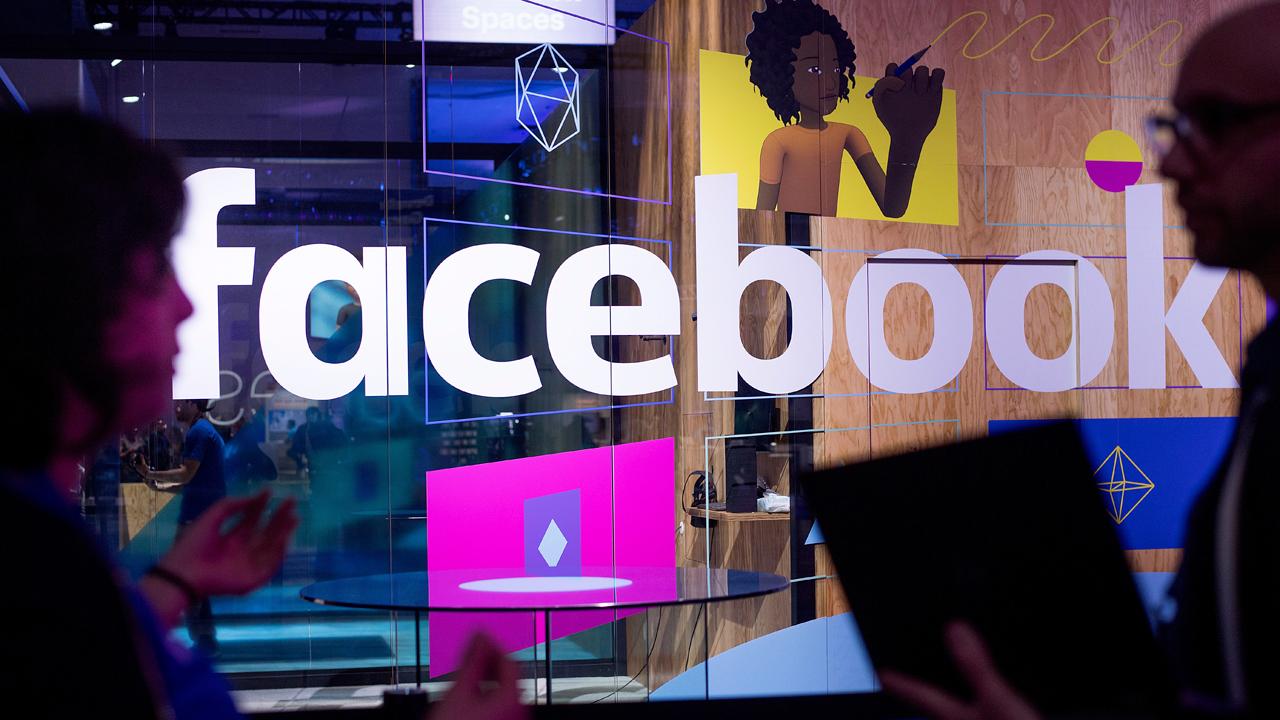 Facebook Inc. (NASDAQ:FB) reported a big tax charge but said quarterly operating profit rocketed, a stark reminder of its continued dominance in digital advertising despite mounting criticism from lawmakers, customers and even company insiders that its social network of more than 2 billion users is harmful to society.
Shares of Facebook, up 43% over the past year, fell 4% to $179.38 in after-hours trading.
In the fourth quarter, typically the heaviest spending period for advertisers, Facebook's operating profit rose 61% to $7.35 billion. Including a $3.19 billion tax charge -- of which $2.27 billion, or 77 cents a share, stemmed from the new congressional tax overhaul -- profit was $4.27 billion, or $1.44 a share. Revenue leapt 47% to $12.97 billion.
Chief Executive Mark Zuckerberg said in a statement that 2017 was "a strong year for Facebook, but it was also a hard one." Earlier this month, Mr. Zuckerberg said he has resolved to "fixing" problems that threaten to damage the company he co-founded in 2004, including discouraging users from passively consuming content found in their newsfeed.
Continue Reading Below
Advertisement