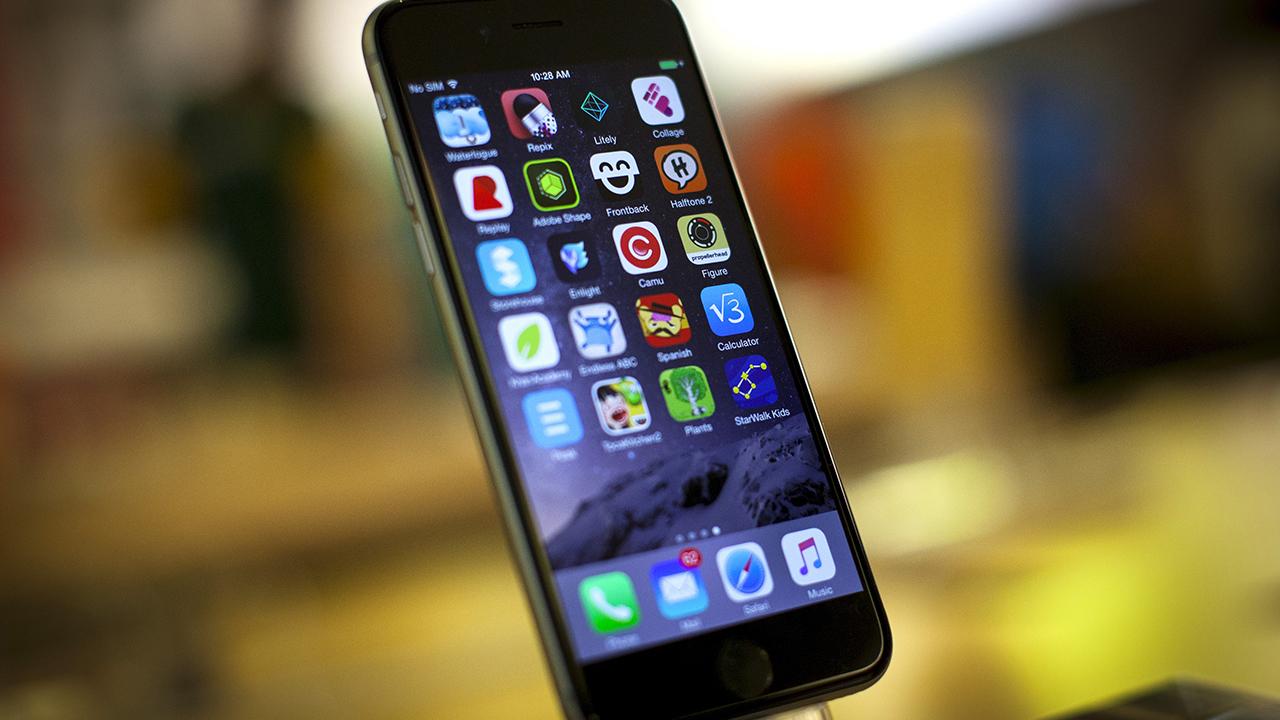 Apple (NASDAQ:AAPL) will allow users to turn off a controversial feature that slows down iPhones when batteries are running low. The iOS 11.3 beta release would add new features to show battery health and recommend if a battery needs to be serviced. Apple did not specify exactly when that update will be available.
More from FOXBusiness.com
Meanwhile, LG Electronics told retailers that its pricing for washing machines is going up because of a new tariff imposed by President Trump. The South Korean appliance maker did not say how much more expensive the machines will get.
Google's (NASDAQ:GOOGL) parent company, Alphabet, said it is launching its 13th unit, a cyber security business called "Chronicle" that would sell cyber security services to businesses. Alphabet is making a number of smaller bets outside of Google that could be its next big business.
Continue Reading Below
Advertisement