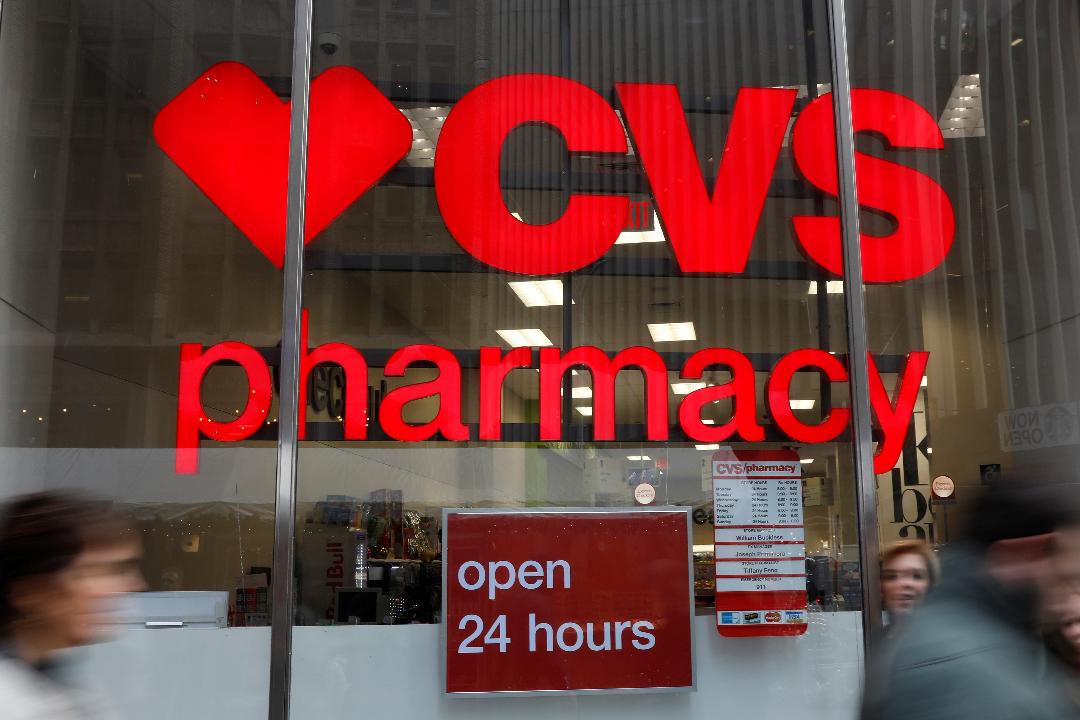 Aetna (NYSE:AET) projected Tuesday that President Donald Trump's tax overhaul will increase the company's gross 2018 adjusted earnings by about $800 million.
The company reported its fourth-quarter net income rose about 75% to $244 million, or 74 cents per share. That compares with $139 million, or 39 cents a year earlier. Adjusted revenue decreased 6% to $14.7 billion from $15.7 billion.
Excluding items, the company earned $1.25 per share, beating analysts' estimate of $1.20, according to Thomson Reuters.
"Continued strength within our government business and moderate medical cost trend drove our better than projected total company results in the period," Shawn M. Guertin, Aetna executive vice president and chief financial officer, said in a statement.
Aetna's stock declined 1.9% to $190 in pre-market trading after Berkshire Hathaway (NYSE:BRK.A), JPMorgan (NYSE:JPM) and Amazon (NASDAQ:AMZN) announced plans to team up on health care.
Last month Aetna agreed to be purchased by CVS (NYSE:CVS) for about $69 billion. The deal, subject to shareholder approval and antitrust clearance, is expected to close in the second half of 2018.
Aetna reported a decrease in earnings for all of 2017, citing costs associated with the termination of its agreed-upon merger with Humana (NYSE:HUM). Net income fell 16% to $1.9 billion from $2.3 billion in 2016. Aetna and Humana called off their $34 billion merger in February 2017 after a judge's ruling.
Congress passed the Tax Cuts and Jobs Act in December. Highlights include cutting the corporate tax rate to 21% from 35%, lowering almost all of the individual rates and doubling the standard deduction.
Continue Reading Below
Advertisement