Retail
Coach made its bid for Kate Spade official on Friday.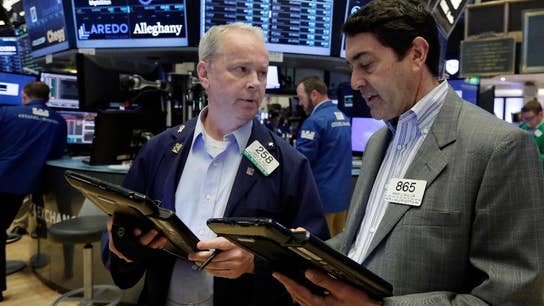 IHT Wealth Management President Steve Dudash on where to invest.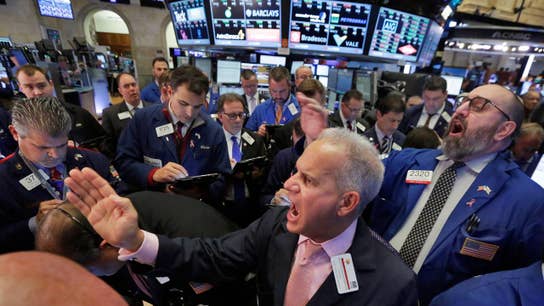 FBN's Tracee Carrasco reports on what's driving share prices for Amazon, and Google's parent company Alphabet towards the quadruple digits.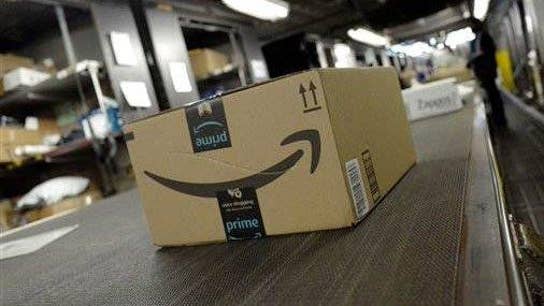 Jeff Sica of Circle Squared Investments on Google and Amazon's race to $1,000 per share.
U.S. stocks were little changed in early afternoon trading on FU.S. stocks were little changed in afternoon trading on Friday, taking a breather after recent record highs and a six-day streak of gains, though consumer shares were strong for ...
Investors should not overlook commodities as a critical component for their portfolio.
The S&P 500 and the Dow ended Tuesday's session flat after mixed economic data and retail earnings, while the Nasdaq had another record close with help from technology stocks.
The S&P 500 and Nasdaq hit record closing highs on Thursday, with the market propped up by gains in the consumer discretionary sector after strong reports from Best Buy and other retailers.
As a dark cloud hovers over the retail industry, the first quarter wasn't as bad as Wall Street expected for teen clothier Abercrombie and Fitch, sparking a rally in the company's shares.
Best Buy reported an unexpected rise in quarterly comparable sales, helped by demand for gaming and mobile products.