Dave Says
There's a trend among 401(k) participants that keeps me up at night.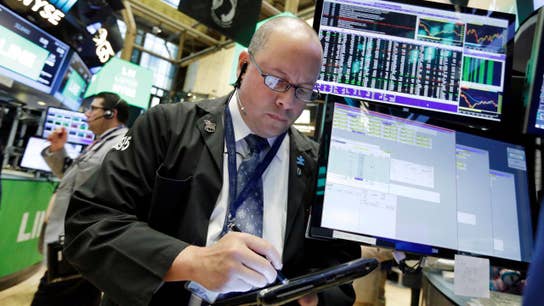 FBN's Charles Payne on the global economy and what stocks investors should watch out for.
The S&P 500 closed slightly higher on Friday even though Apple was a drag, as worries about Washington's latest healthcare legislation proposal eased and investors shrugged off concerns about North Korea.
Most world stock markets fell Friday as investors turned cautious following new U.S. sanctions targeting North Korea and credit rating downgrades for China and Hong Kong.
Pop quiz: What percentage of long-term stock market returns are thanks to the humble dividend?
A natural disaster is not someone would immediately consider a benefit, but some sector and related exchange traded funds can still capitalize on the economic activity following a disastrous hurricane season which is what the world is seeing with ...
President Donald Trump has inspired a new exchanged-traded fund with a familiar ring to it.
Beverage maker Dr Pepper Snapple Group Inc cut its full-year forecast as it expects to take a charge in the third quarter following a default by a company supplying resin to its Mexican operations.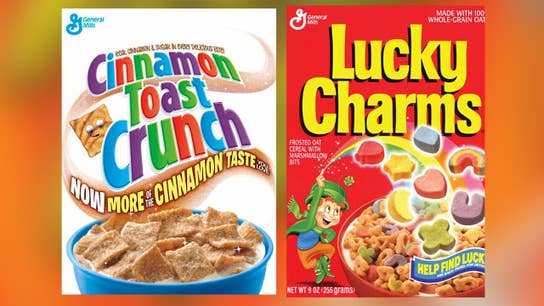 General Mills reported a smaller-than-expected quarterly profit, hurt by lower sales of its yogurts and cereals in North America.
Shares of Best Buy are falling Tuesday after the nation's largest consumer electronics chain outlined long-term profit goals that displeased investors.