Michael Pearson, former chief executive of Valeant Pharmaceuticals International Inc., is suing the embattled drugmaker for refusing to pay him more than 3 million company shares that he said he is owed.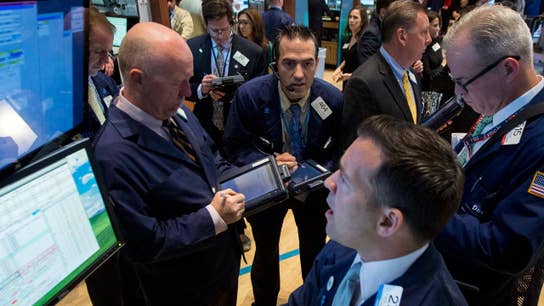 Tiger 21 CEO Barbara Goodstein shares three pieces of advice for every investor.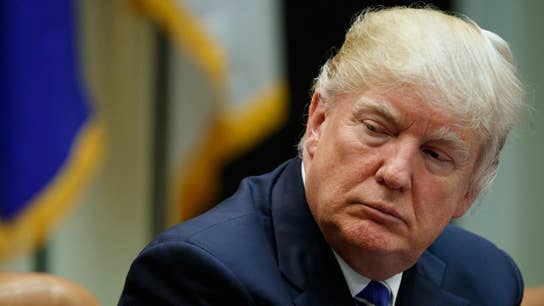 FBN's Charlie Gasparino, Daily Caller News Foundation Editor Katie Frates and former Sen. Scott Brown (R-MA) weigh in on the potential Trump tax reform battle in Congress.
More institutional investors are increasingly looking to global small-caps for hits.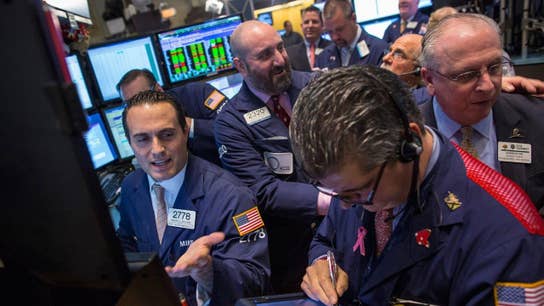 Renaissance Capital Principal Kathleen Smith on the state of the IPO market.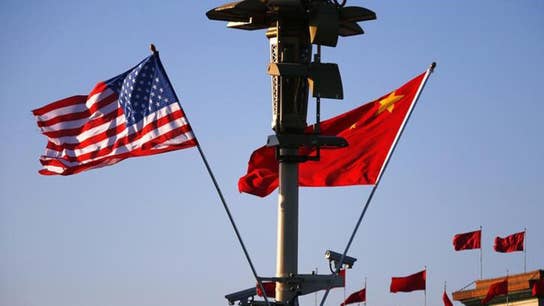 Disruptor Capital CEO Pete Snyder, former Bush '41 campaign advisor Mark Serrano and Democratic strategist Richard Fowler weigh in on President Trump's tariffs policy and how it will affect U.S.-China relations.
Income and revenue rose during the peak holiday season at FedEx, but higher fuel costs helped keep profit below Wall Street's forecast.
The second-largest homebuilder in the U.S. says the election of President Trump has sparked a surge in construction activity.
General Mills reported a bigger-than-expected 5.2 percent fall in quarterly sales on Tuesday, hurt by weak sales of yogurt and baking products in the United States, its biggest market.