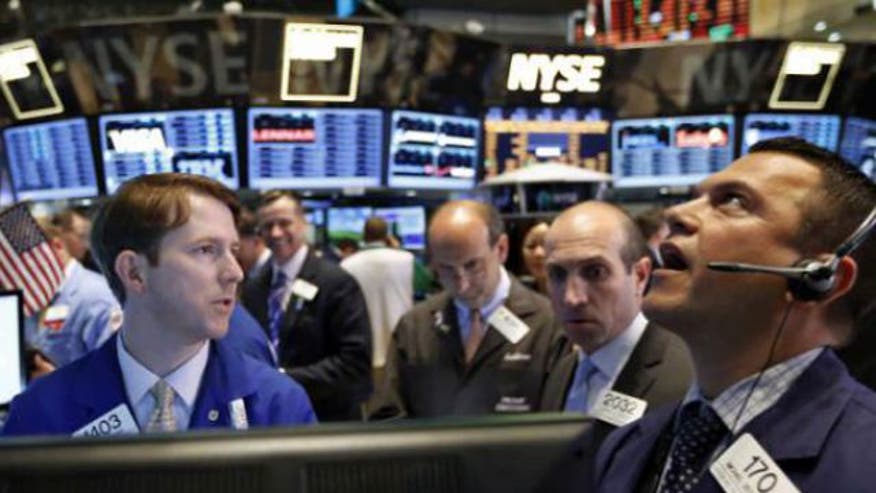 Let's talk about Hanesbrands (HBI).

It's not sexy, it's not the latest hot computer chip, but consider this…

About 80% of U.S. households have the company's products in a drawer, or you're probably wearing it right now. You know the brands: Hanes, Champion, Playtex, Bali, Maidenform, Wonderbra and more.

Founded in 1901, the company's slow roll-up strategy has worked with few hitches, and that's because it owns most of its manufacturing facilities, and it has amazing control over its supply chain.

The most recent quarter was perfect, led by rapid revenue growth in its largest business segment, innerwear. All the segments did extraordinarily well: revenues are up, and operating margins for every single one is higher than a year ago. Execution will continue to be impressive. I think we are going to see a string of record-breaking quarters ahead.

In the meantime, fiscal year '15 earnings consensus just recently went to $6.10 from $5.44, in part to acquisitions and guidance. I still think the Street is too low. So, even with fickle consumers, we've seen this company operate with precision - not unlike its top spokesman, Michael Jordan. My longer term target is $130.
DISCLOSURES
Hanesbrands (HBI)

Owns

Family Owns

Firm Owns

Investment
Banking

CHARLES
N
N
Y
N
GARY
N
N
N
N
HITHA
N
N
N
N
TRACY
N
N
N
N
KATE
N
N
N
N
Charles Payne is the host of Making Money with Charles Payne (weekdays 6-7 PM/ET). Click here to see more from Charles Payne.