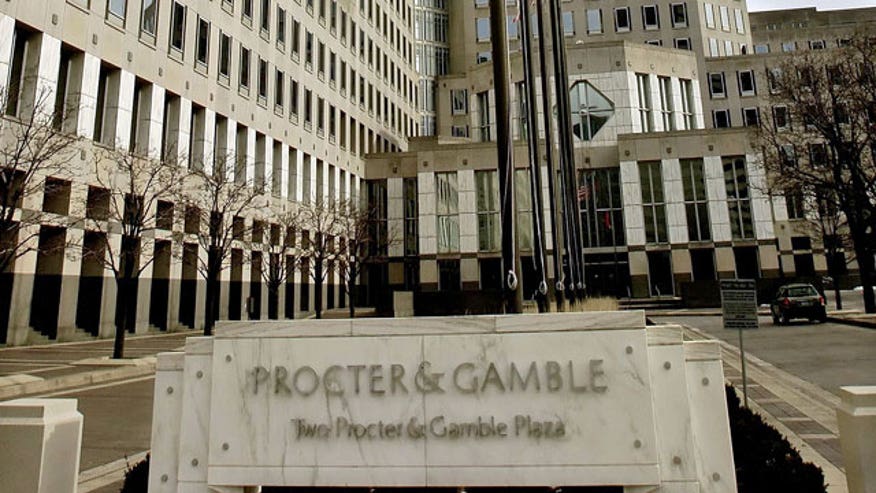 Procter & Gamble (PG) has reportedly launched an informal search for a successor to CEO A.G. Lafley by evaluating current and former executives of the maker of Duracell batteries and Bounty paper towels.
According to Reuters, among the people being considered are Estee Lauder CEO Fabrizio Freda and Susan Arnold, who is currently an operating partner at private-equity giant Carlyle Group (CG).
Internal candidates include Melanie Healey, who is group president of North America, David Taylor, group president of global home care and Deborah Henretta, who leads the company's global beauty care division, Reuters reported. P&G is also considering Martin Riant, group president of global baby care, and Giovanni Ciserani, head of global fabric care.
Cincinnati-based P&G declined to comment, saying it does not comment on rumors or speculation.
Lafley served as CEO between 2000 and 2009 and then agreed to come out of retirement last year to replace Bob McDonald.
Lafley, 66, could stay on for some time to come and no formal CEO search process is currently under way, Reuters reported.
Shares of P&G ticked up 0.56% to $78.24 Friday morning, trimming their 2014 slump to 3.9%.